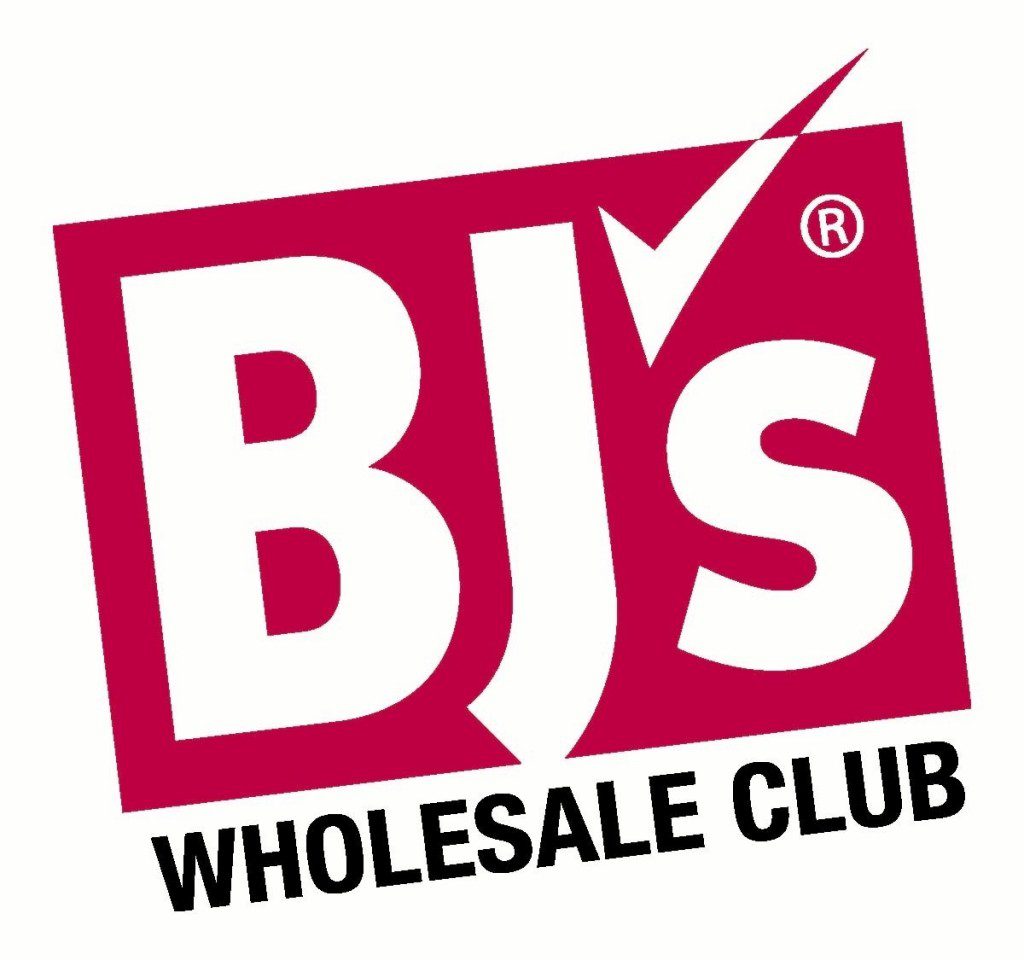 This post is Sponsored by BJ's Wholesale Club but my opinions are 100% my own!
Next week is back to school for us so we've been talking about back packs, lunchboxes and lunch ideas.  I like to give them healthy options in their lunch box because they need good fuel to get them through the day.  But sometimes I need to hide those healthy options so they don't know they are there.  Because grade school is supposed to be fun right?  And boring lunches aren't fun.
BJ's Wholesale club offers a lot of healthy lunch options that kids will enjoy.  They sent me a sample of some items they sell for my kids to try out.  And for me to check out.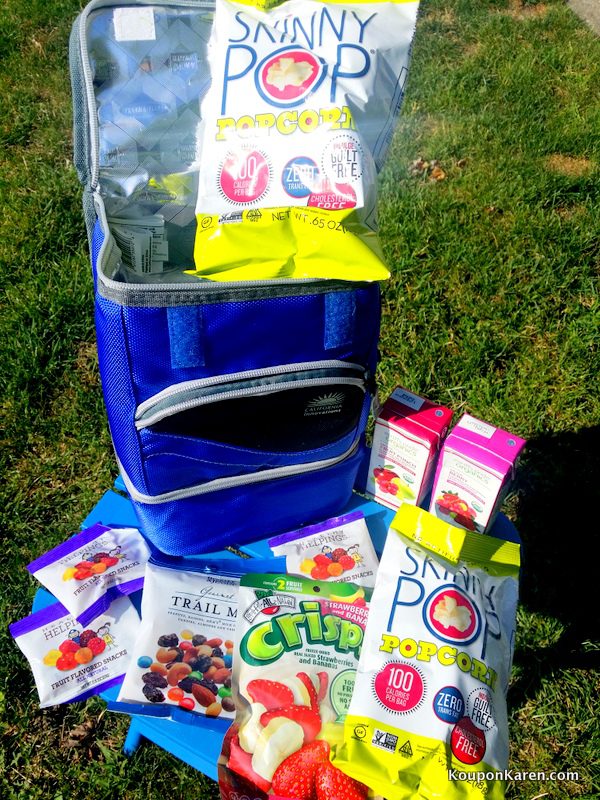 If you are looking for some ideas to change the way you fill your children's lunchboxes, check out the ideas BJ's Wholesale Club sent me.  I excited to do start filling my kids lunchboxes next week with some of these ideas.
Spice Up the Sandwich
Reinvent the Sandwich – Sandwiches are the quintessential lunchbox staple, but there are so many simple ways to sneak in nutrients while providing variety.

Nutritional Nuts: Many schools have banned the traditional peanut butter sandwich due to allergies. Substitute with delicious cashew or almond butter, and top with fresh fruit slices like bananas or strawberries.
Pump up the Protein: Use Sabra hummus and a healthy deli meat such as Applegate smoked turkey for a protein punch and add slices of avocado and tomato plus lettuce for crunch.
Sweet and Savory: Switch up your sandwich by adding a surprise ingredient like fruit. Take an Arnold's Sandwich Thin, add a few tablespoons of cottage cheese and sprinkle on pineapple chucks and blueberries.
Last Night's Leftovers: Use leftover chicken or purchase a rotisserie chicken and add lettuce, tomatoes and easy microwavable turkey bacon for a twist on the traditional BLT.
Surprise Snacks
Eat with your eyes: Kids eat with their eyes so choose colorful fruits and veggies. And fresh is always best!
Kids love playing with their food: Healthy dips and yogurt are great choices for the lunch box because children love eating with their hands. Give your child individual packs of Sabra Hummus or Wholly Guacamole.
Serving sizes: All types of snacks such pita chips and natural popcorn can be found in easy to send to school small packages. You can also create your own snack bags when purchasing snack items such as organic banana chips and gluten, nut and soy free BJ's Wholesale Club fresh baked cookies. The traditional Snyders 100 Calorie Mini Pretzels and SkinnyPop Popcorn are always winners with kids.
Know your child's schedule: Choose snacks that are low in saturated fat and sugar and high in nutrients like low sugar yogurt, nuts, colorful veggies like carrot sticks, red, yellow or green bell pepper strips, fruit salad, cubes of low fat cheese, and guacamole with RW Garcia Organic Tortilla Chips.
Stay Hydrated
Water: Kids should have a bottle or two of water for the day. Send an individual Crystal Light packet for your child to bring with their water bottle. They can create their own drink and drink flavored water instead of juice.
Milk vs. juice: Milk has almost 8 times the protein than a juice box. If you send a juice box send healthy options made with fruit and vegetables or 100 percent juice such as Honest Kids juice pouches.
Smoothie Style: For those who don't like to eat their veggies make a fruit smoothie and add celery, carrots or kale. Kids won't even taste it!
I like to leave notes in the girls lunchboxes on a random day.  You can use paper or a loving napkin note.  They will be happy either way.
Disclosure: I received a Free product for review. My opinions are 100% mine.