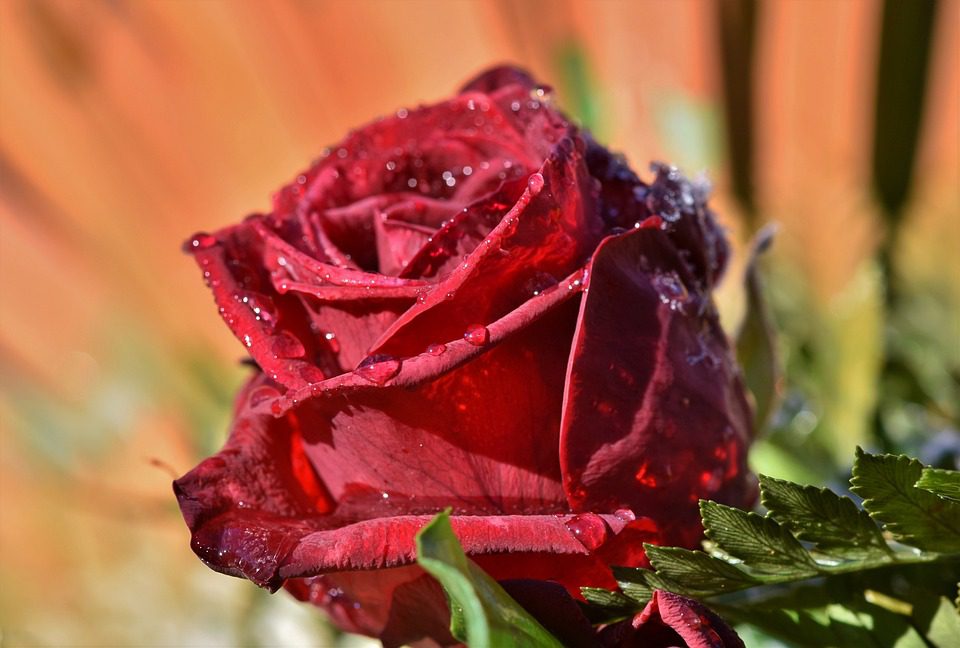 With Valentine's Day just around the corner, you could be wondering what you should send to your special someone between bouquets or live plants. Bouquets are simple and sweet, while live plants show a lasting commitment. There's also the question of preference and practicality, among the factors to consider.
Want to really surprise and appreciate your SO this February? Read on as we explore both gifts together, to help you make an informed decision.
Bouquets: The Sweet and Simple Option 
Flowers are an easy go-to for just about any occasion. And for an obvious reason, many recipients like flowers on Valentine's Day. For some, the day is never complete without receiving a bouquet of colorful blooms from their sweetie.
Well, bouquets come in a variety of colors and types, allowing you to choose something that fits your sweetheart's style. Many bouquet delivery services offer convenience while also allowing customization with multiple add-ons like smaller gifts or chocolates.
Plus, if we consider environmental impact, less fuel is used as ordering from an online flower shop results in less emissions than heading off to a local florist yourself; what's better than that? All in all, it's hard to ever go wrong with sending a beautiful bouquet on V Day!
Live Plants: A Gift That Keeps on Growing
For a more long-term, lasting gift for your significant other, look no further than live plants. Just like flowers, live plants can be sent straight to the recipient's front door in an easy and convenient way that's sure to bring a smile.
Not only are there sustainable and eco-friendly options available but they also require less maintenance than traditional bouquets of flowers since they don't wilt away after a few days.
Many people prefer giving and receiving real gifts over store-bought ones this Valentine's Day, and live plants are the perfect example of that! They're also increasingly becoming a popular element when decorating a modern home or office space.
If you want something more meaningful with love that lasts forever – live plants could just be what you're looking for!
The Strong Points of Both Gifts for Valentine's Day 
No matter which gift you choose, there are both pros and cons that come with it. To make the best decision this Valentine's Day, it's good to compare these merits and merits before buying either a bouquet or a live plant.
For example, if you're looking for something fast-acting in terms of surprise value, then bouquets fit perfectly. This is due to their immediately visible aesthetic appeal on delivery.
On the other hand, live plants would be perfect if looking for a special gift with long-term sustainability. A gift that will serve as lasting décor at home or work once settled into its new space!
Preferences: Which is the Right Choice for Your Special Someone? 
Whether giving a bouquet or a live plant – always keep your significant other's preferences on top! Especially at times when choosing what to get becomes too overwhelming, consider who you are shopping for, and base everything around them.
Are they more traditionalists that prefer classic flower arrangements? Or do they love green gifts such as succulents & indoor potted plants? With their tastes in mind, picking out the right present is almost always next to effortless!
When it comes down to it, choosing the best gift for Valentine's Day really does depend on individual tastes. Whichever you decide – whether a bouquet or a live plant – you're sure to make your special someone just as happy! Show them how much they mean to you this February by sending something that expresses thoughtfulness and unique love!