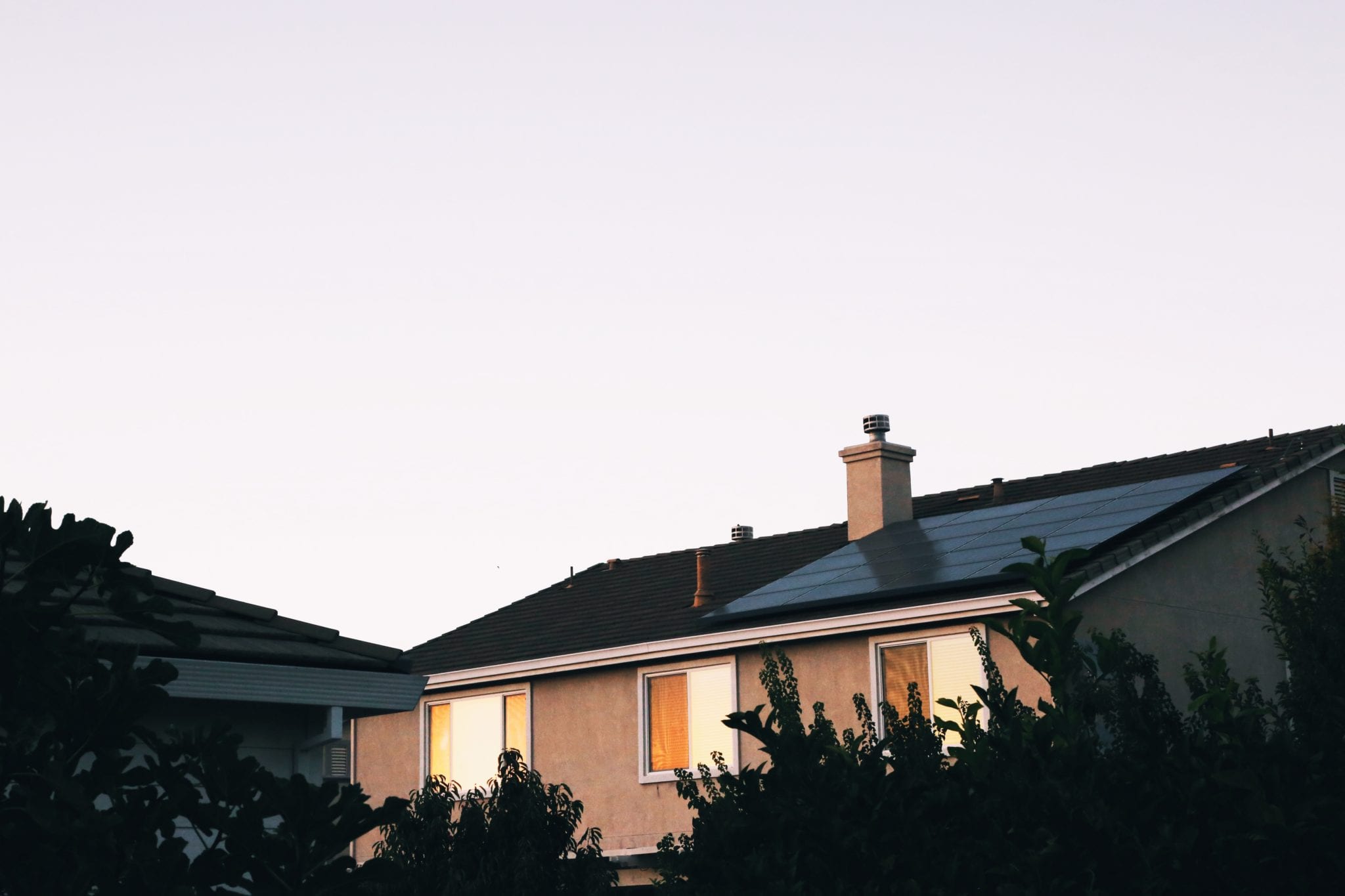 Americans are attracted to the idea of renewable energy, but many fear it may be too expensive to install. Yet statistics compiled by Solar Reviews show that in many states, installing solar panels in a family home can result in savings of more than $1,000 per year. In states like California, meanwhile, solar energy can save a household in the region of $99,000 in a lifetime. For many, that could mean a college education, extra money for reforms, or simply having enough money to set aside for a rainy day. Solar energy is, therefore, a wise choice for those who like to strategize for long-term savings while doing their best to lower their carbon footprint.
Solar Energy Prices are Shrinking
Solar energy across the globe has significantly decreased in price, with media company DW.com reporting that photovoltaics are now "the cheapest source of energy in most of the world, undercutting fossil fuels in prince before cutting costs like air pollution and climate change." Forbes states, meanwhile that over the past decade, wind energy prices in the US have fallen by 70% and solar photovoltaics have fallen by around 89% on average. All this means that the U.S. has the ability to hit a 90% clean electricity bill by 2035. This could potentially bring about economic growth, which could help pull the U.S. out of the COVID-19 recession.
What Investment is Involved in Installing Solar Panels?
Installing solar panels for your home will require an initial investment which, as stated above, will pay itself off after a few years. The Center for Sustainable Energy reports that purchasing and having a solar system installed can cost between $15,000 and $25,000. However, there are incentives and tax credits available; a one-off 'residential renewable energy' federal investment tax credit, for instance, is offered to those purchasing residential solar PV systems. The average payback period for a home solar electric system is between six and nine years, depending on how big your electricity bill savings are and, of course, on how much you paid for your system.
Solar Energy Protects You against Rising Costs
Because solar energy enables your household to produce all the energy it needs, it enables you to avoid unexpected rises in your electricity bill. The truth is that electricity prices have risen consistently over the past decade, with an average rise of around $0.2 per year on the average bill. Going solar means you save more money each time utilities raise prices. If you do decide to go solar, keep an eye out for what utilities are charging so you can calculate your cost savings more accurately.
There is no doubt that the decision to purchase and instal a solar energy system is one that should not be taken lightly. This is because it can involve a significant investment. However, statistics clearly indicate that your investment pays for itself in nine years maximum. Moreover, you can enjoy the satisfaction of knowing your rates will never rise while you do your share to lead a greener life.