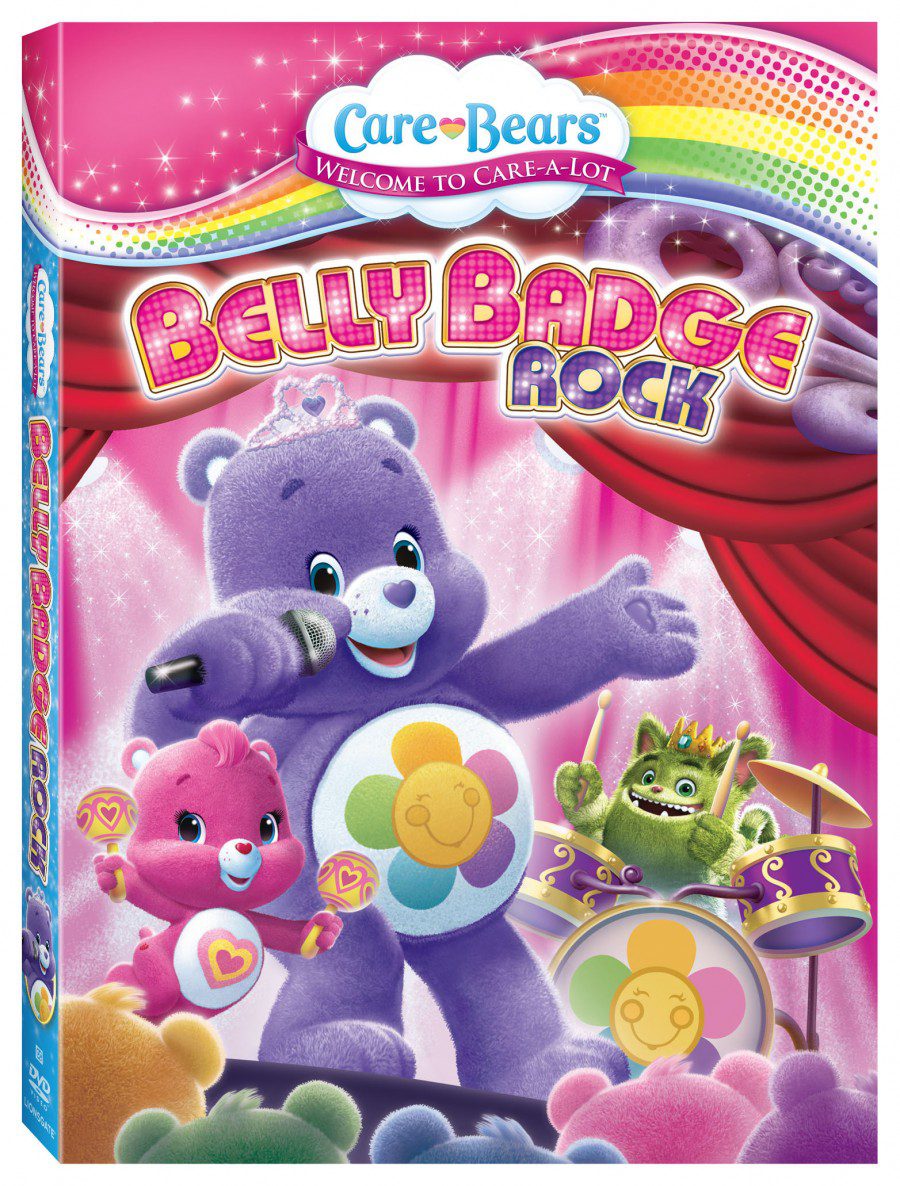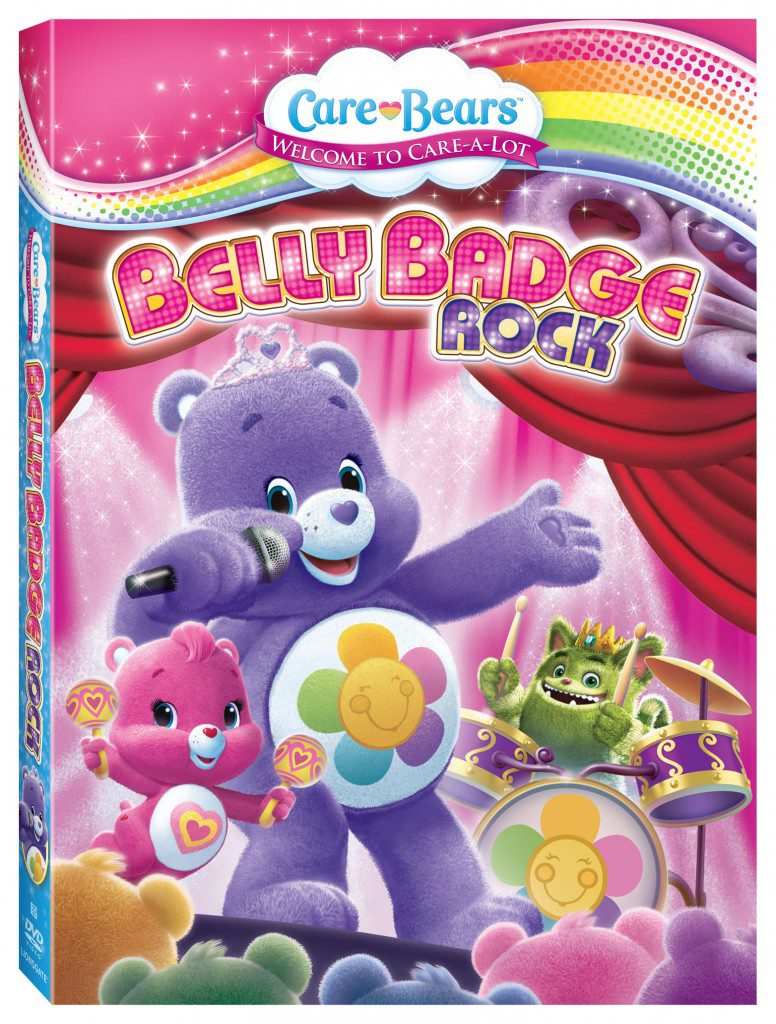 This post is Sponsored by Lionsgate Home Entertainment but my opinions are 100% my own!
Get ready to rock when the Care Bears™ turns up the volume and celebrate the fun of friendship and caring in Care Bears: Belly Badge Rock arriving on DVD (plus Digital), Digital HD, and Video on Demand October 28 from Lionsgate Home Entertainment. This rockin' DVD includes a quartet of stories about the harmony of friendship from the new CGI-animated series, "Care Bears: Welcome to Care-a-Lot," currently airing on The Hub.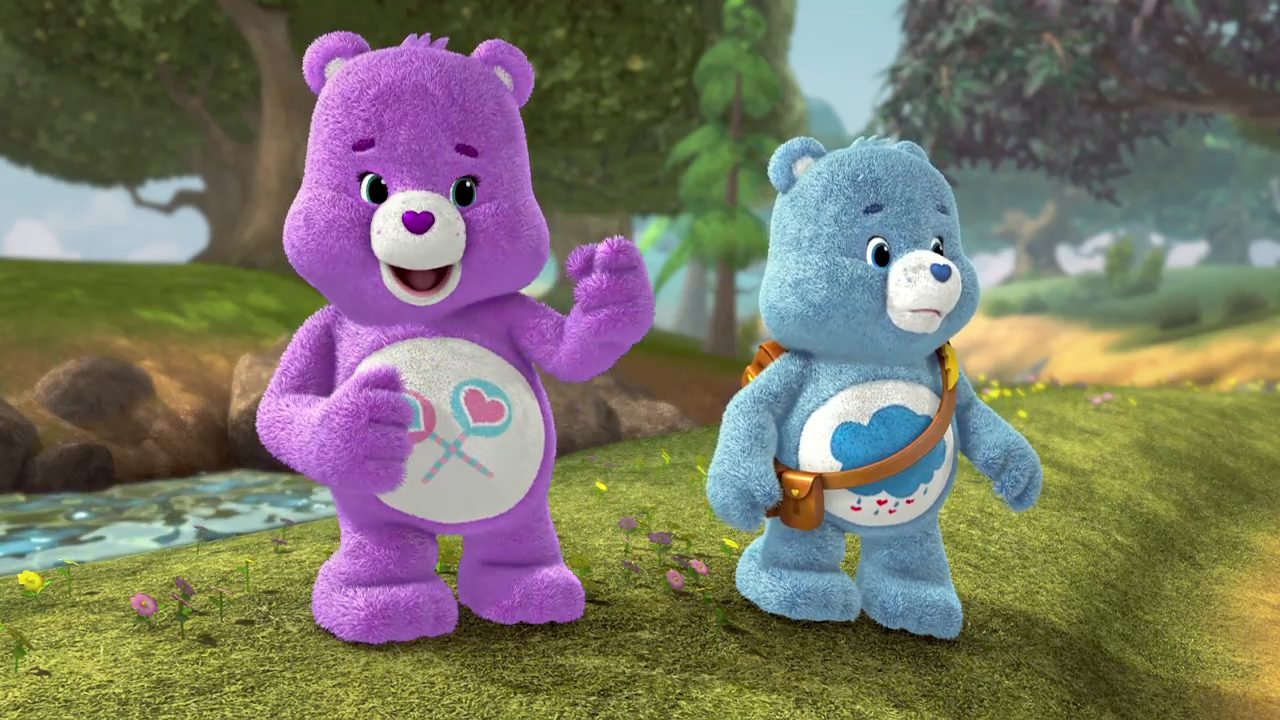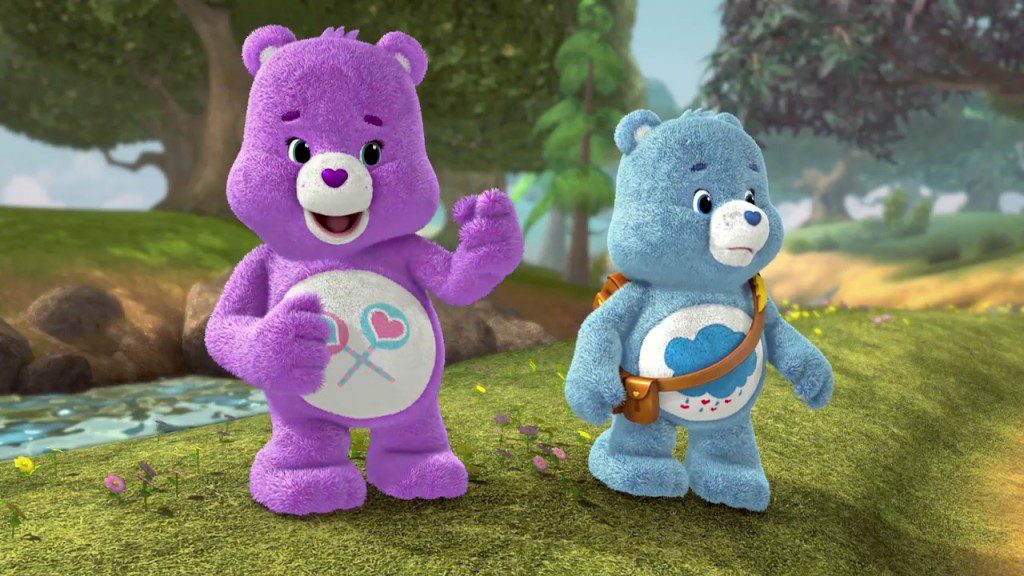 Care Bears: Belly Badge Rock DVD
It's all music and cheer until Harmony Bear™ loses her voice before the big show, and Kaylee, a Care-a-Lot visitor, stops playing her instrument because of a bully. Perhaps a bit of Care Bears courage will save the day? Then, when Funshine Bear™ and Grumpy Bear™ realize they have a wild child on the loose, and Wonderheart Bear™ tells a few little lies, the bears discover how important it is to have good manners and always tell the truth!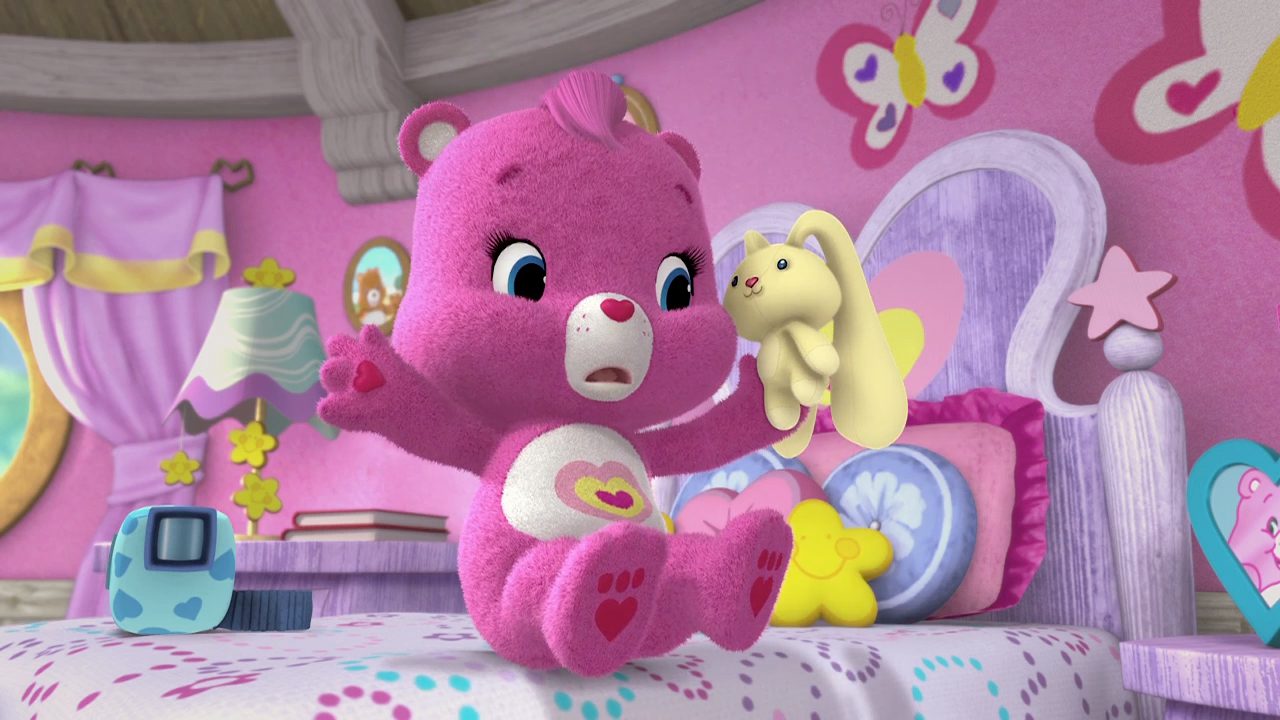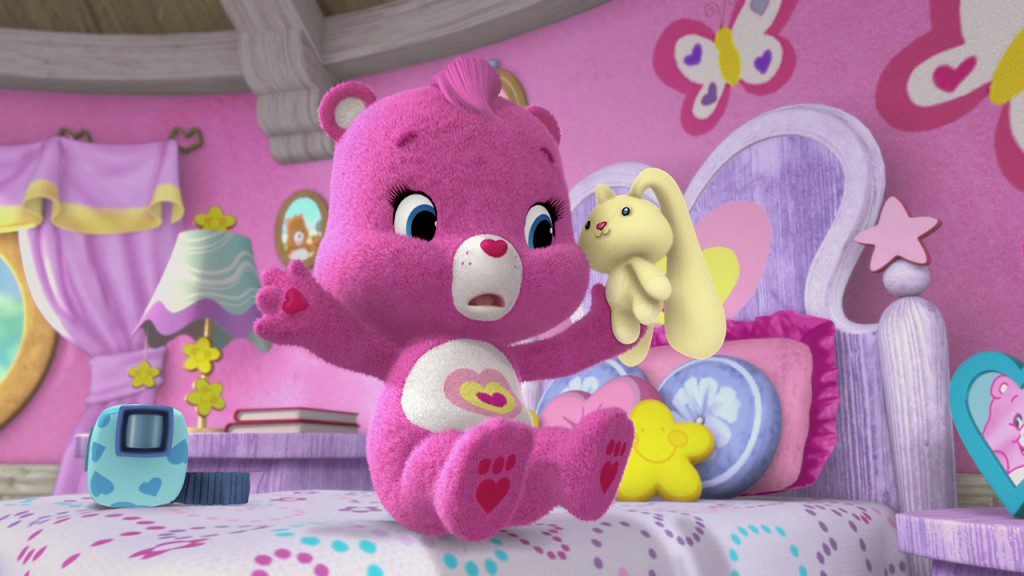 Episodes:
Show of Shyness
Bully Exposed
Over-Bearing
Untruths and Consequences
You can print out this fun activity sheet for the kids!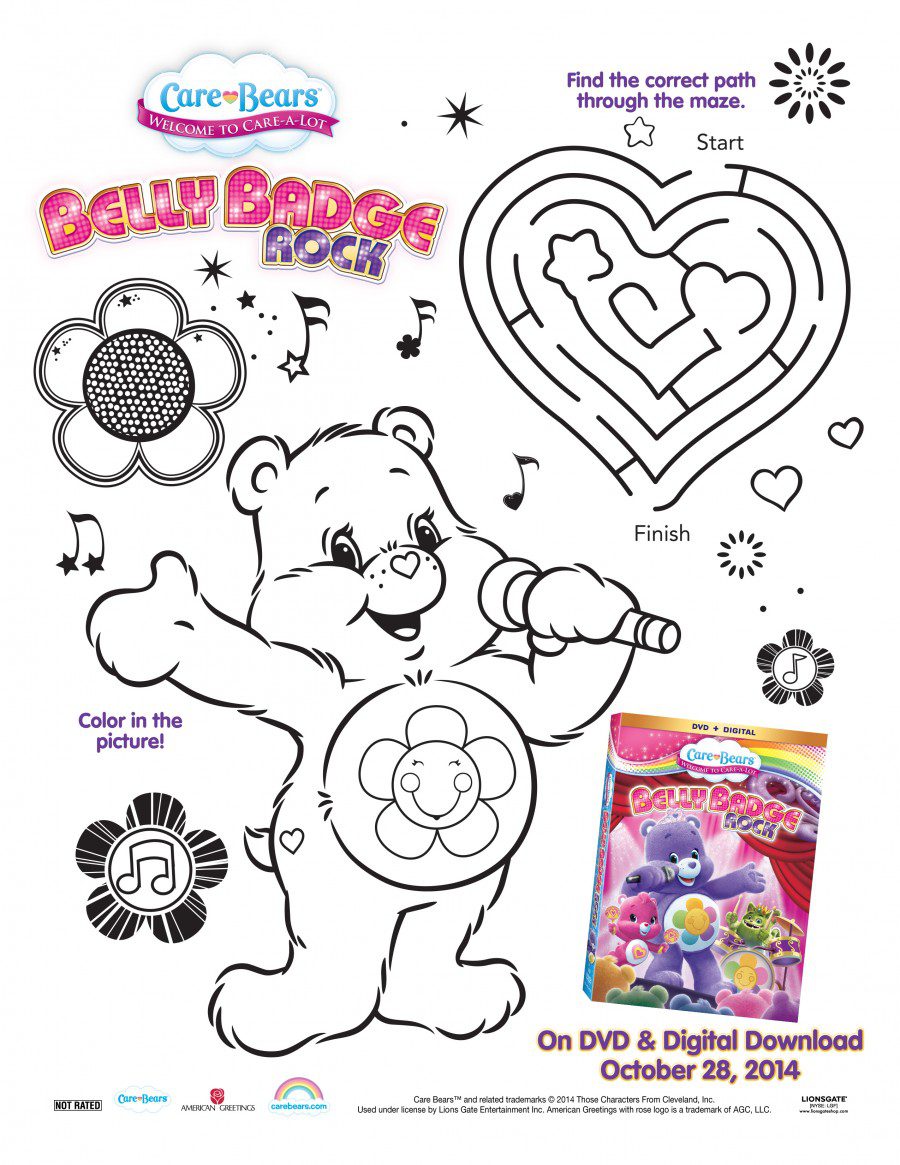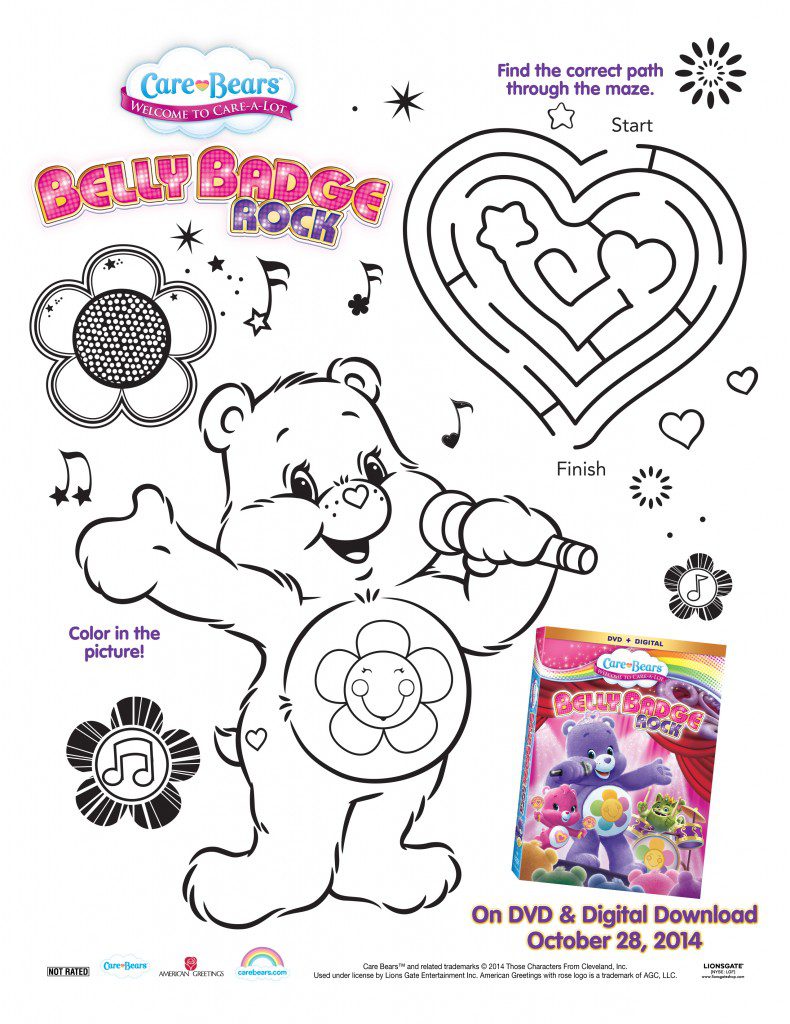 In conjunction with the re-launch of the Care Bears plush toys, sing along with the characters we all know and love with Care Bears: Belly Badge Rock, available on DVD for the suggested retail price of $14.98.
Disclosure: I received a Free product for review. My opinions are 100% mine.