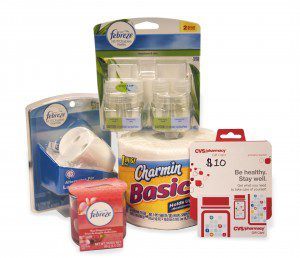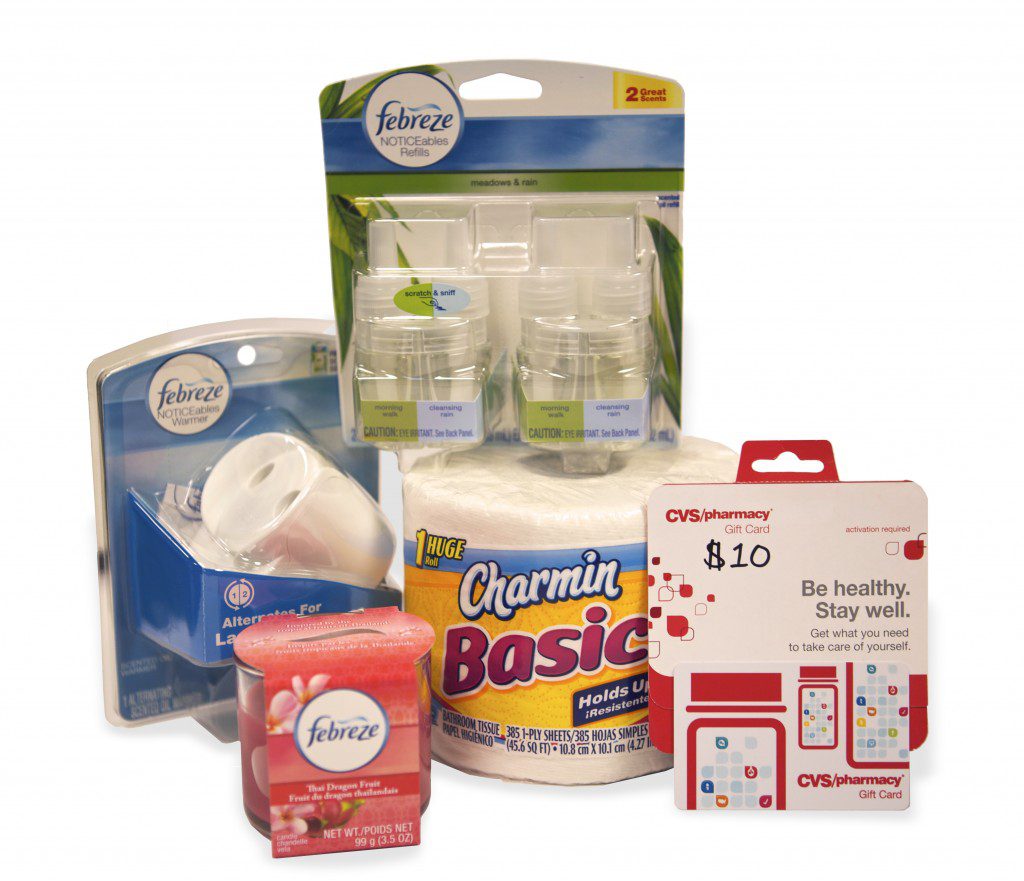 CVS is expanding its assortment of Charmin by now carrying Charmin Basic 1 roll. Charmin Basic is 2 times stronger than the leading value brand when wet.  That means you change your toilet paper roll less often because it's a stronger product so you use less. It's also been tested and proven safe for your plumbing system.
Proven Safe for Your Plumbing
Ever wonder what happens to your toilet paper when it's flushed? Well Charmin created this video and evaluates its toilet paper to ensure that it is safe for all the places it might end up after flushing (drain lines, sewers, septic tanks, and municipal wastewater treatment plants). Extensive tests show that when Charmin is used as intended in a properly functioning plumbing system, it shouldn't cause plumbing problems. In fact, Charmin has been a reliable bath tissue, trusted in millions of Americans' homes, for over 70 years.
Charmin is one of my go-to products when purchasing toilet paper.  I grew up using it as it's the only brand my parents will use to this day.  We also use to have a septic tank in our old house and never had any issues with it so I believe that it's safe.   I will continue to use Charmin along with Charmin Basic and I love that it comes in 1 roll now in case we need a roll and I can't find any good deals.  (Yes I'm always looking for a good deal!).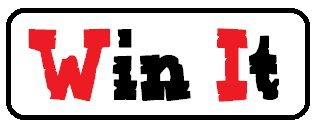 (1) Koupon Karen reader will win a prize pack which contains the following products:
Charmin Basic 1 roll
Febreze Candle sample
Febreze NOTICEable sample
$10 CVS Gift Card
To enter the giveaway, use the rafflecopter widget below. You can now sign in with Facebook and it will remember you each time you enter another rafflecopter giveaway. Of course Facebook is in no way associated with this giveaway, the people of rafflecopter just want to make it easier for you to enter giveaways now.
As a reminder, comments left on this blog post, Facebook or Twitter will not be included.  You must comment within the Rafflecopter Widget below.
Disclosure: I received a Free product for review. My opinions are 100% mine.