Check out Claire's Black Friday Sale. 50% off Everything at Claire's.    This sale will run from 11/25/21 – 11/27/21.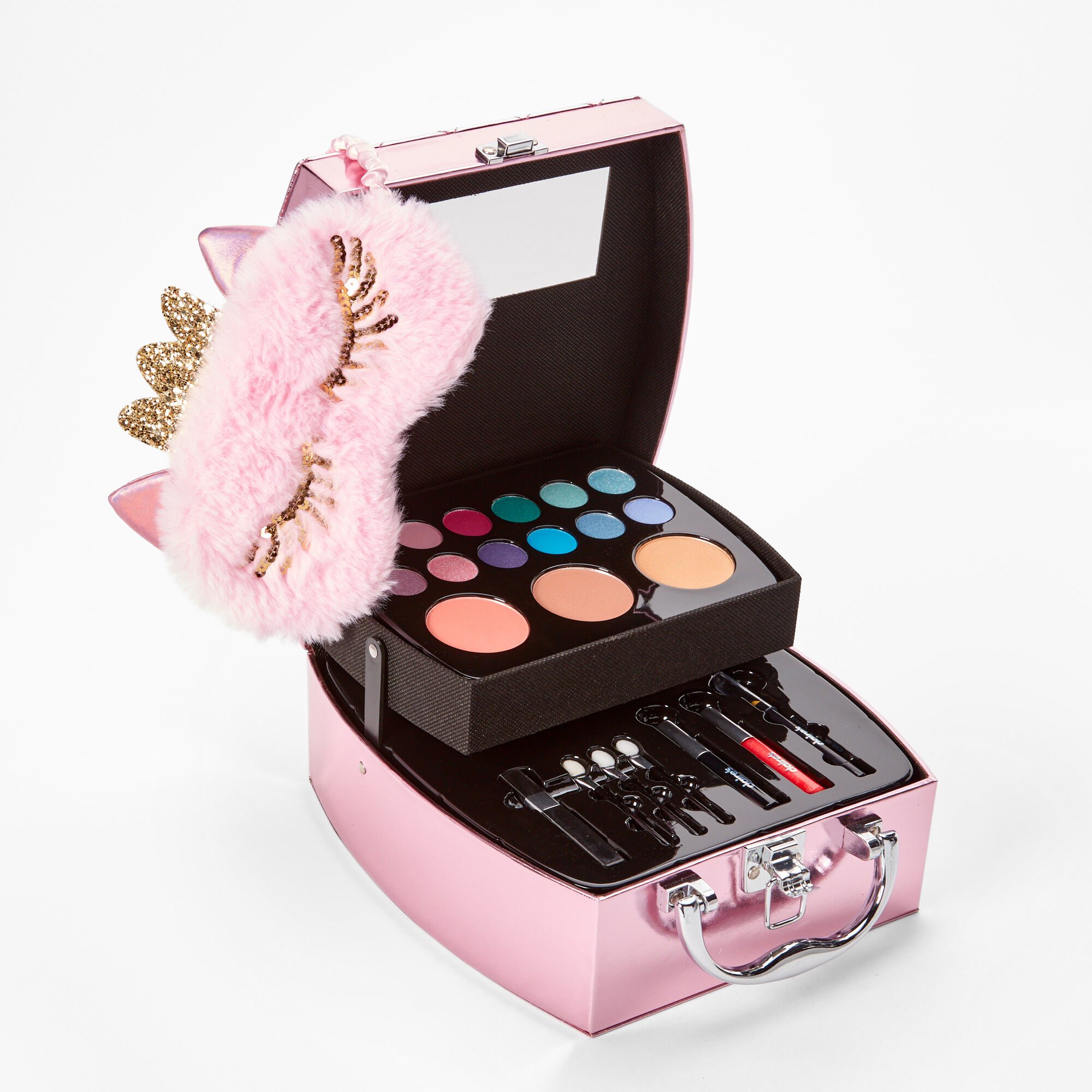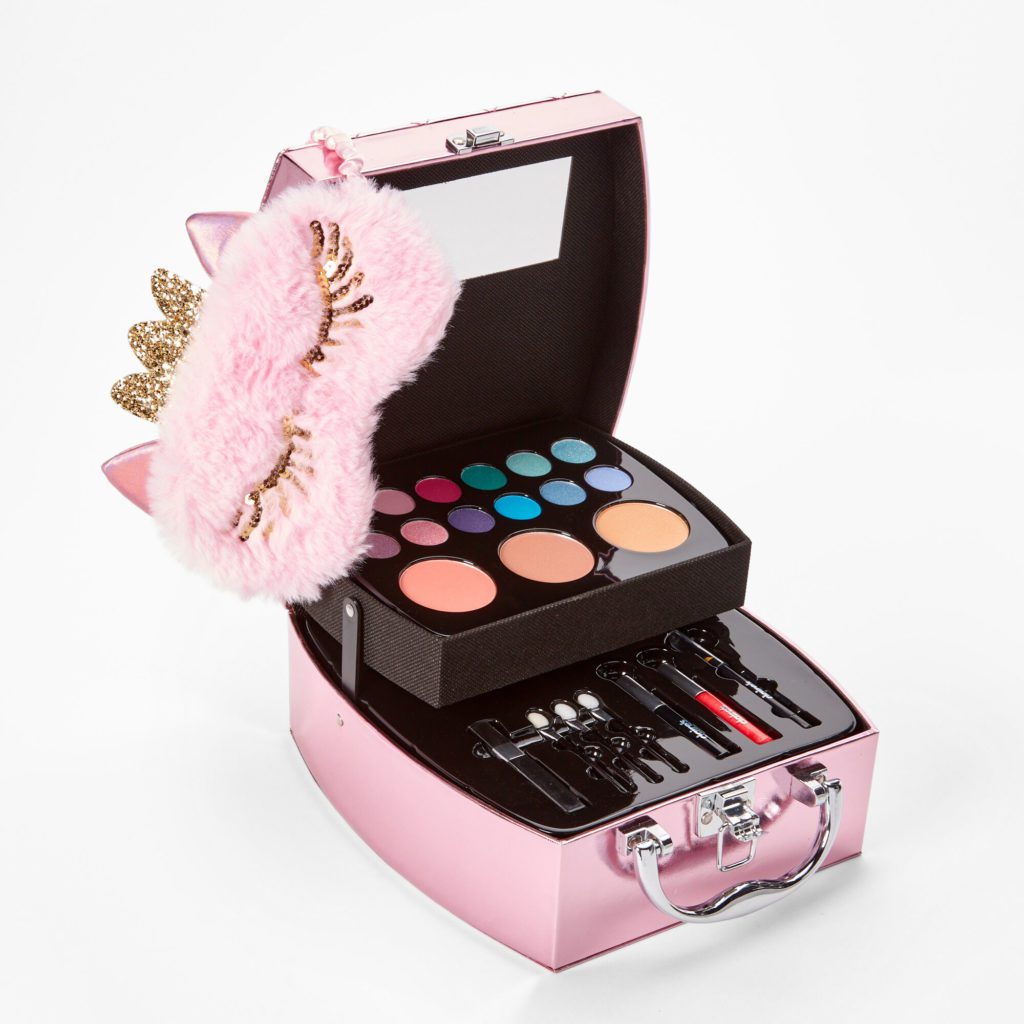 The Pink Princess Makeup Set Includes 12 eyeshadows, 3 blushes, 7 applicators, mirror, sleep mask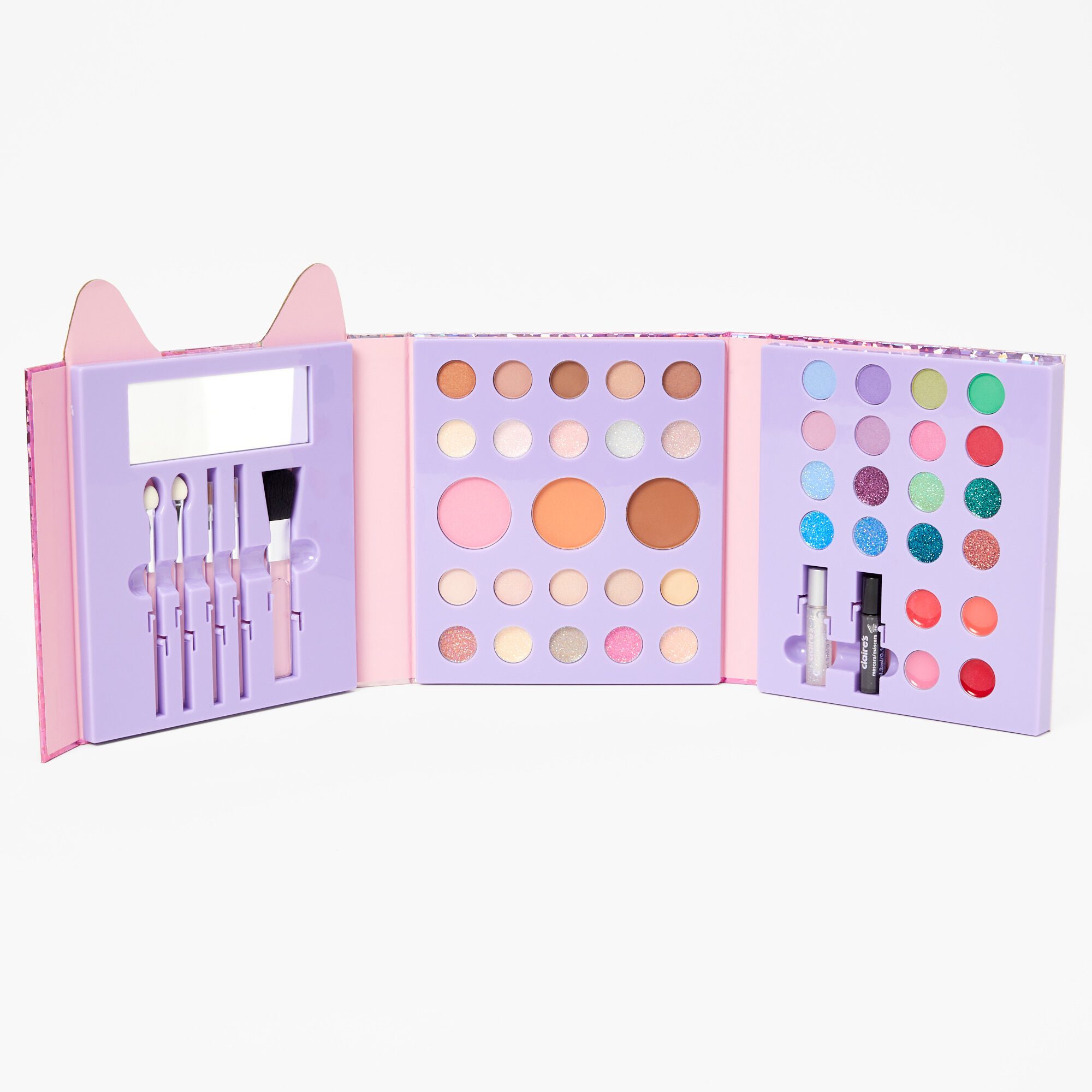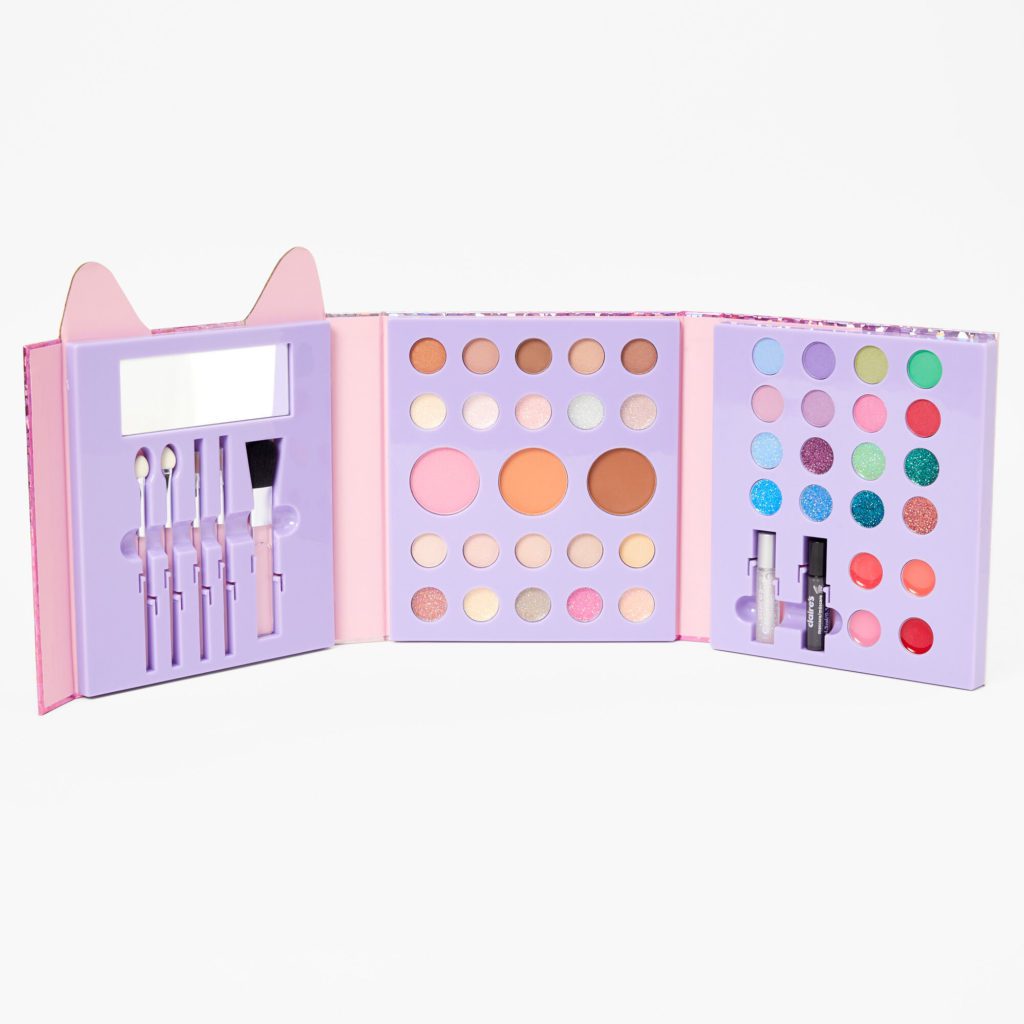 This fun Holographic Ombre Cat 50 Piece Makeup Set includes 40 eyeshadows, 2 blushes, 1 bronzer, 2 lip glosses, 5 applicators.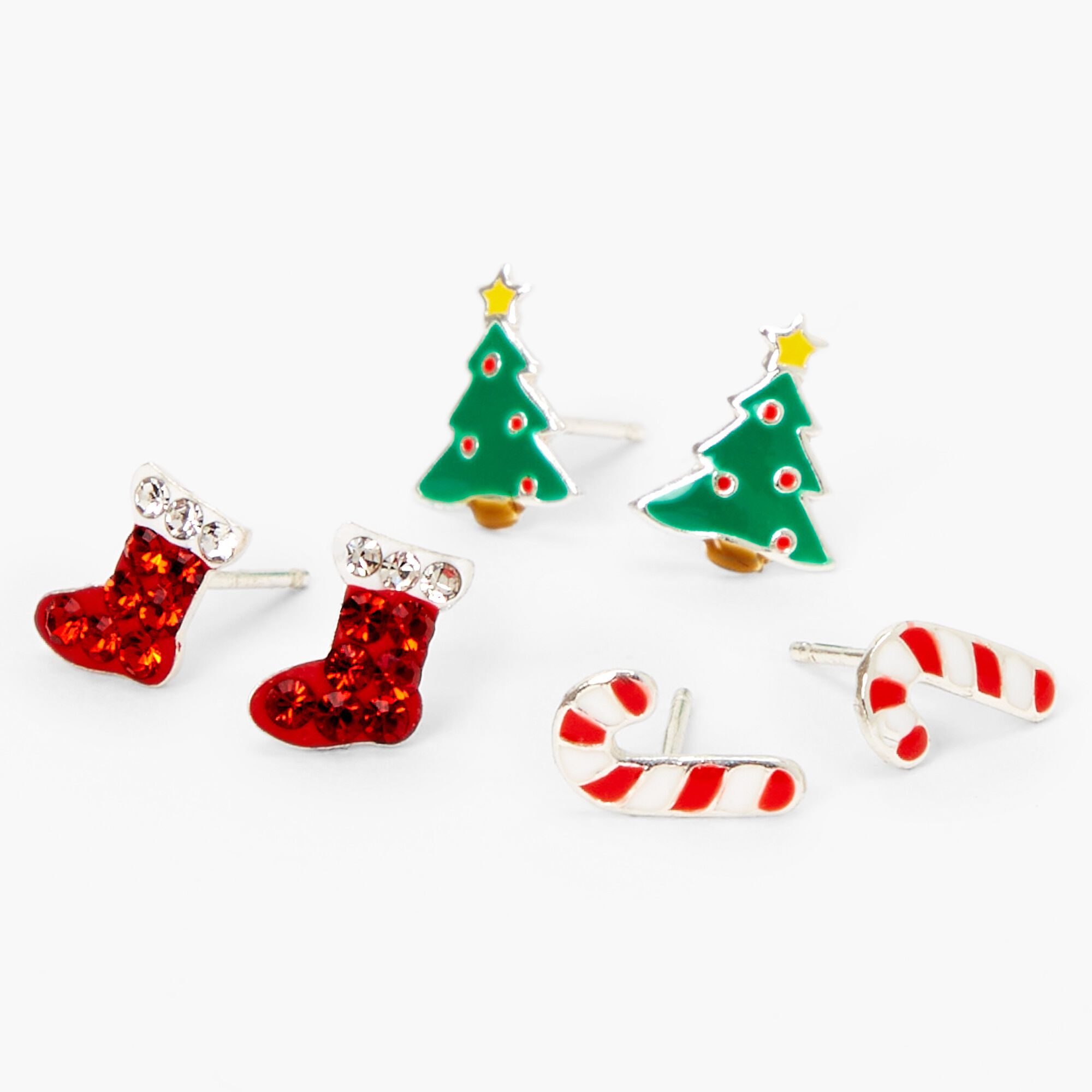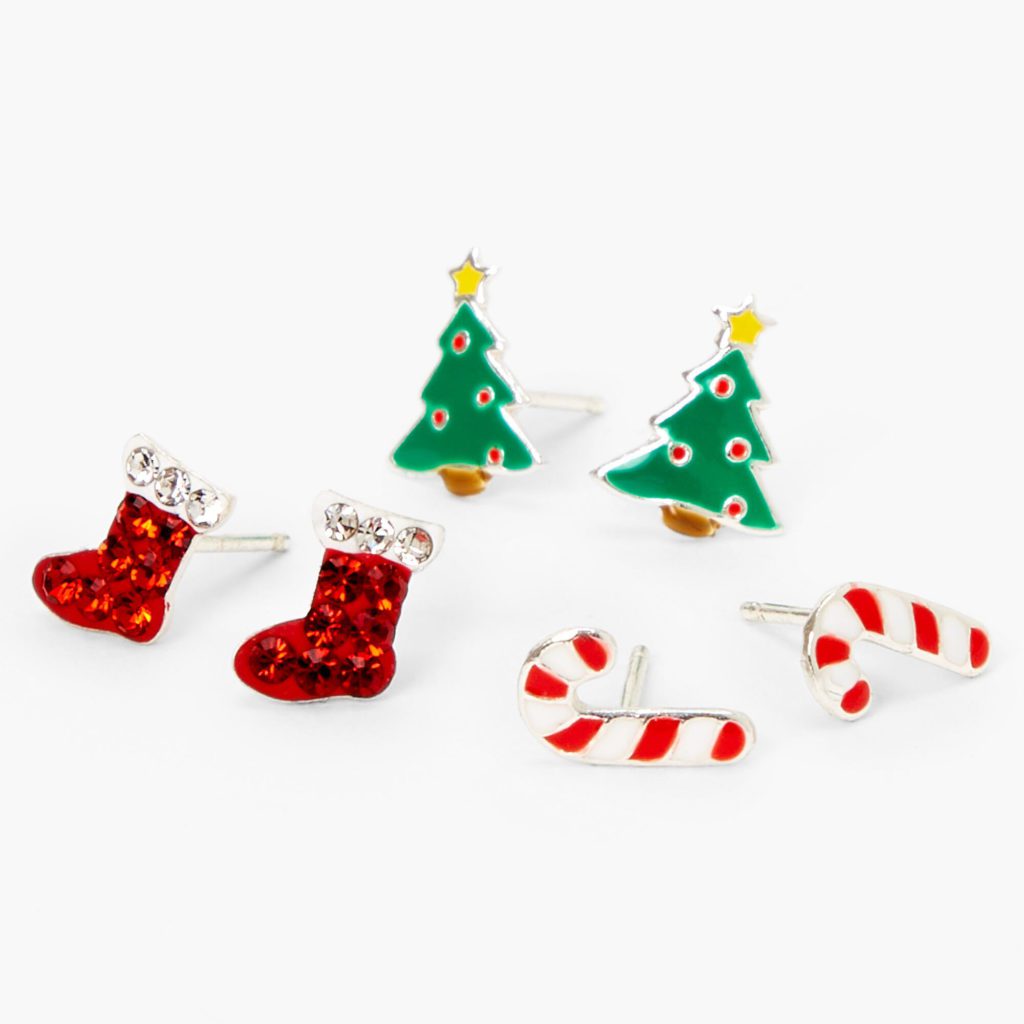 These cute Sterling Silver Holiday Stud Earrings are only $14.99 (reg. $29.99). Sterling silver set includes three pairs of Christmas-themed earrings, featuring trees, stockings, and candy cane studs.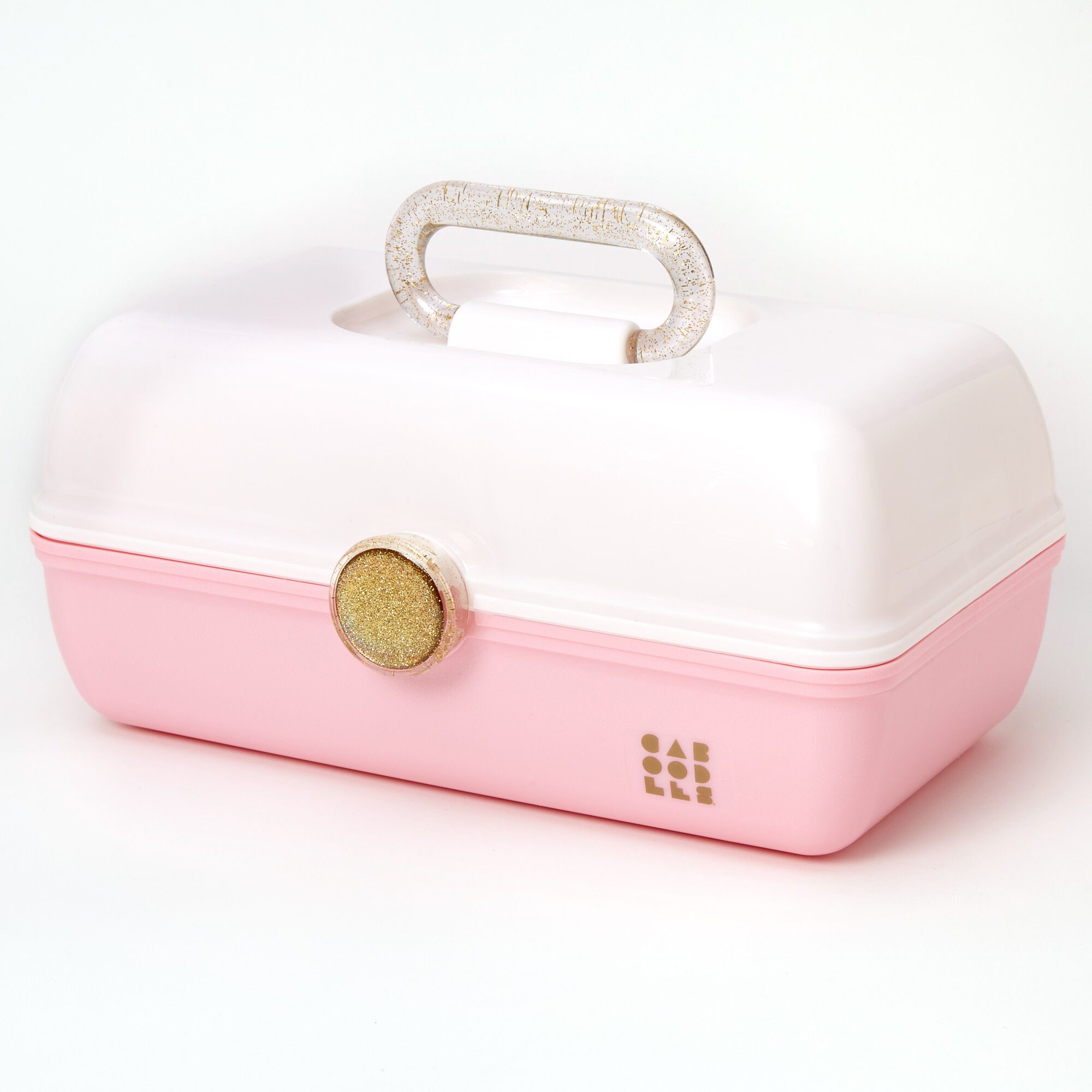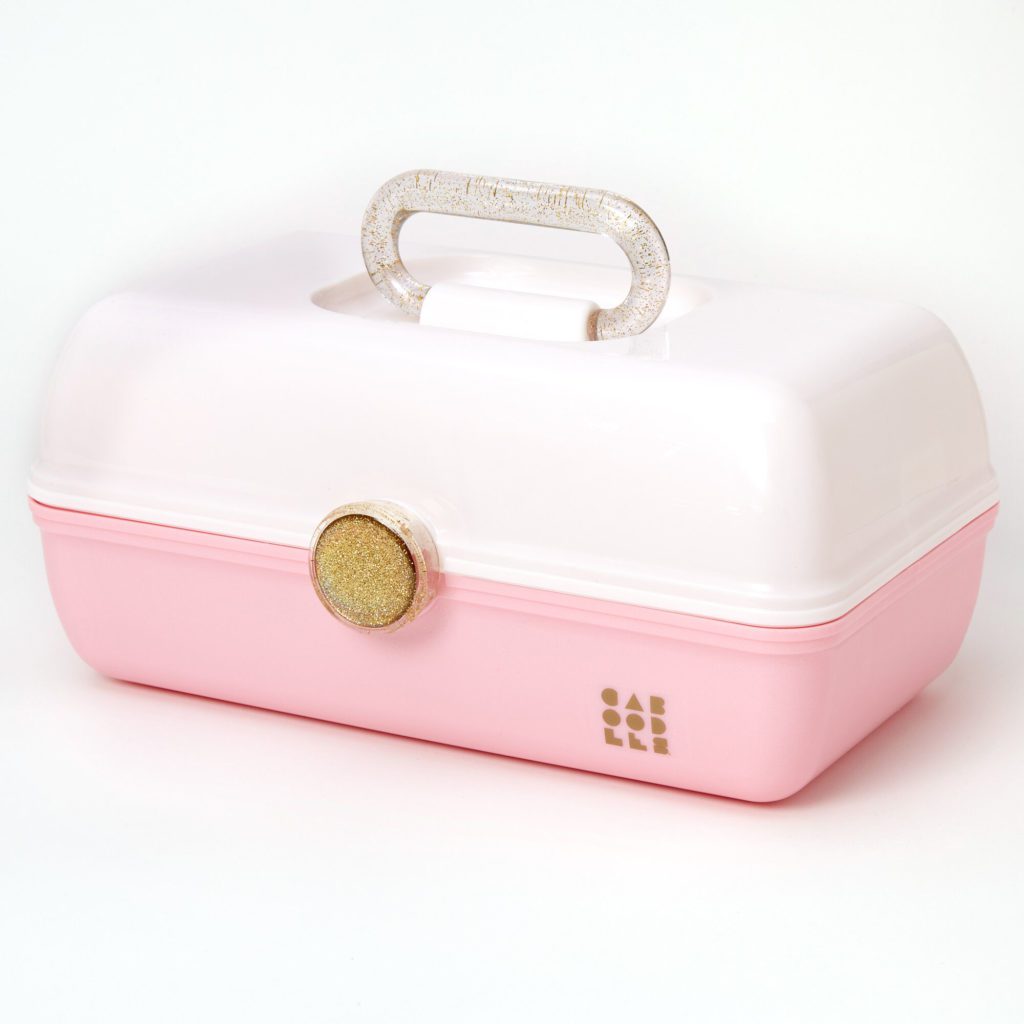 This is super popular!  Grab this Caboodles® On The Go Girl™ Set features a pop-open design with a plethora of compartments, use this pretty blush pink & white organizer for storing cosmetics, crafts, jewelry, and hair accessories.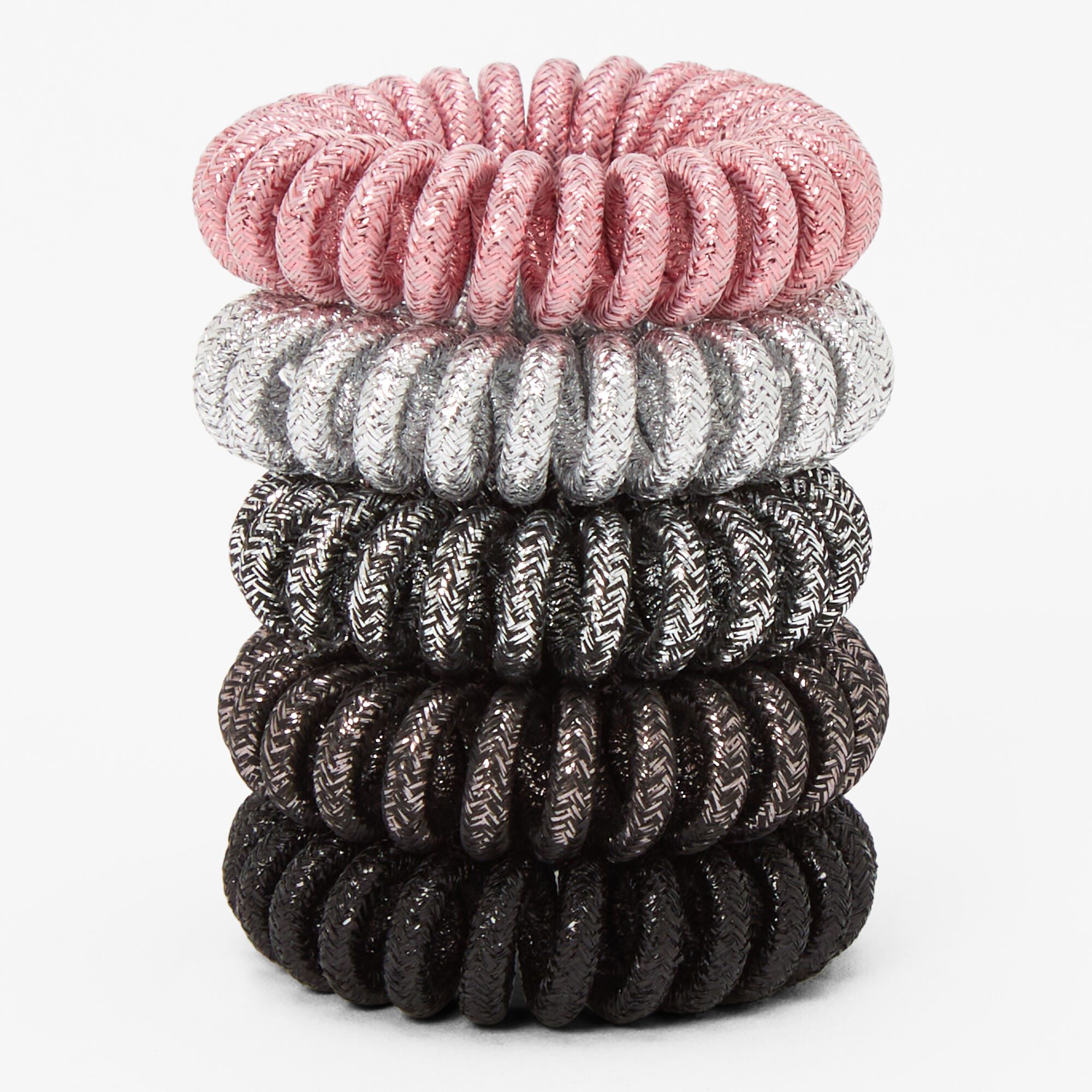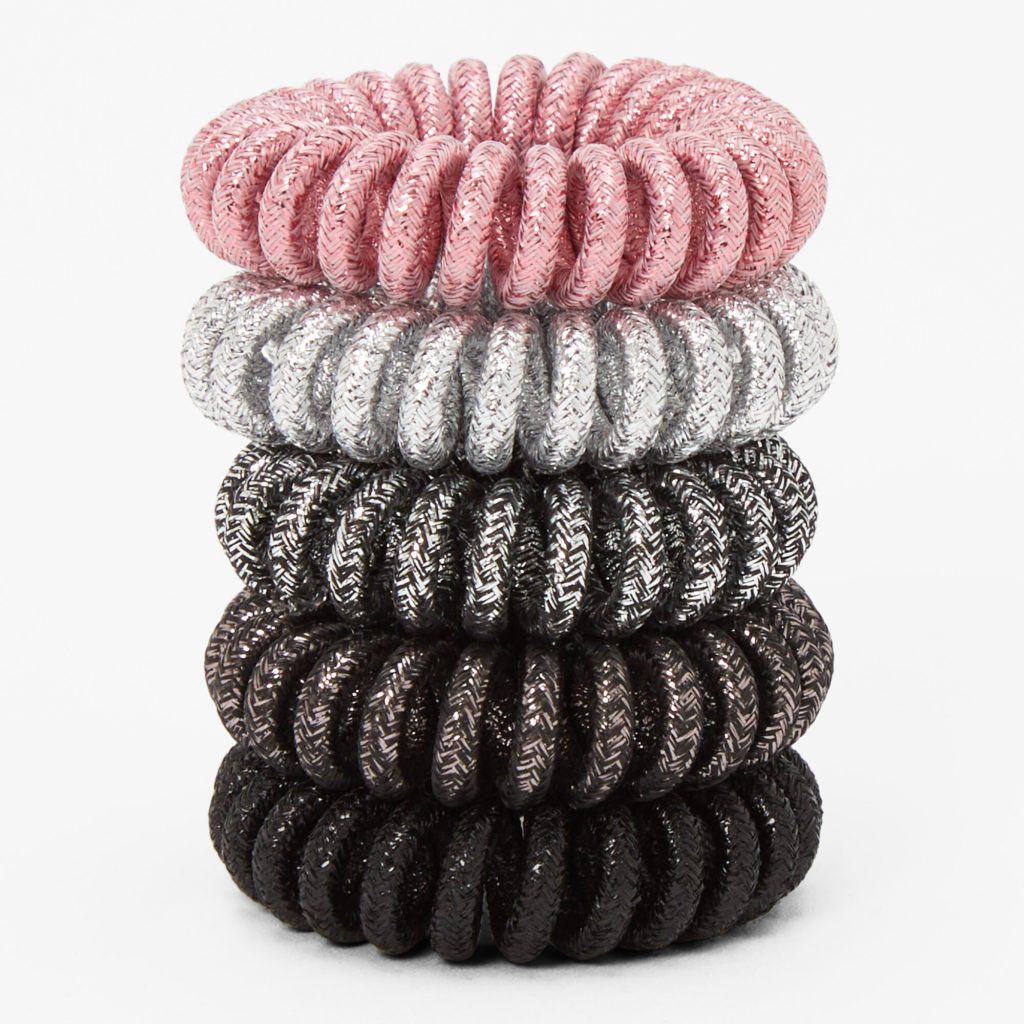 The 5 pack of Glittery Multicolored Spiral Hair Ties is only $2.49 (reg. $4.99).  Featuring a glittery design in silver, black, and pink, these hair ties are perfect for putting your hair up with no snags or wearing around your wrist as a bracelet accessory.
You can see all the Black Friday items on the website here.