I take a lot of pictures – for the blog and for myself.   But I've been struggling with finding a good photo editing program since I got my macbook.  I used paint to do a lot of things on my PC and find myself going back to it a lot now, but that's just a pain.
I'm happy to share with you that I don't have that problem anymore because I found Fotor – a Free photo editing software for mac because it's online!  Nothing to download except your pictures once you are done editing them.
Making a collage has been one thing I've been searching to do and Fotor makes it very simple to do.  In just a matter of moments I made this college…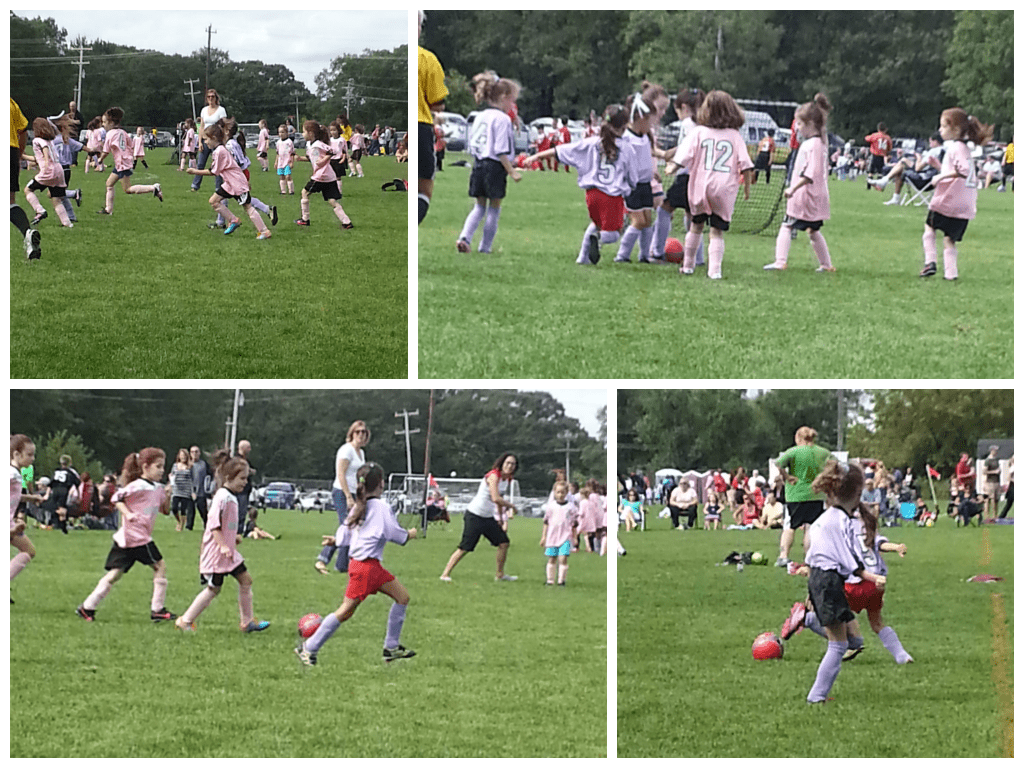 I just uploaded the photos I wanted to use and then I dragged into the collage and arranged them the way I wanted.  Once in their spot, I could zoom and move the image until it was showing exactly what I wanted.  These are pictures of my daughter playing soccer, she's in the red shorts.   I then saved the image to my computer.
Once I had my collage set up and saved, I then uploaded it to my picture tray so I could select it and add text to the image.   I placed the text box where I wanted the text to be, then added my text. You can choose from a lot of fonts and change the color and size to whatever you want.  It's super easy!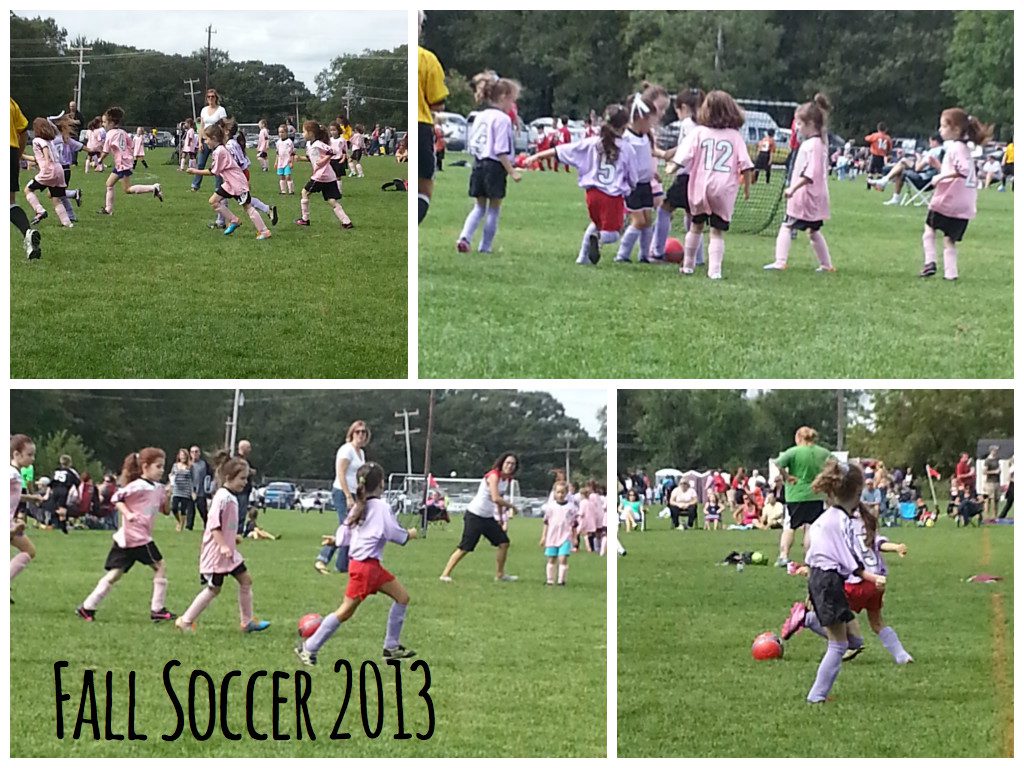 After I added the text I decided to add a frame around the picture.   They offer a lot of different frames and borders.  I liked the frame below..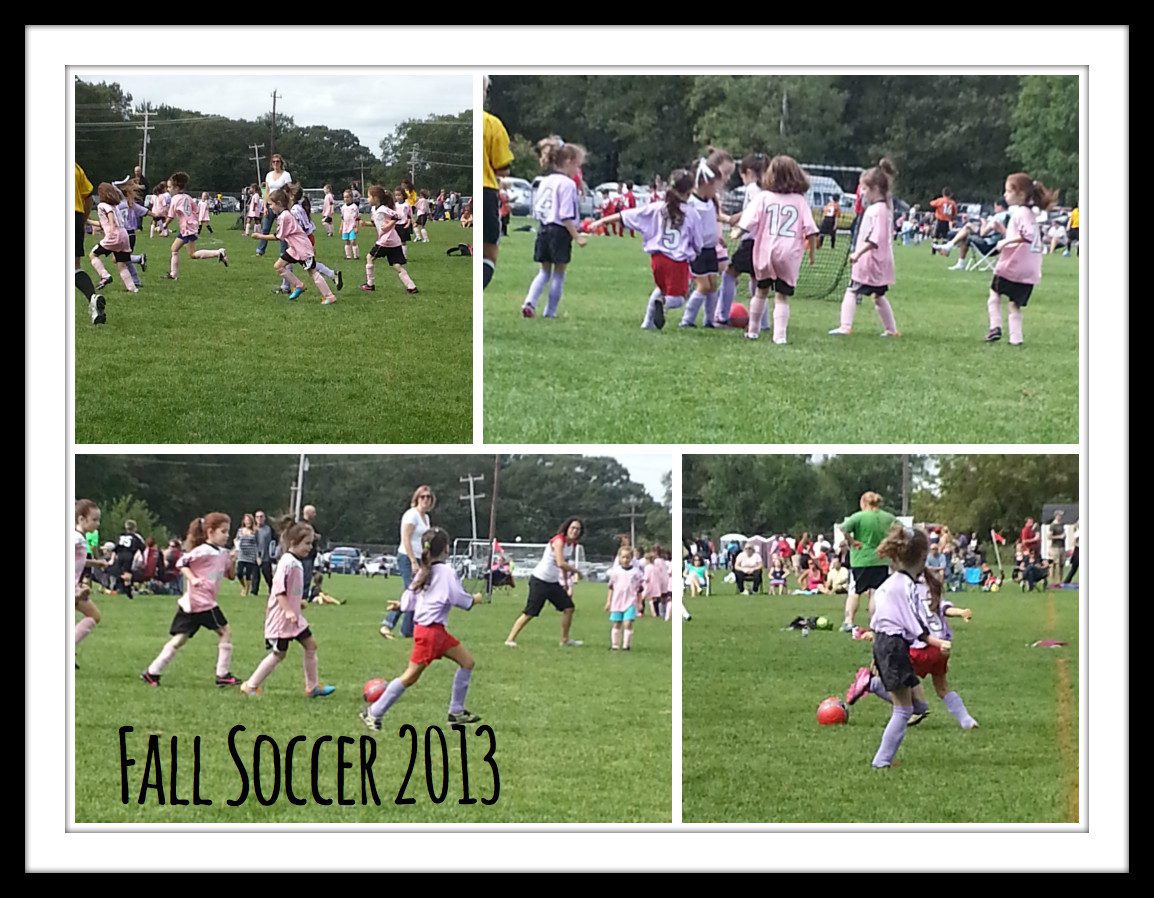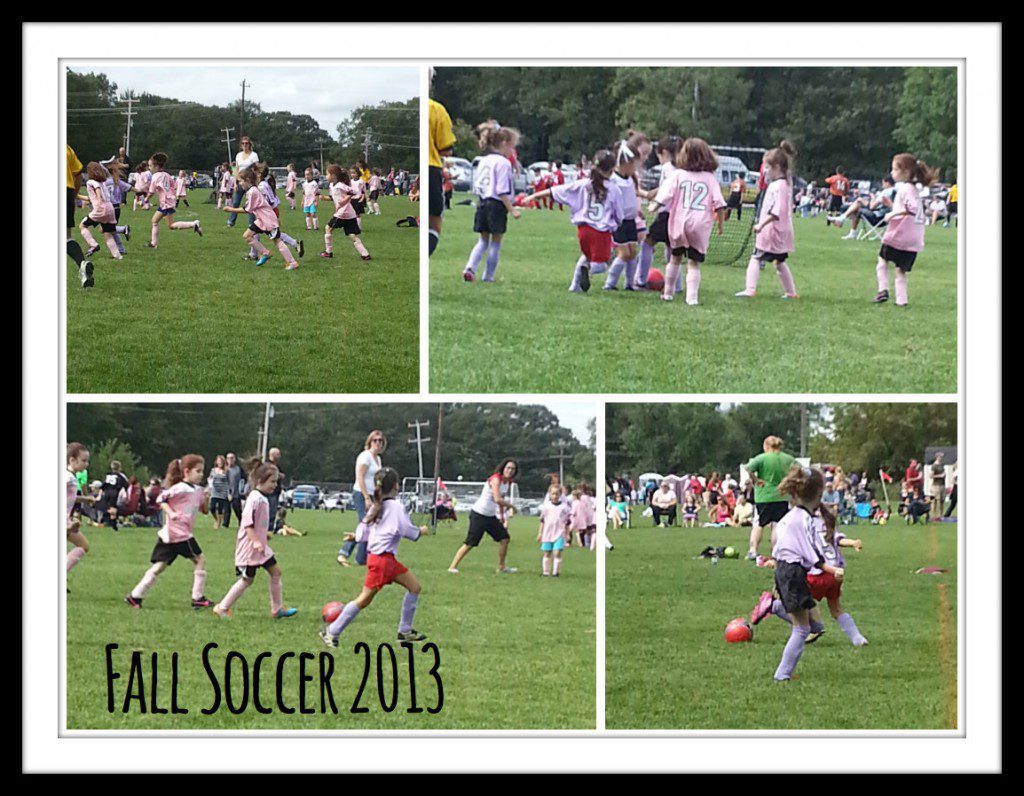 Then I just saved the image to my computer.  I can now either upload it to my site or print it out.  I love how easy this was to make and I will definitely use this program again to make collages.   I highly recommend you check it out because it has a lot of other features as well!