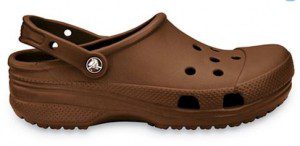 Crocs.com Deal of the Day – Get Daily Deals Throughout December
– Todays Crcos Deal of the Day is….
Rx Silver Cloud II for only $14.99!!
They have had a deal of the day everyday this month and some of them are still available so check them out before they are back to regular price.