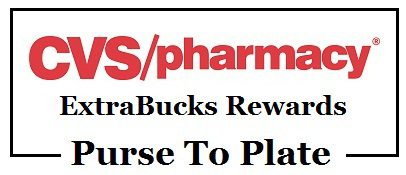 I've had a really busy week already so Jen from  Savor The Thyme had to venture into CVS without me this week.  However, she's learned a lot in the past weeks shopping with me so I had faith that she'd do a good job — and guess what?  She did!  She only need a couple of things and she used her ExtraBucks from last week to roll into this week which I'm so proud of her for doing!
I don't have the exact breakdown but I know she bought the Colgate 360 toothbrush and Act Rinse.  She paid under $3 out of pocket and saved $8.00!
Now head on over the Savor The Thyme to see what recipe Jen put together using her $33.64 in savings to make a meal.