Daily Checkout is a site that has 1 item for sale every day and it's always at the best price you'll find anywhere.
Today's Deal (Friday 1/29/10) is….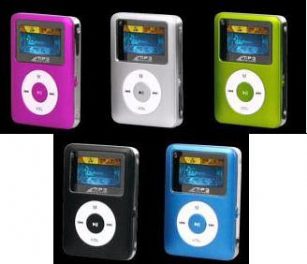 Enzee Sounds 2GB 3rd Generation Nano MP3 Player with Built in Speaker, FM Radio and Voice Recorder, On Sale $14.99 (retail price $49.99)
You can choose from 5 colors.
This sale will end at midnight tonight OR when they are all gone so if you want one,grab it now!
Has anyone ever bought anything from Daily Checkout?  If so tell me what you thought about it.