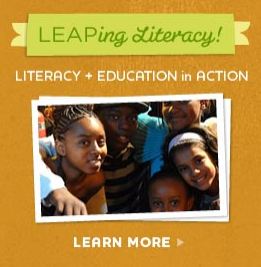 If you have books laying around your house that you don't need or want, you can donate them through BetterWorldBooks.com. They will even pay for shipping, it won't cost you anything more than an empty box and some books that are taking up space. All donations are processed for sale, donation or recycled and Each book contributes to global literacy initiatives and saving the environment.
IF you are trying to clear stuff out of your home this is a great way to get rid of them and have them put to good use.
thanks reader Kathy for sharing!