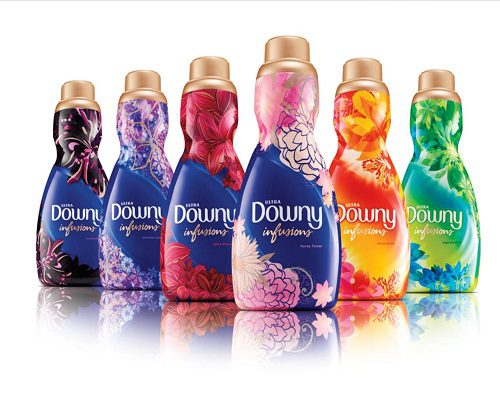 Product Name: Downy Infusions
Product Information: Inspired by women's desire to surround themselves with accessible luxury, Downy introduces Downy Infusions — a Liquid Fabric Softener that gives women a new luxurious experience for their clothing.
Formerly Downy Simple Pleasures, Downy Infusions feature a selection of long-lasting, sophisticated multi-layered fragrances in elegant packaging inspired by designer fabrics that provide a true premium scent experience.
How do the scents in Downy Infusions differ from those in Downy Simple Pleasures?
Downy Infusions offers six improved and selectively customized scents that will last throughout the day:
Honey Flower
Lavender Serenity
Orchid Allure
Spice Blossom
Citrus Spice
Sage Jasmine.
The line-up provides a new fragrance formulation that is a more complex, sophisticated scent experience than before, and it can be paired with Downy Unstopables beads for even longer lasting freshness. Downy has also created a new scent of Downy Unstopables Shimmer, that pairs with the Honey Flower Downy Infusions scent.
My Thoughts:  I received a sample of Downy Infusions Honey Flower and Downy Unstopables Shimmer for my review.  I love when my clothes smell fresh and have a nice scent to them.  Not sure if my husband likes it as much, but since I do all the laundry, he has no say!
When my bottles arrived I used them immediately.  My youngest loves doing laundry with me and she loves adding the Unstopables Shimmer to the washer – especially because they are pink!  She has taken over the job of adding them to every load for me!
But the combination of the Unstopables Shimmer and Downy Infustions Honey Flower makes my clothes, especially the towels, smell amazing.
I love getting a fresh towel out of the cabinet just to smell it!
Have you tried either of these?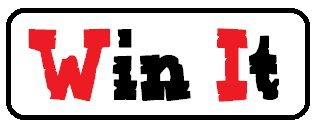 (5) Koupon Karen reader's will each win a Downy Infusions in new Honey Flower scent as well as Downy Unstopables Shimmer.
To enter the giveaway, use the rafflecopter widget below. You can now sign in with Facebook and it will remember you each time you enter another rafflecopter giveaway. Of course Facebook is in no way associated with this giveaway, the people of rafflecopter just want to make it easier for you to enter giveaways now.
As a reminder, comments left on Facebook or Twitter will not be included.
Disclosure: I received the same prize as the winner for review. My opinions are 100% mine.