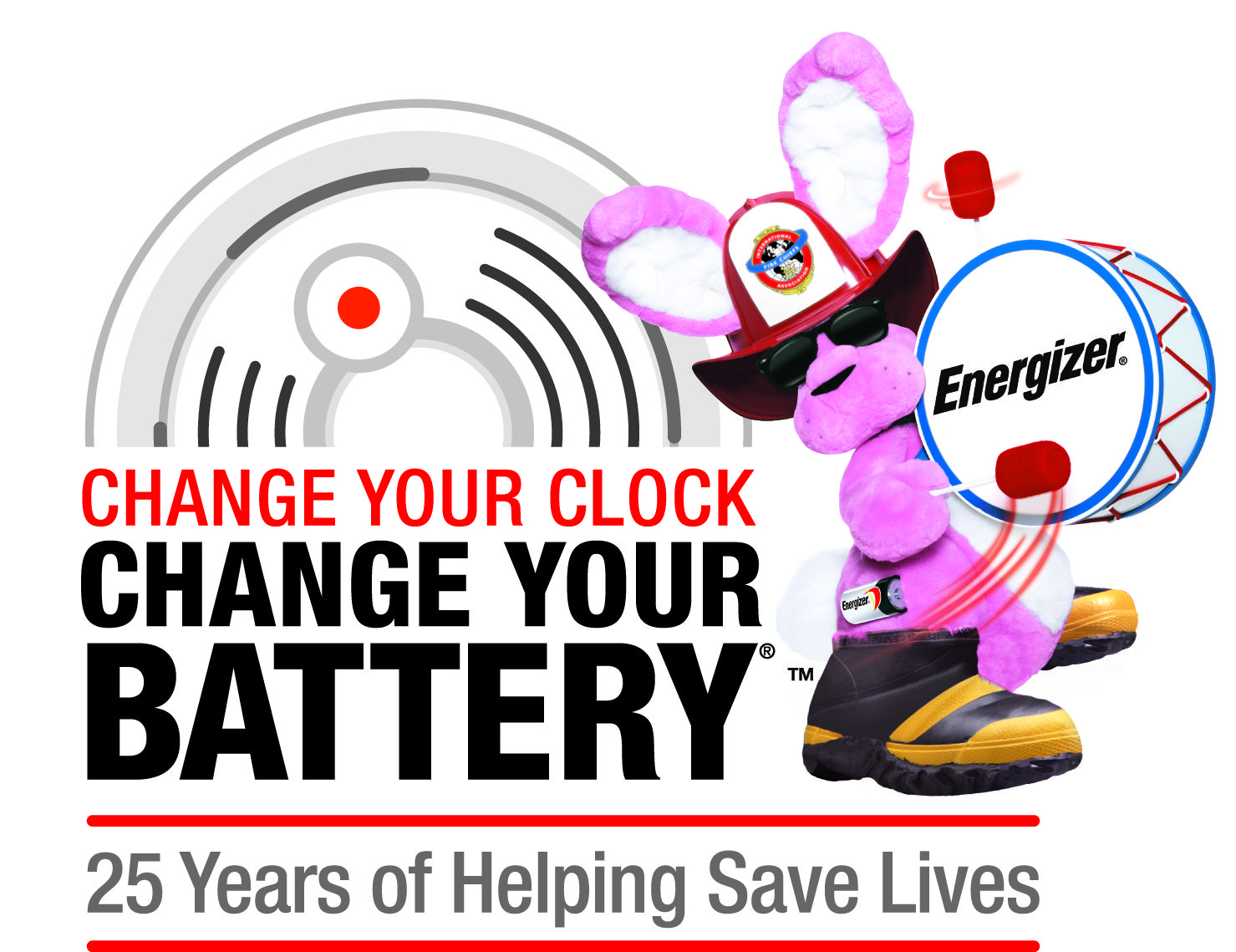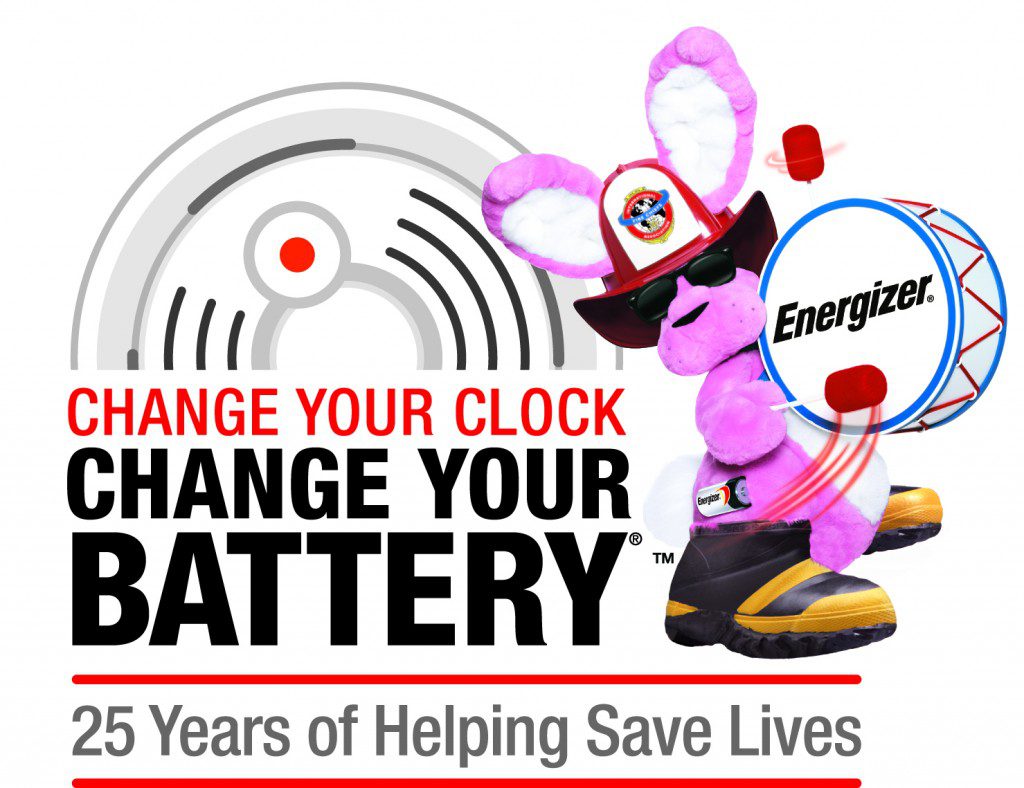 It's that time of year! Soon we will be changing our clocks back from Daylight Saving Time. This year the time change is on November 4 and it also marks the 25th anniversary of the annual Change Your Clock Change Your Battery® program. Energizer and the International Association of Fire Chiefs (IAFC) are once again working with local fire departments nationwide to raise awareness on the importance of working smoke alarms and carbon monoxide detectors in helping to keep families safe in their homes.
Thirty-eight percent of fatal fire injuries occur in homes with no smoke alarms, while 24 percent occur in homes in which at least one smoke alarm is present but fails to operate, frequently due to dead or missing batteries.*
From October 11 through November 4, visit the Energizer Bunny® Facebook page and click on the Fire Safety Info Tab. Here you will have the chance to enter a sweepstakes to win an additional Family Safety Kit. Energizer will be giving away one Family Safety Kit per day for 25 days.
In addition you can find fire safety tips, a home escape plan that you can download and draw your family's home escape plan, as well as a coloring and activity sheet.
The Change Your Clock Change Your Battery®program is just one of the ways Energizer brings to life the company's commitment to making a positive impact in communities across the country. that's positivenergy™ For more information, please visit Energizer.com and Energizer's Facebook page.
My Thoughts:  I understand how important it is to have a working fire alarm in the house and I'm so glad ours are wired so they will work as long as we have electricity and of course are backed up by a battery in case we don't.  And they do work because whenever I leave the bathroom door open, the steam will set them off.  We have 3 in the house, one on each level and when one goes off, they all go off! So I know they work, real well and I'm thankful for that.
We moved into a new house this past summer and haven't really talked to the girls about an escape route in case there is a fire so we will do that soon.  Probably the same time we set our clocks back as then I'll remember to.  But I love that Energizer has taken the time to educate people on fire safety and that they make products to help avoid it as well, including the flameless candles.  I absolutely love them and love the idea of them even more!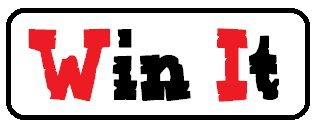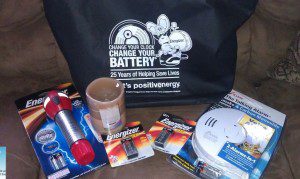 (1) Koupon Karen reader will win a Family Safety Kit complete with a reusable grocery tote containing:
Two packages of Energizer® MAX® Batteries with Power Seal Technology – Dependable, powerful performance for the devices that help keep your family safe; now hold their charge when stored for up to 10 years
One Energizer® Flameless Wax Candle – Enjoy the realistic flicker of a scented wax candle without the worry of open flame or hassle of soot and dripping wax
One Energizer® Weatheready® Safety Light – Waterproof flashlight powered by AA, AAA or C cell batteries; includes safety whistle and imprinted preparedness checklist
One Kidde Battery-Operated Combination Carbon Monoxide and Smoke Alarm
To enter the giveaway, use the rafflecopter widget below. You can now sign in with Facebook and it will remember you each time you enter another rafflecopter giveaway. Of course Facebook is in no way associated with this giveaway, the people of rafflecopter just want to make it easier for you to enter giveaways now.
As a reminder, comments left on Facebook or Twitter will not be included.
Disclosure: I received a Free product for review. My opinions are 100% mine.