This shop has been compensated by #CollectiveBias, Inc. and its advertiser. All opinions are mine alone.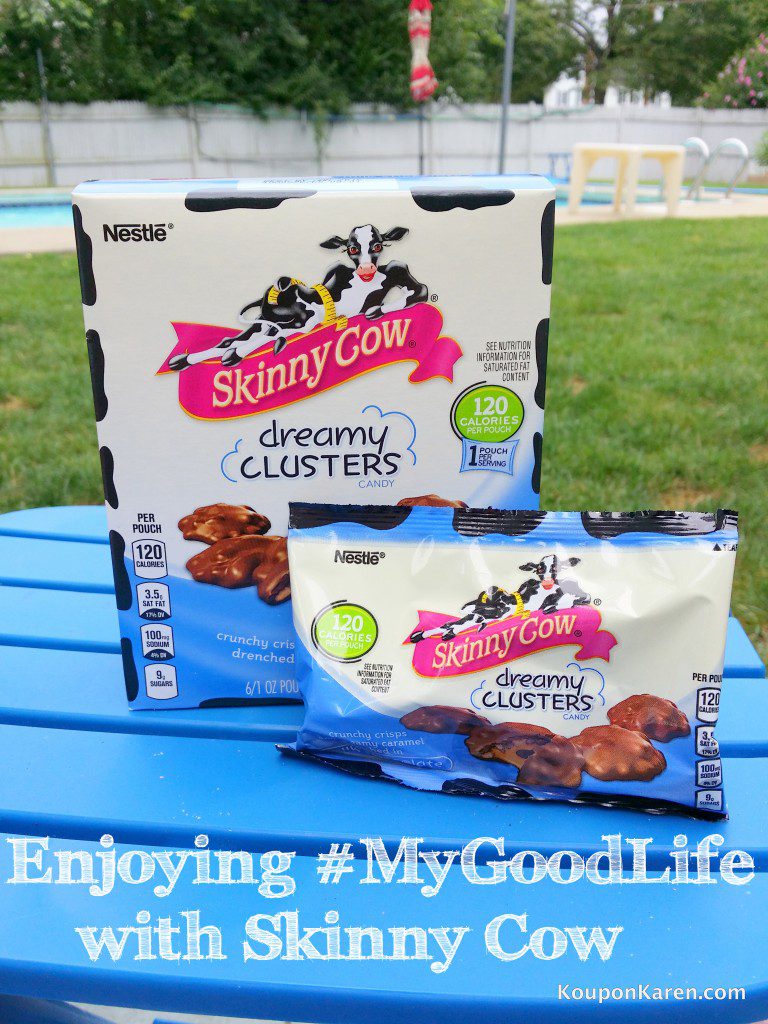 We've had a pretty busy summer.  My husband is dealing with some health issues and I've been consumed with taking care of him and everyone and everything else in the house.   It's been pretty crazy.  Finding time for me is so hard.  But I'm thankful for all the time we have spent together and all the friends that have visited us.  We truly do have a good life because we are surround by so many great friends and family.
And as much as I love having my kids home from school, I am looking forward to them going back to school.  And on days my husband is at work and the kids are in school, I'm going to celebrate #MyGoodLife with something I love.   And Skinny Cow is going to help me.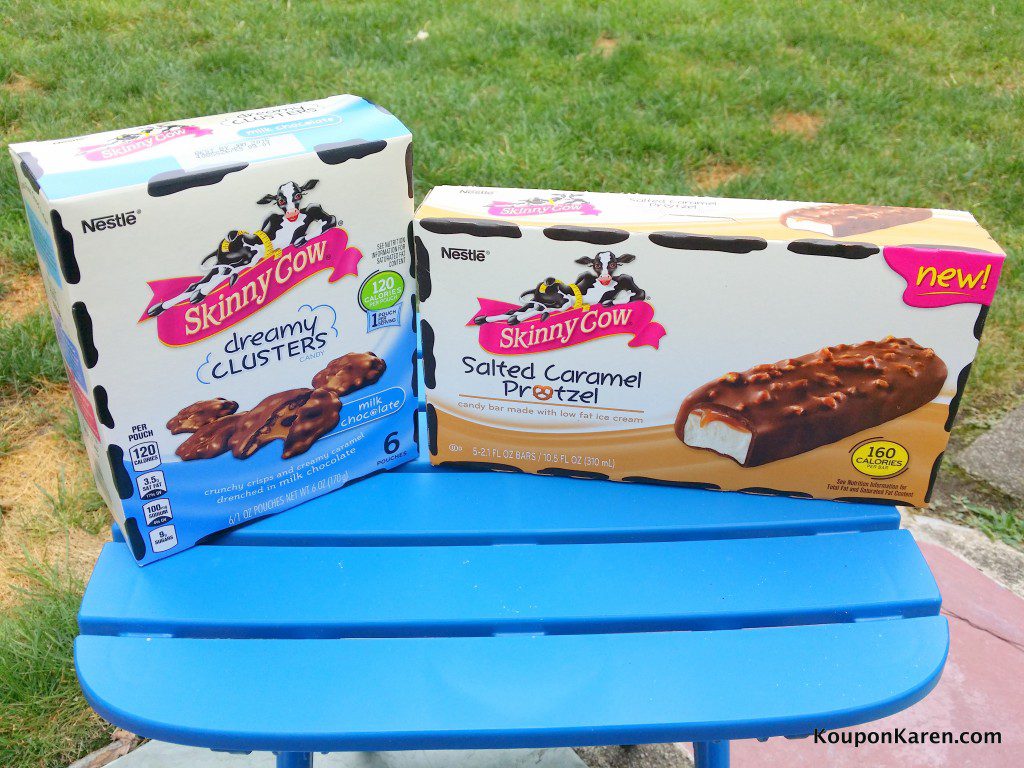 I love a nice cup of coffee right before the kids get home from school and if I can pair it with something good to go along with it, then I'm in heaven!  SKINNY COW® Dreamy Clusters Milk Chocolatey Candy totally satisfies that chocolate craving and with only 120 calories, you can't beat it.  They are crunchy and the milk chocolate is incredible.  I totally get my fix with these every single time.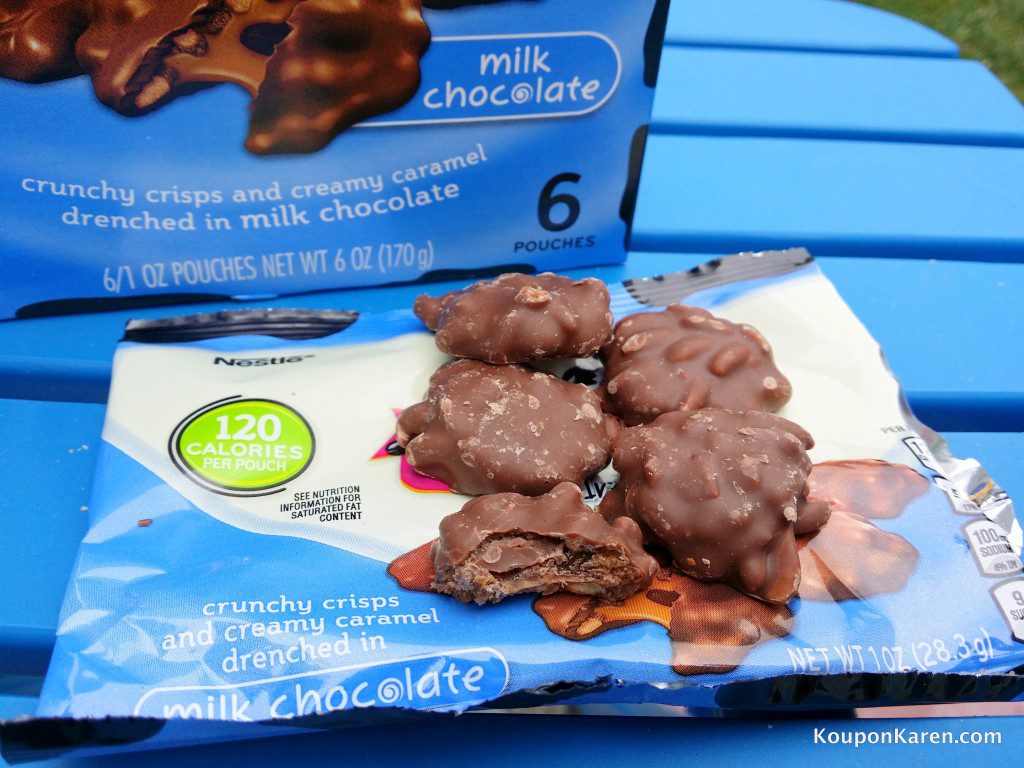 Don't they look delicious?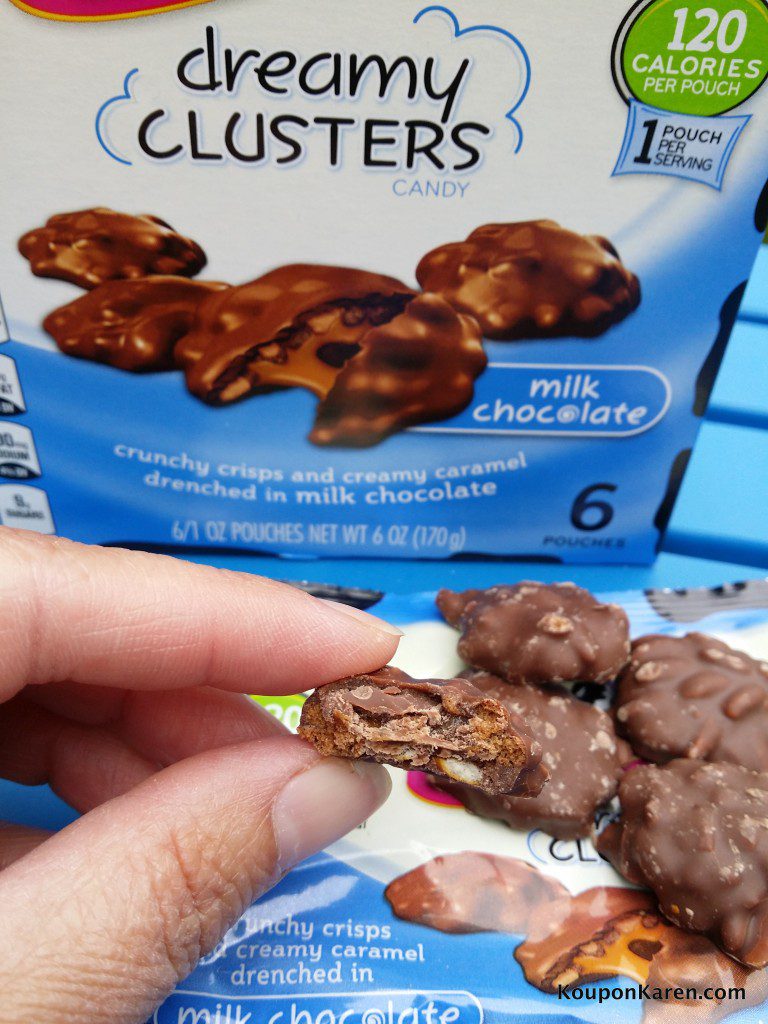 I can sit back, my feet up and enjoy this right before my kids come home from school.  And they'll never know because these are mine, not theirs.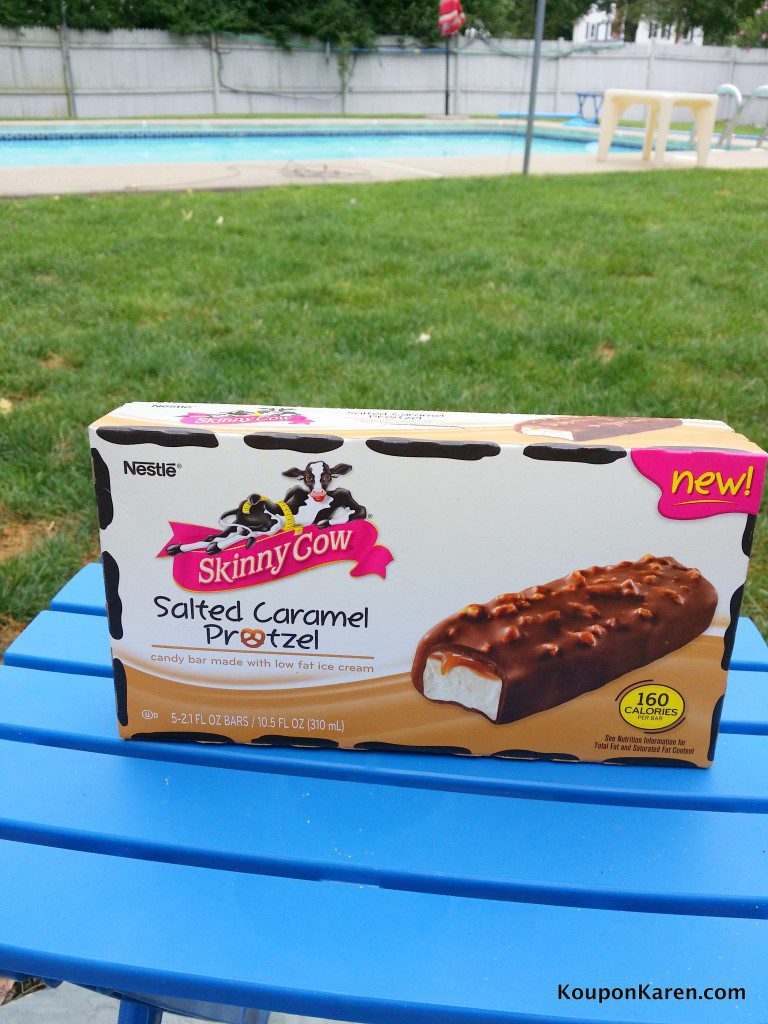 And on a hot day if I need something yummy to cool off with, then I'll grab SKINNY COW® Ice Cream Candy Bars.  The Salted Caramel Pretzel's are A-M-A-Z-I-N-G and just the right size.  I don't eat too much, I get just enough to satisfy that craving.  I love salted caramel anything so these are prefect for me.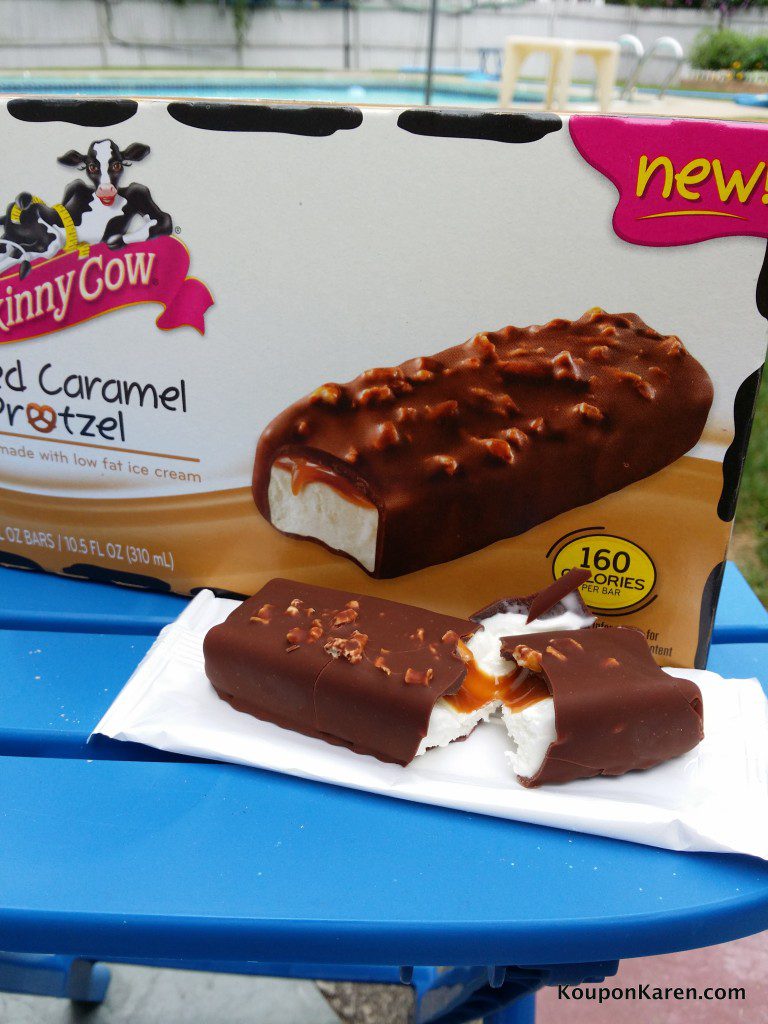 See the caramel inside?  It's perfect and only 160 calories.  I don't take much time for me with taking care of everyone else but I'm going to make a point of doing so each day while the kids are in school.  Even if for only a few minutes a day, I have to and I deserve it.
You can pick up both of these products at Walmart.   The SKINNY COW® Ice Cream Candy Bars can be found in the Freezer section, with all the other ice cream.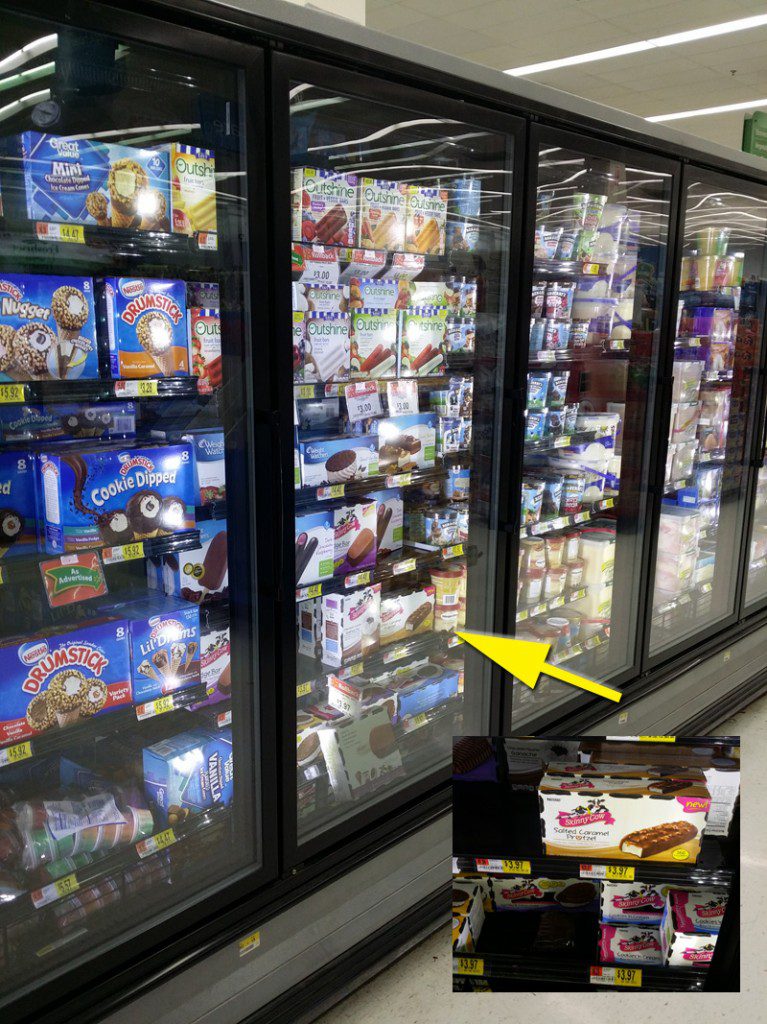 The SKINNY COW® Dreamy Clusters Milk Chocolatey Candy can be found in the candy aisle at Walmart.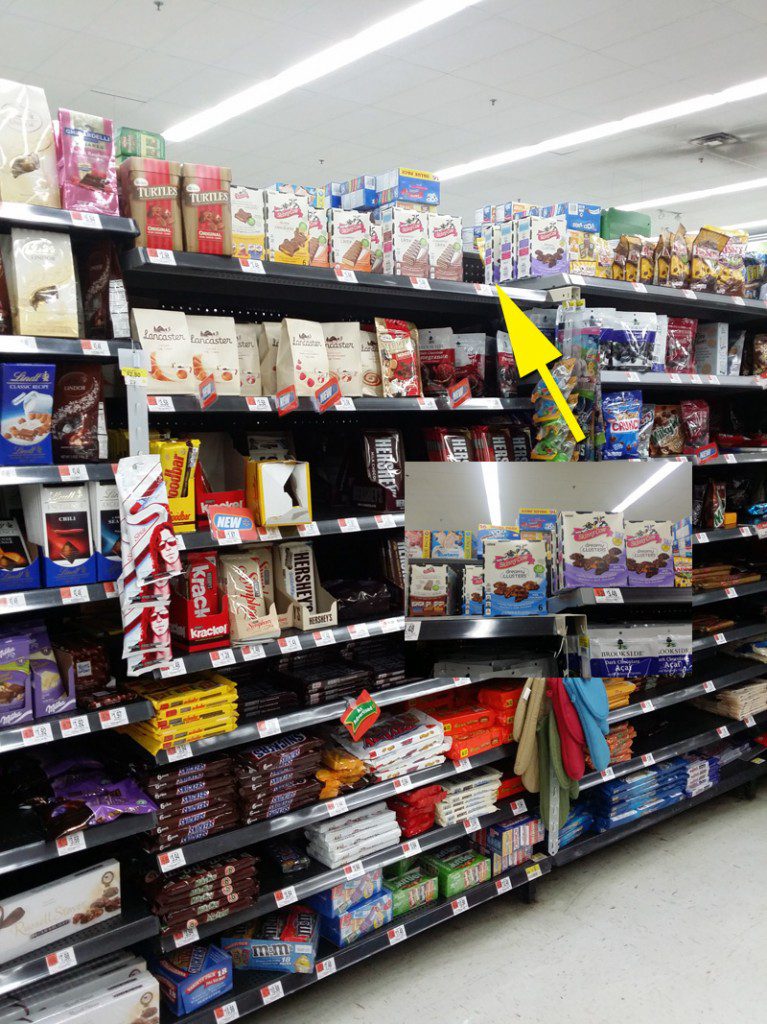 I give you permission to get some of these and when the kids are in school, sit back with your feet up and enjoy them while thinking about how good your life is.
And let me know that you did!