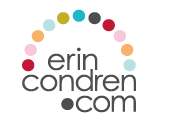 This post is Sponsored by Erin Condren but my opinions are 100% my own!
Okay, it's time to talk about Erin Condren Holiday Cards.  One thing I'm very particular about is my holiday cards.   I always include a picture of my girls and sometimes I put a picture (or some pictures) of all of us.  This year I'm hoping to add a picture of our new dog to the card too!  After I get the perfect picture, I then search for the best card to have it printed on.
This year I was introduced to ErinCondren.com for holiday cards and I'm not sure I'll ever be able to shop for them anywhere else again!
Right now I'm just thinking about holiday cards but I am going to come back and do more shopping because she has amazing products – invitations, note cards, labels, wrapping, planners, note cards, accessories and more.  You have to check it out!
For those people who you just want to give a little something special to, but not sure what to get them, how about one of these personalized ornaments.
You could even use the ornament as a tag on a gift first!  They are so cute.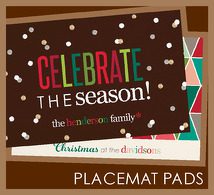 I also love these Placemats!  They are paper so they are good for one use, but perfect for either the entire holiday season, or just for Christmas day!  You can even use them for holiday crafts and baking parties!  I think my kids would want to use them everyday.   There are 25 per pack.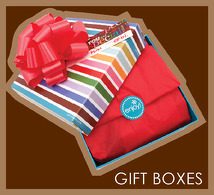 You can even get some nice matching gift boxes.  You can coordinate them with your cards, ornaments, placemats or anything.   They are so cute and come in all sorts of designs.
Erin Condren Holiday Cards
Okay back to the holiday cards!  I received an assortment of her holiday cards so I could see how nice they really are.  The colors are perfect, the picture quality is so good and the paper that they are printed on is amazing!!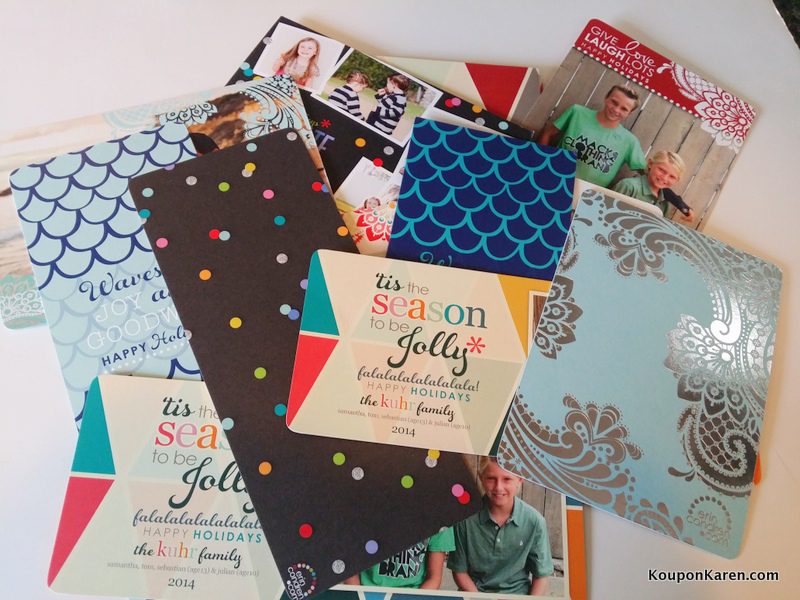 There are a lot of patterns to choose from and the backside also has a design on it which makes it even more beautiful!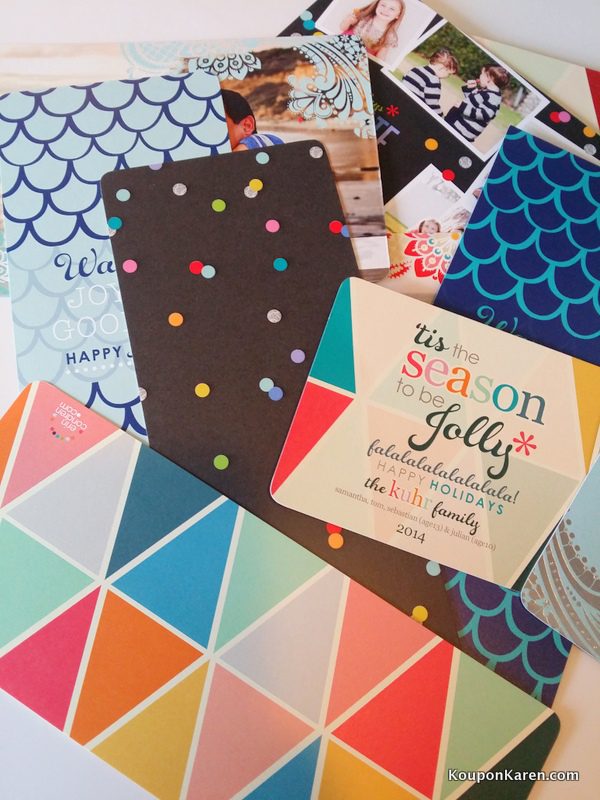 I love all the different fonts she uses to make each card unique!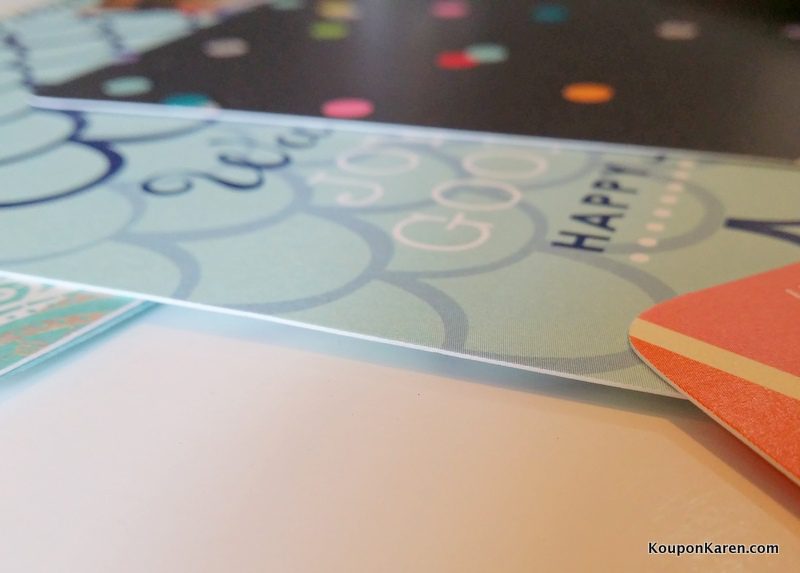 The cardstock these cards are printed on isn't thin at all. Can you see in the picture above how thick it is!  The thick cardstock makes these cards very durable.  I can't wait to get my cards and send them out because I know my friends and family are going to love them!
If you had $200 to spend on ErinCondren.com, what would you buy??
For More Information all to find all the wonderful Holiday items along with so much more visit ErinCondren.com and follow them on Facebook, and Twitter.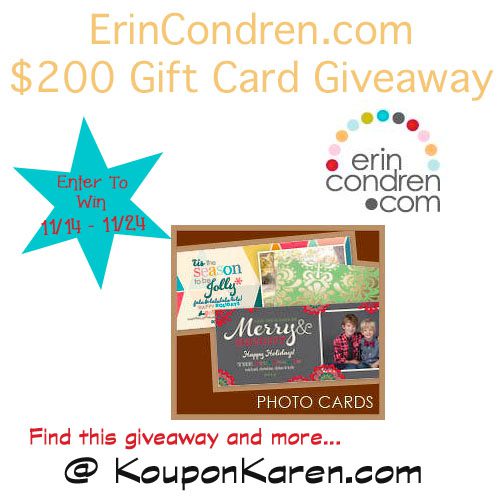 (1) Koupon Karen reader will win a $200 Erin Condren Gift Card!

To enter the giveaway, use the Giveaway Tools widget below. Email and feed subscribers will need to click-through to the site to enter the giveaway.
As a reminder, comments left on Facebook or Twitter will not be included. You must follow the instructions on the widget about the proper way to enter. Of course Facebook is in no way associated with this giveaway!
If you are looking for more giveaways, be sure to follow my Fun Giveaways Pinterest board!
Disclosure: I received a Free product for review. My opinions are 100% mine.