This post is Sponsored by BJ's Wholesale Club but my opinions are 100% my own!
Everything for Sun, Sand and Smiles this Summer at BJ's Wholesale Club
School is over which means we are outside for the summer.  We have a pool and lots of friends to share it with.  We entertain a lot during the summer months, even during the week.  My job allows me to work around fun activities with the girls and we take full advantage of those nice days, right here in our backyard!
But before my summer begins, I need like to make sure I have everything we need.  I'm happy that while I'm at BJ's stocking up on food and paper products, I can also get what I need for the summer.
Here are my Summer Must Haves that I found at BJ's Wholesale Club.
Sunscreen
My main concern in the summer, even over the fun factor is sunscreen!  It's very important to me that I protect not just my skin, buy my daughter's skin even more.  They are used it since it's been our routine since they were babies.  We've always had a pool, even in our last house, so they know the drill with putting on sunscreen.
BJ's Wholesale club has you covered for everything for summer, including sunscreen.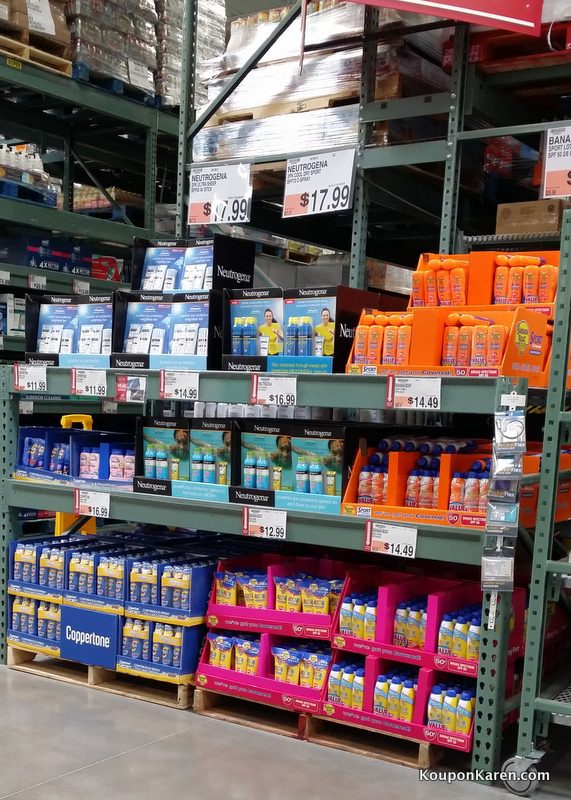 I hate to run out of sunscreen so I love that they sell them in multiples.   They have a nice variety of brands including  Neutrogena®, Coppertone®, and Banana Boat® so there is something there for everyone!
Pool Supplies
BJ's Wholesale has chemicals to keep my pool clean.  I picked up a 10 pack of shock that should last me a while this summer along with a new skimmer.
Pool Floats/Lounge Chairs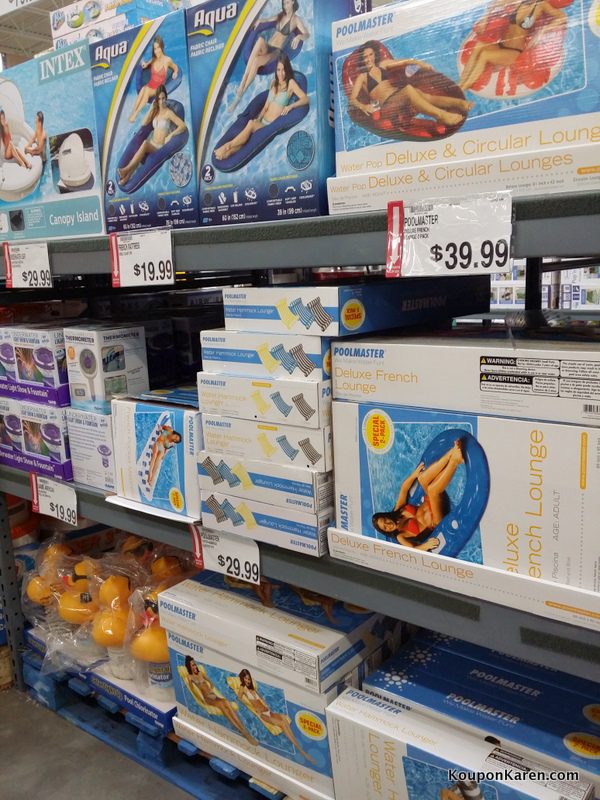 Besides chemicals, they have a lot of pool chairs and floats.  There is nothing more relaxing than lounging around on a float on a hot day in my pool.  And the kids love to play while on floats too.  We are due for some new ones this year and I love the prices that BJ's Wholesale club has.
Pool Toys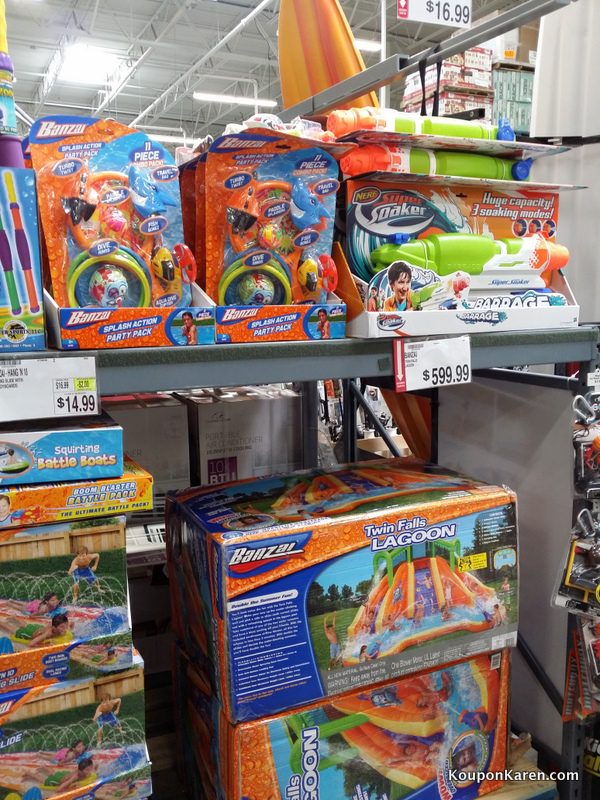 The girls love to dive into the water and find the ball or ring at the bottom of the pool.  I like to pick up a new set each year because they are cheap enough to do so.   BJ's had a great Splash Action party pack that the girls are dying to dig into.  We are keeping that put aside until their friends come over.
Water Toys
If you don't have a pool, BJ's has a great selection of water toys including guys, slides and slip 'n slides.   If we didn't have a pool, we'd have one of these for sure!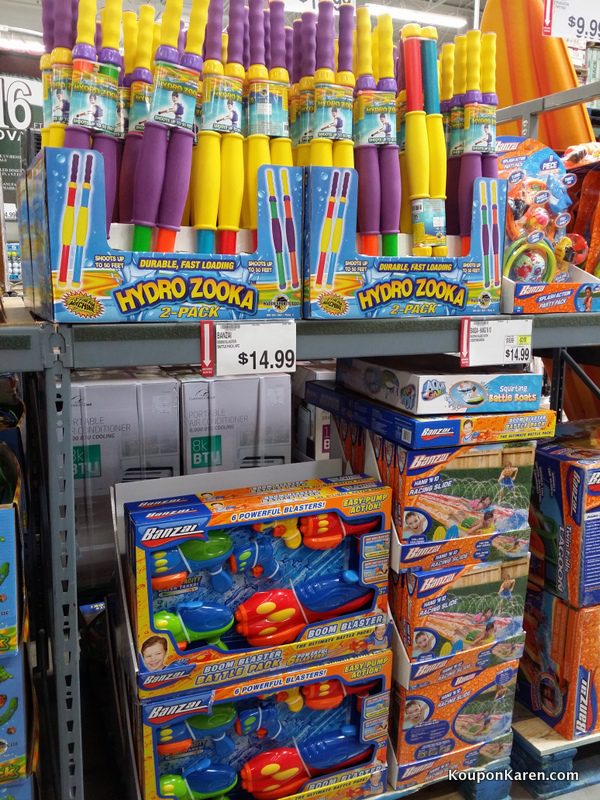 Entertaining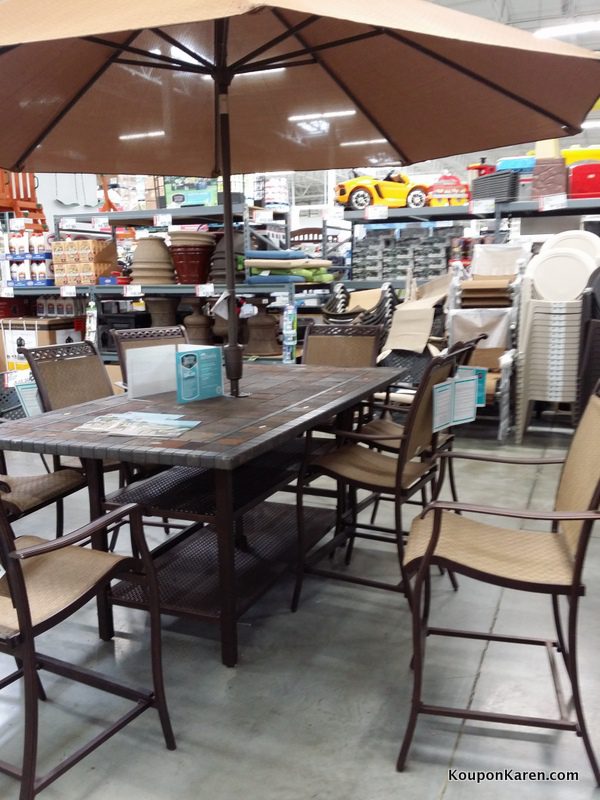 If you need some new entertaining pieces for your yard, you can also find them at BJ's Wholesale Club.  They have a couple of table sets that I love and I secretly wish we needed a new one.  They aren't costly but still a great deal compared to a furniture store.
Tents and Umbrellas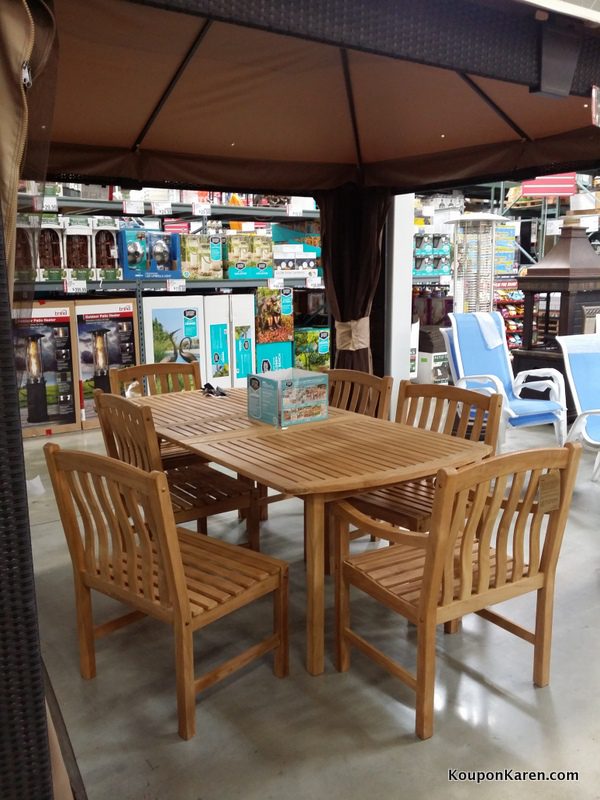 It's important to have a tent or umbrella to shield yourself from the sun when you are outside for a long time.  I love this tent and how great it looks over the table.  We have a few umbrellas but I want something like this when it's time to replace them.
Help your friends save by referring them to BJ's and earn something for yourself too!  When you refer a friend to join BJ's Wholesale Club,  you'll both receive a $10 BJ's gift card when they join.
Here's how it works:
Complete this registration form, read and agree to the Offer Terms below, and click GO to register. https://tellyourfriendsrewards.com/users/sign_in
Invite friends via email, Facebook, Twitter and LinkedIn.
   Once a friend registers online using your link and joins BJ's, you'll each receive a $10 BJ's Gift Card.
What do you need for your summer fun?