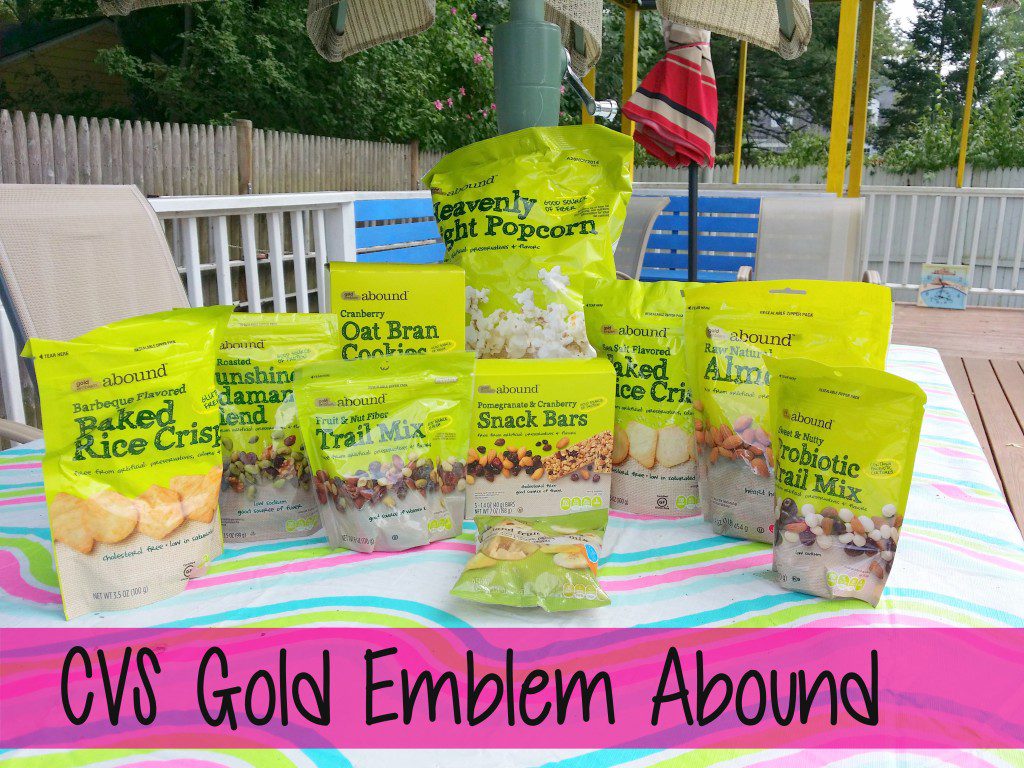 This post is Sponsored by CVS/Pharmacy but my opinions are 100% my own!
For so many reasons, I am trying more and more to help my family eat healthier.  There is so much illness around us and I can only think some of it is because of how we eat.  And I don't mean just my family, I mean everyone.  It's so easy to drive through a fast food place and grab a quick meal.  Or run into the gas station and get some chips or candy.  They've made it to easy for us to make bad choices because lets face it,  American's are lazier now than they have ever been.
So when a company that I love makes a conscious effort to help us make better choices, I get VERY excited.   If I have the option to grab something that is better for me, 81% of the time I will make the better choice.  I love that we have more and more healthy options all around us and now CVS has jumped on that bandwagon too!  CVS recently announced a new in-store tagging initiative called "Fit Choices" and they launched an exclusive line of healthier snacks.  They are doing both to help customers make advantageous choices on their path to better health.
The product line is called Gold Emblem Abound and it's a line of snacks that are free from all artificial flavors and preservatives.   Products range from trail mixes and granola bars to popcorn, fruit snacks and rice crisps.

Besides this new line of products, they will have aisle signs and shelf tags outlining four categories – "Heart Healthy," "Sugar Free," "Gluten Free," and "Organic".   These signs are in the hope that they can help us make better choices.  I absolutely LOVE this idea and I'm so happy they are doing it.
We received a box of Gold Emblem Abound products to try.  I love when we get yummy treats in the mail and so does my family.
(1) Koupon Karen reader will win some CVS Gold Emblem Abound products.

To enter the giveaway, use the Giveaway Tools widget below. Email and feed subscribers will need to click-through to the site to enter the giveaway.
As a reminder, comments left on Facebook or Twitter will not be included. You must follow the instructions on the widget about the proper way to enter. Of course Facebook is in no way associated with this giveaway!
If you are looking for more giveaways, be sure to follow my Fun Giveaways Pinterest board!
Disclosure: I received a Free product for review. My opinions are 100% mine.