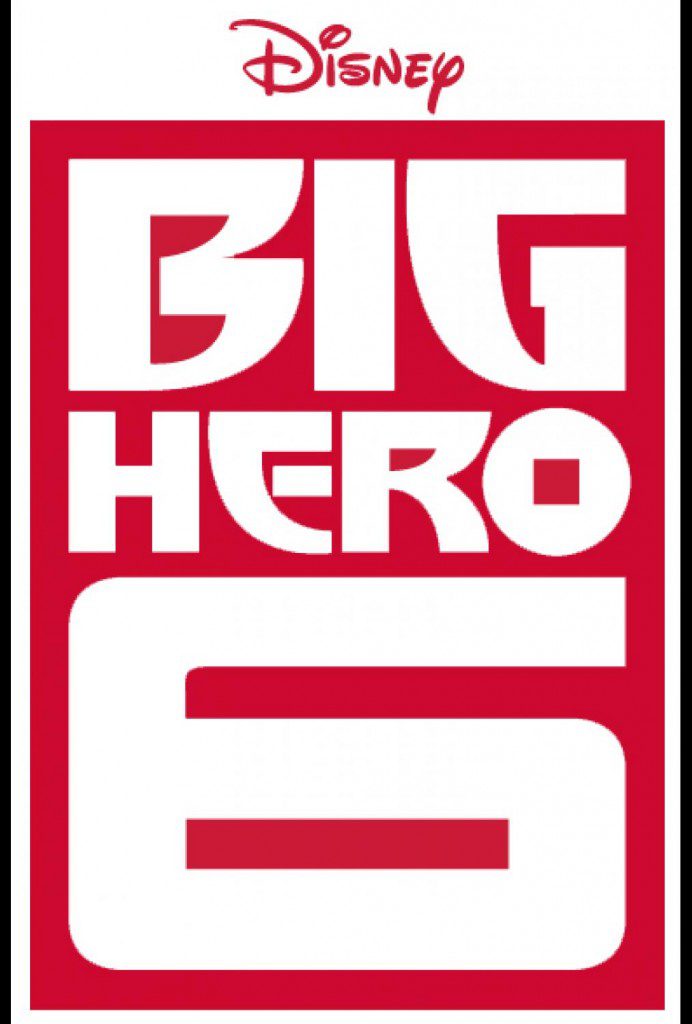 Big Hero 6 is out in theaters next Friday, Novemeber 7, 2014.   Below you can print out some FREE BIG HERO 6 Activity Sheets for the kids to keep them busy and excited about Big Hero 6.  It looks great and we can't wait to go!
These are PDF files that you can either open and view on your computer or print out.
San Fransokyo PostcardBaymax Pumpkin Template
Find the Hidden Objects
Spot The Differences
Big Hero 6 Maze
Origami Baymax
Aunt Cass' Wings Recipe
Baymax Science Experiment
Check out this clip..
Like BIG HERO 6 on Facebook: https://www.facebook.com/DisneyBigHero6
Follow Walt Disney Animation Studios on Twitter: http://www.twitter.com/DisneyAnimation
Follow BIG HERO 6 on Tumblr: http://bighero6fans.tumblr.com/
Visit the Website: http://www.disney.com/BigHero6
BIG HERO 6 opens in theaters everywhere on November 7th!