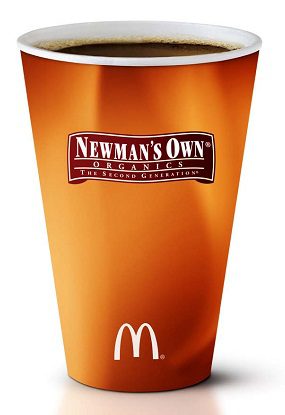 FREE Coffee at McDonald's, Livestream Virtual Coffee Tasting,  Keurig Brewer Giveaway and a NEW Blog!

Whew!  That was a long post title!  But I wanted to make sure you knew of all the fun things inside this post!  Today, September 24th, McDonald's and Newman's Own Organics is hosting a virtual coffee tasting at the Green Mountain Coffee Roasters plant in Vermont to kick off the fun for National Coffee Day (9/29).  The tasting will highlight the Newman's Own Organics blend exclusive to McDonald's in New England, and will be hosted by Nell Newman, founder of Newman's Own Organics, as well as several McDonald's representatives.
You don't have to be there to join in on the fun either.  There will be a livestream of the event at 10am EST at this link – Livestream.com/VermontLive
This is also to kickoff a very exciting week – Free Organic Coffee Week at McDonald's!  That's right – small, hot Newman's Own Organics coffee will be free at McDonald's restaurants throughout the region.
If you'd like, you can follow along on the livestream and submit questions to the @McDEasternNE on Twitter  during the event and use the hashtag #McDCoffeeChat.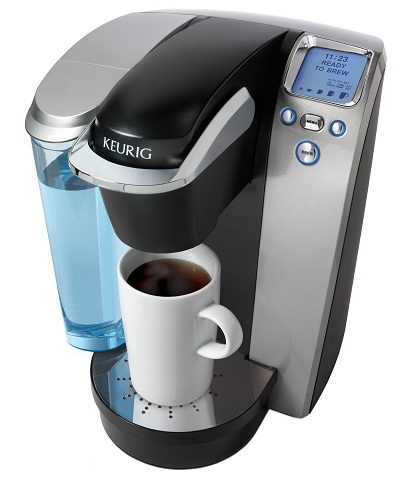 AND Some more exciting news!  I have a new blog – a blog about my love of coffee and talking – it's called Koffee Karen and in honor of this celebration at McDonald's this week, I am hosting a giveaway on the new site for a Keurig Brewer!!
Wanna win?  CLICK HERE to get to the giveaway!!  And let me know what you think of the new site!