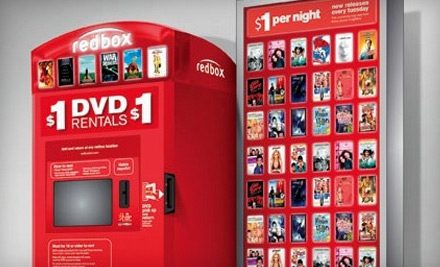 If you are looking for something FREE for the weekend, how about a FREE movie rental from Redbox?  If you use cod DVDONME you'll receive a FREE Redbox rental.   If you've already used that code, check the FREE Redbox  Rental Codes page for more!
Redbox is super easy to rent from.  All you need is a credit card and you can return it to any redbox not just the one you rented from.  This makes it VERY convenient!
Code can only be used once per account/credit card.