What a great deal. You will receive Free Shipping on your entire order when you buy any Tangled item at Disney Store!
Just use Promo Code TANGLED when checking out and the shipping will be automatically deducted. And the best part is, you only need to buy 1 Tangled item.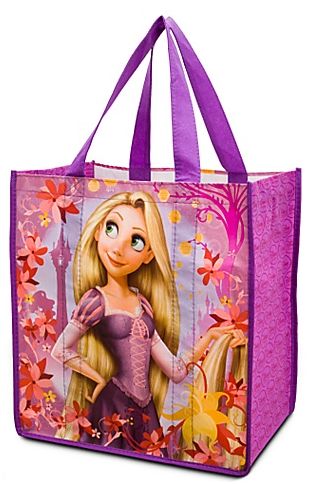 They have this really cute Tangled Tote bag for only $2.50. Toss that in your shopping cart and then buy whatever else you need! Great way to save on shipping.
This offer is only good today, November 24th so go shopping now!
thanks She Saved!