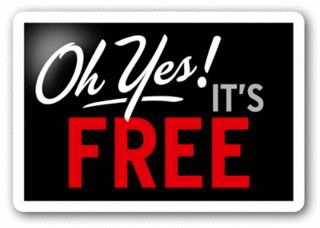 You can get a lot of Trial Size or Travel Size items for FREE with coupons.  Just look at the fine print.  If it doesn't say "not good on trial size" then you can't use it on the trial size.  But if there are no restrictions then you can!  There are so many items you can get for FREE when using the coupon on the trial size.  Manufacturers put restrictions on the coupons so if it's not there then it's perfectly legit!
Target and Walmart both have a huge trial size section along with most drug stores.  If the coupon is for $1.00 off any size (or no restrictions) and the trial size is $.98 then you can still use the coupon.  It will beep at the register and the cashier will have to override it.  Most store policies will state that they will change the value of the coupon to the amount of the item making it free.  That's perfectly fine with me, though it is nice when they push it through and I get the overage.  The store is going to get the entire value of the coupon back anyways.
So if you have a 4 coupons (because you buy more than one newspaper) for Dove Deodorant with out any restrictions on them, then you can get 4 FREE Trial Sizes instead of buying 1 Full Size product with only saving $1.00.   They work just as good, just in a smaller size.  Some things I'd actually prefer to have in the smaller size to toss into my purse.
And with the travel restrictions on what you can carry on, and more people carrying on their luggage due to the baggage costs, these trial sizes are perfect for traveling with!