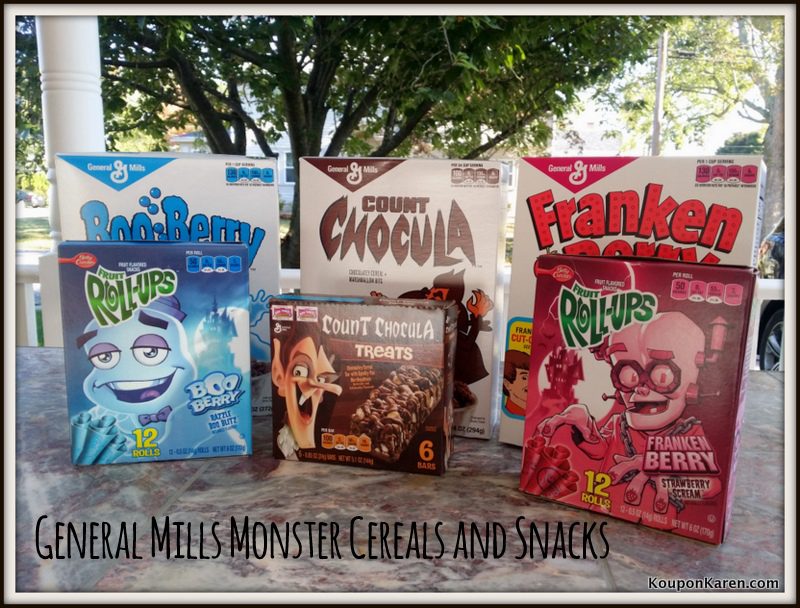 Disclosure: The information and prize pack have been provided by General Mills through Platefull Co-Op. My opinions are 100% my own!  #PlatefullCoOp #RetroMonsterCereal

Halloween time brings about many things – pumpkins, skeletins, ghosts and Monster cereals!  If you've walked through a Target store recently, I'm sure you've seen Count Chocula, Boo Berry and Franken Berry cereals.   But not only are they on shelves now, but you'll also find them in their retro packaging and they've brought Monsters snack items for you to enjoy as well.  Try Count Chocula Treats, Boo Berry Fruit Roll-Ups and Franken Berry Fruit Roll-Ups in special retro packaging – also found exclusively at Target.
General Mills Monster Cereals in Special Throwback Packaging
But they are for more than just breakfast.  You can enjoy these yummy cereals straight up at snack time… like my kids like to do….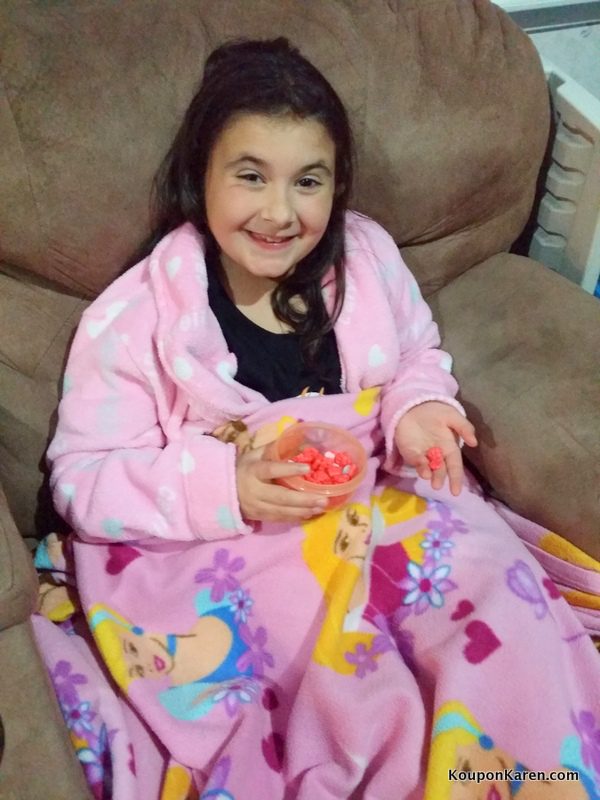 Or you can try combining melted marshmallow with your favorite Mosters cereal to create your own ghoulishly tasty treats.
Are you looking for an instant Halloween costume! Monsters cereals in special throwback packaging, which is only available at Target, include a cutout mask for quick dress-ups.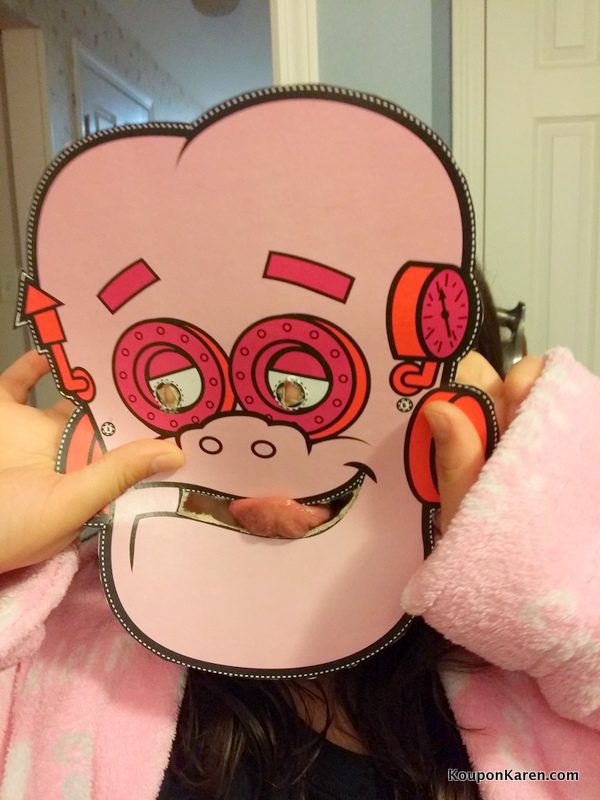 Monsters snacks are also perfect as Halloween party munchies and for rewarding trick-or-treaters.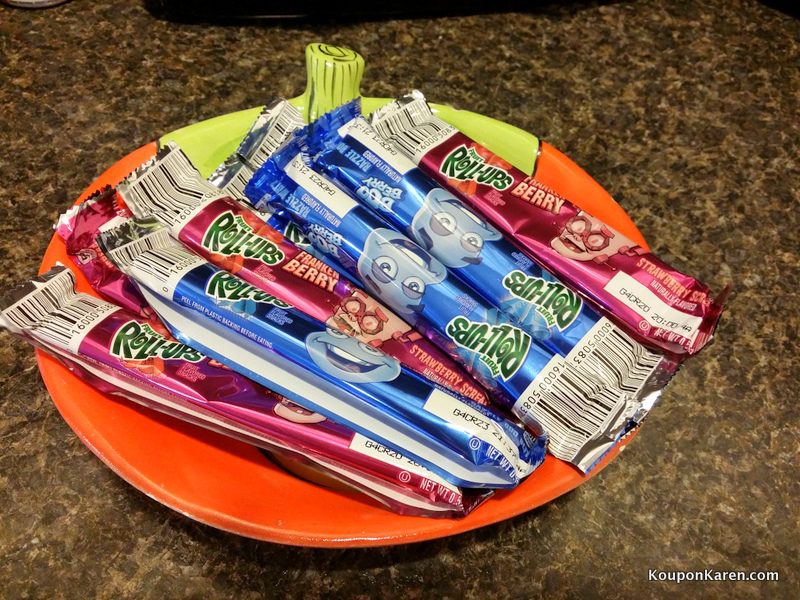 These won't be around for very long and Halloween will be here before we know it so head to Target to get these before they are gone.
Disclosure: I received a Free product for review. My opinions are 100% mine.