Get a First Look at Star Wars: The Force Awakens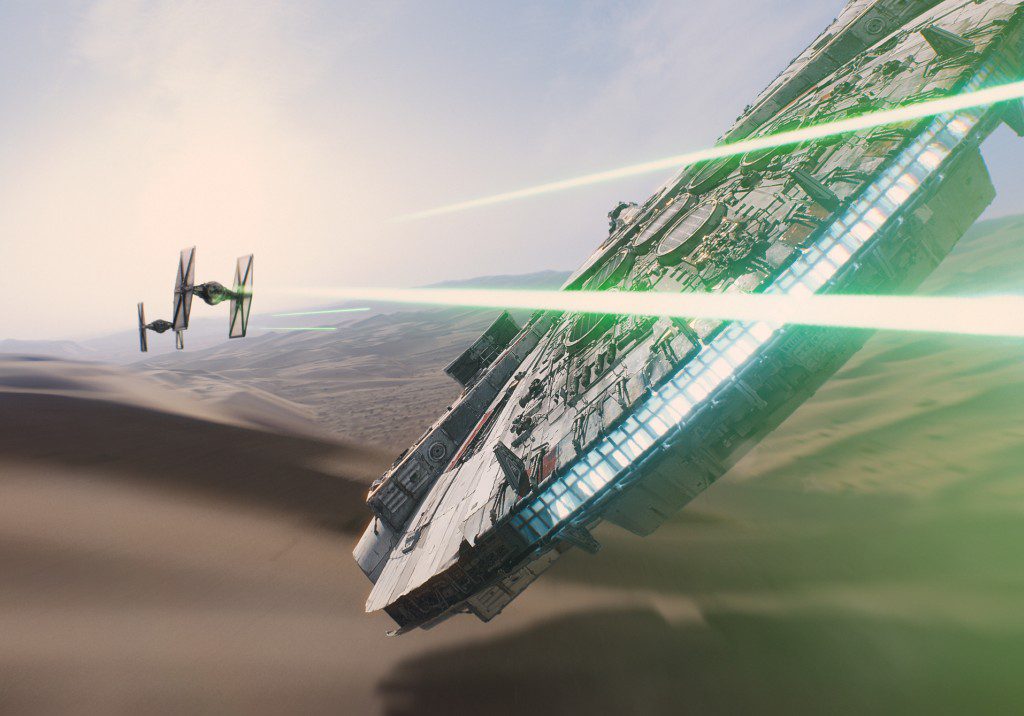 My oldest daughter along with my husband are so excited about this movie.  She's a huge Star Wars fan and he loves that she enjoys it as much as he does.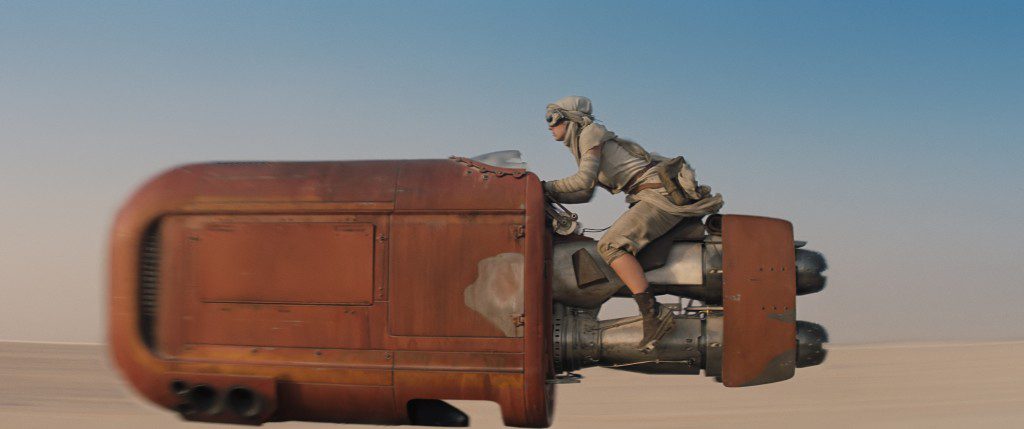 These images are AMAZING and is also getting me excited for the movie!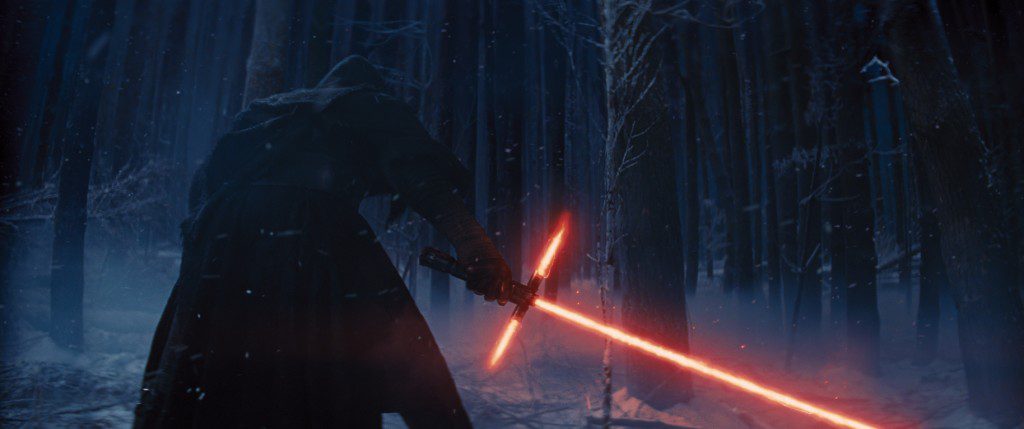 I just know the graphics are going to be AMAZING in this film.  They weren't bad when they made the last ones and it only gets better!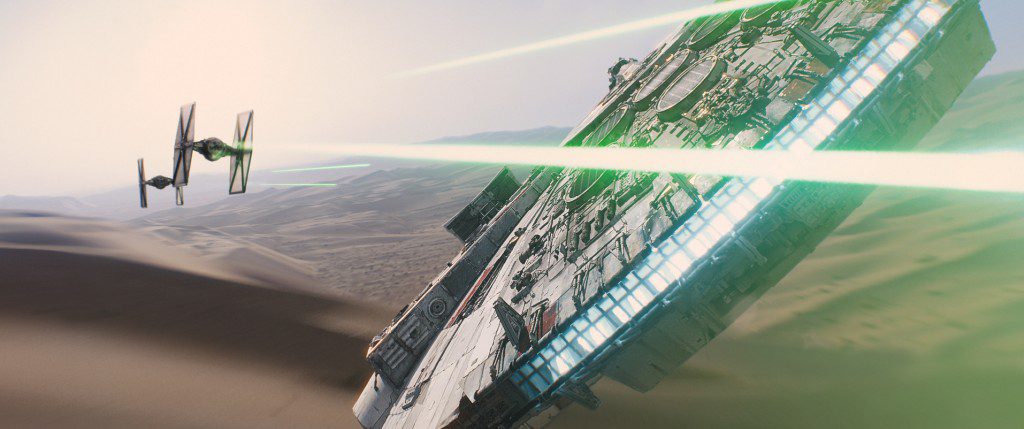 This is my favorite image – it brings me back to childhood when I saw the first Star Wars movie!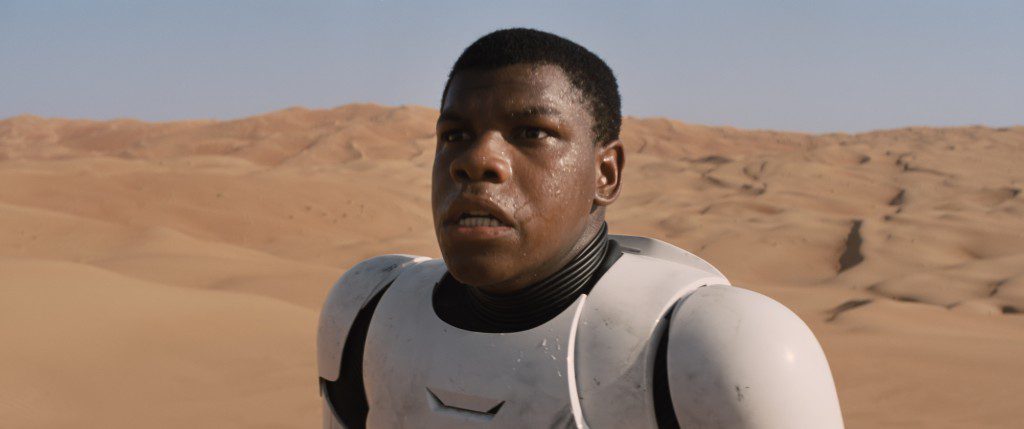 Here is a quick teaser that is also being shown in some theaters already!
Star Wars: The Force Awakens will be in theaters December 2015.  It'll be here before you know it!