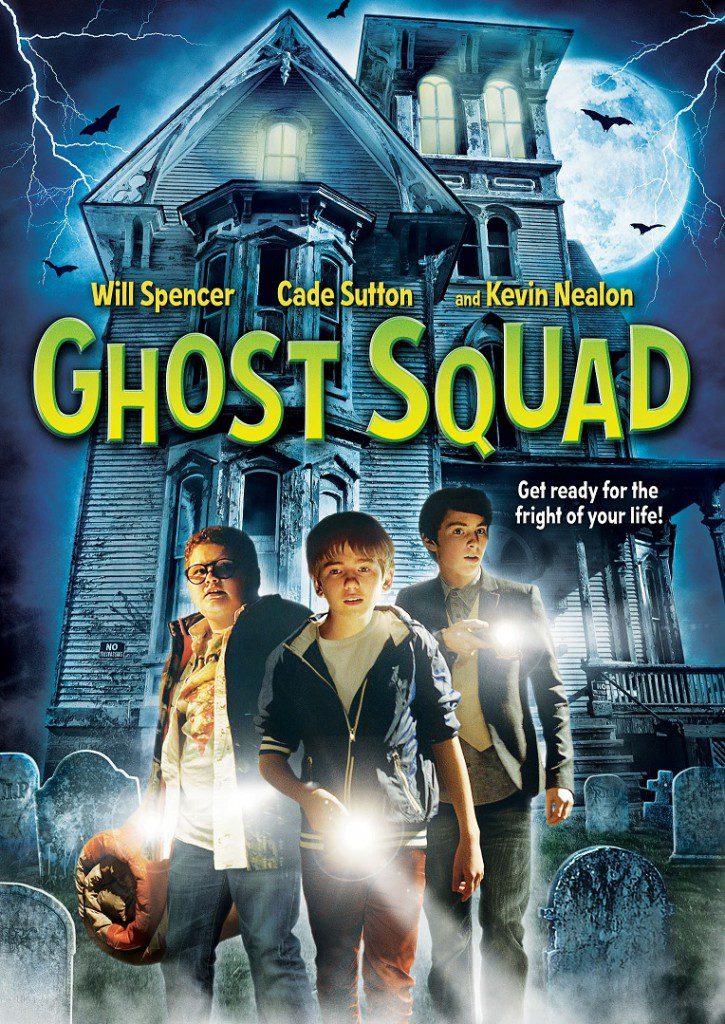 We love Halloween and a fun way to get geared up for it, is by watching some Halloween themed movies!  Add GHOST SQUAD to your family's Halloween movie night this year! Released on DVD September 1 from Cinedigm, this fun family-friendly film follows three middle-school-aged best friends dared to stay the night in an abandoned mansion.
About GHOST SQUAD
Lying to their parents about their whereabouts for the evening, the best friends camp out together with plenty of gadgety stake-out gear. If they make it through the night, they hope to win over the girls they have been crushing on. However, the night takes an interesting turn when they encounter a ghost-dog in the haunted house! Now they must find the courage to confront the ghost, learning the age-old lesson that a ghost-dog just wants a friend. In the end, they win the respect of the bullies and the hearts of their girl-best friends. Although they might not be sure of what they saw in that house, they have certainly become more sure of themselves.
Starring Kevin Nealon (Weeds), GHOST SQUAD is a live action film the whole family is sure to enjoy!
Enter to win a Ghost Squad Prize Pack below!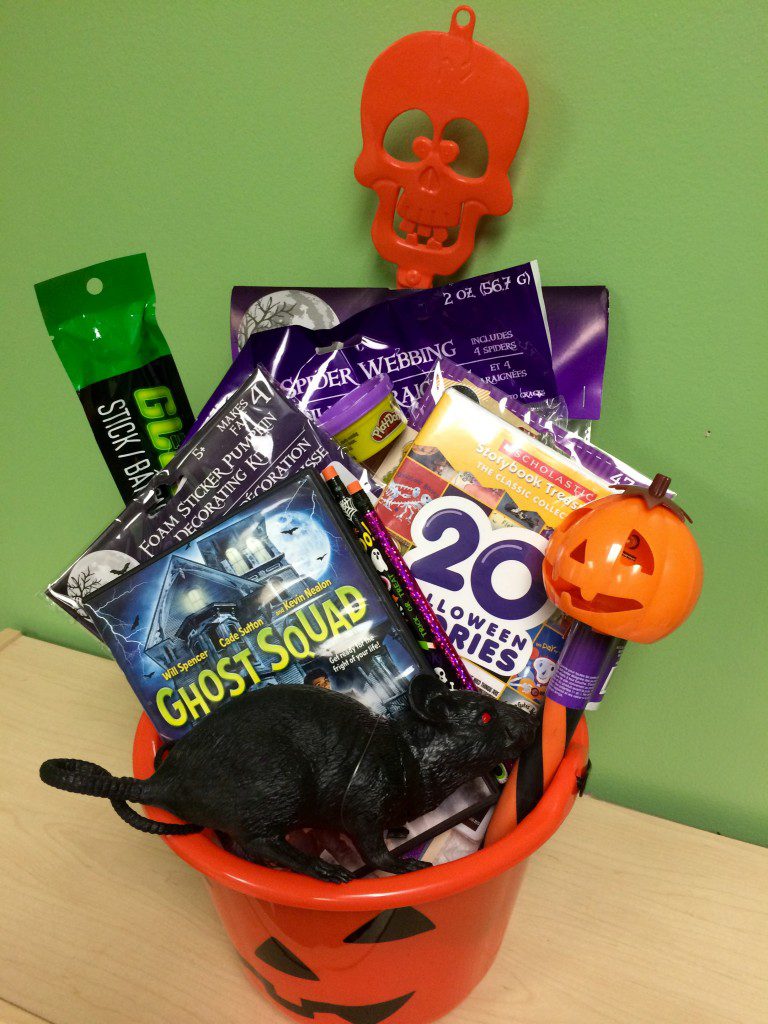 One lucky Koupon Karen winner will receive a Ghost Squad pumpkin trick-or-treat basket with all of the following items:
Cinedigm DVDs
— Halloween Stories
— Ghost Squad
Foam Sticker Pumpkin Decorating Kit
Halloween Erasers
Halloween Pencils
Halloween Play-Doh
Halloween Stickers
Play Glow Stick
Skeleton Squelette
Solar Pumpkin Light Stake
Spider Webbing
To enter the giveaway, leave me a comment telling me what you'll be doing for Halloween or who you would like to win this for!  For extra entries tweet the following and leave me the tweet link in the comments below.
Enter to win a #GhostSquad Halloween Basket #Giveaway @KouponKaren http://wp.me/pMKCI-xqE
This giveaway is open to US Residents only 18 years or older.  The giveaway ends 10/23/2015.  Please note: Prize may not arrive in time for Halloween.  This giveaway is sponsored by Ghost Squad.