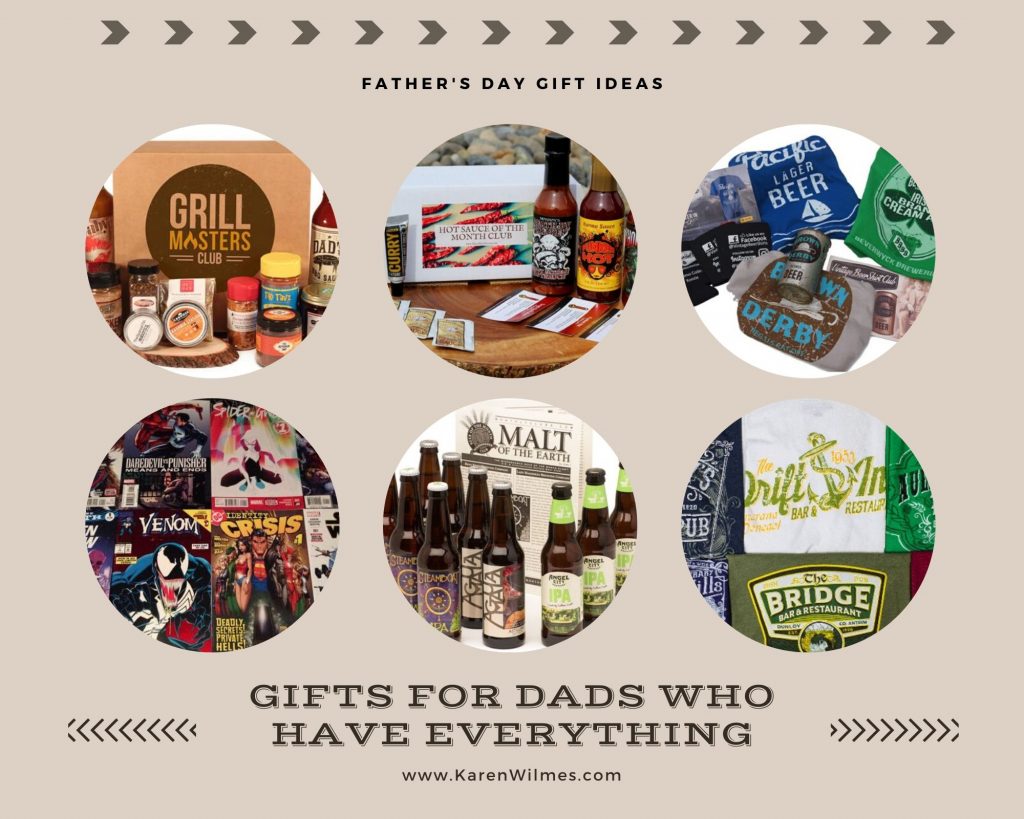 Father's Day is coming so it's time to start thinking about gifts for dads and what you want to do to celebrate your dad.  Many times in the past, we've celebrated our parents together a day between Mother's Day and Father's Day.  That is always fun for everyone, this way on Mother's Day and Father's Day, we could celebrate with our kids.
It's really just like any other day, but a good time to stop and take a moment and acknowledge the people who have raised us.   Over the years, no matter how old you are, they have spent countless hours worrying about you every day.  They also spent a lot of time celebrating you as well.  Parenting isn't easy, but in my opinion, it's the most rewarding thing I have ever done.
And then there are those parents that have done the job of mom and dad!  That's no easy task as I've learned the past 3 years after becoming a widow.  We need celebrating on both days, for mom and for dad!
Gifts That Give All Year Long
My dad, like most, is not easy to buy for.  So I like to think outside the box sometimes.  One of the hottest things right now are subscription boxes!  These themed boxes are filled with products for you to try for the first time or some of your favorite products.  There are tons of boxes so you are sure to find one perfect for your dad!  They may arrive monthly or quarterly, depending on the box.  But it's a nice surprise that gives throughout the year.
Gifts for Dads
Here are some of my favorite subscription boxes for dad's that are under $25!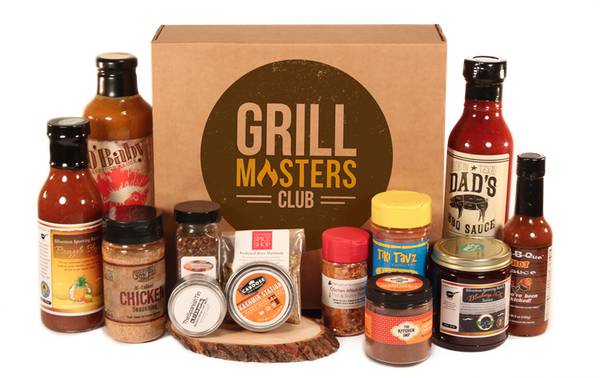 Grill Masters Subscription box $24.99 – This subscription box includes 4 Full-Size products and a recipe to complement the products.  It's a monthly subscription but you can cancel anytime.  Right now they have a special coupon code for more savings.  –> Go here to purchase this box!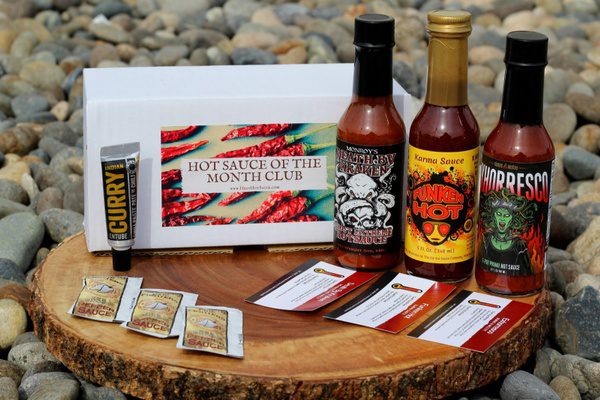 Hot Sauce of the Month Club starting at $13.99 – You can choose to receive up to 3 bottles a month and get them every month or every quarter.  These are artisan hot sauces delivered right to the house.  Right now they have a coupon on the site to save $5. —> Head on over here to check out the Hot Sauce of the Month Club!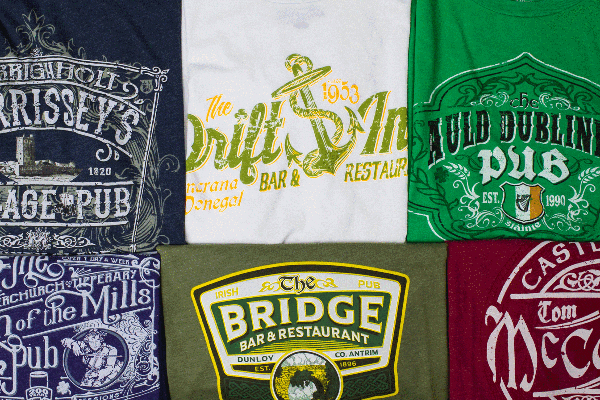 Pub Shirt Club  $19.00 – Is Dad Irish? The Pub Shirt Club is a subscription box where you get a new, authentic, high-quality "T-Shirt of the Month" each month from unique pubs across Ireland. They have a range of sizes and Tee styles including women's.   —> Get this Pub Shirt box here!
Comic Book Mystery Box  $24.95  – The Comic Book Mystery Box has a value of at least $60 each month! You'll get 15 collector's comics – new issues, back issues, #1 issues, and variants.  All of the comics are first prints and in new condition.   —> Grab the Comic Mystory Box here!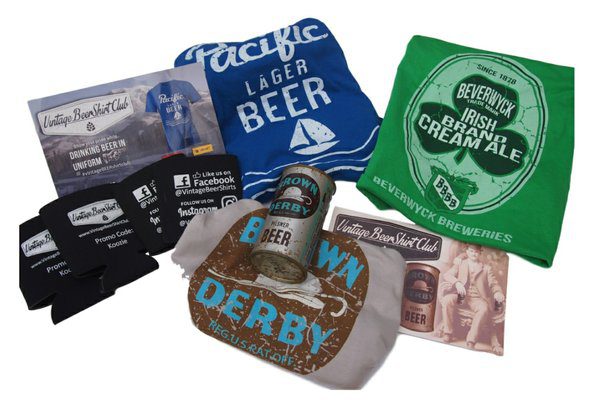 Vintage Beer Shirt Club  $22.00 – Each month Vintage Beer Shirt Club delivers a new T-shirt featuring a Great American Brewery from Pre & Post Prohibition days.  They also include a postcard with the history of the brewery.  This is perfect for the dad that loves beer and graphic tees! Right now they are offering $5 off so that makes it an even better deal! —>   Go here to sign him up for the Beer Shirt Club!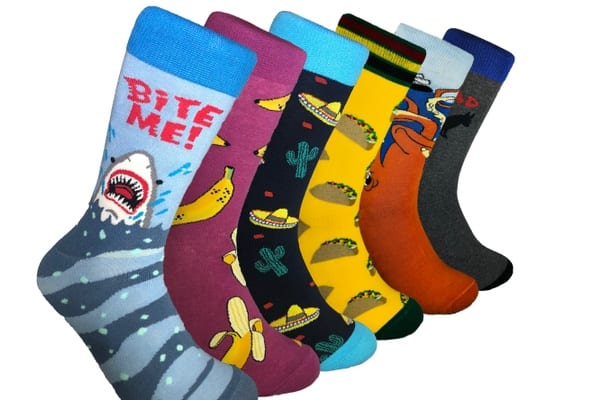 Threaded Pear Sock Subscription $10.83 – Each month you receive a high quality, long-lasting pair of bold socks for men delivered to your doorstep for a fair and reasonable price.  They have a 100% guarantee and you can even exchange them if you want. —>  Order this Sock Subscription Box here!
I hope you like these gifts for Dads who have everything!  You can see more subscription boxes here and more Father's Day gift ideas here!