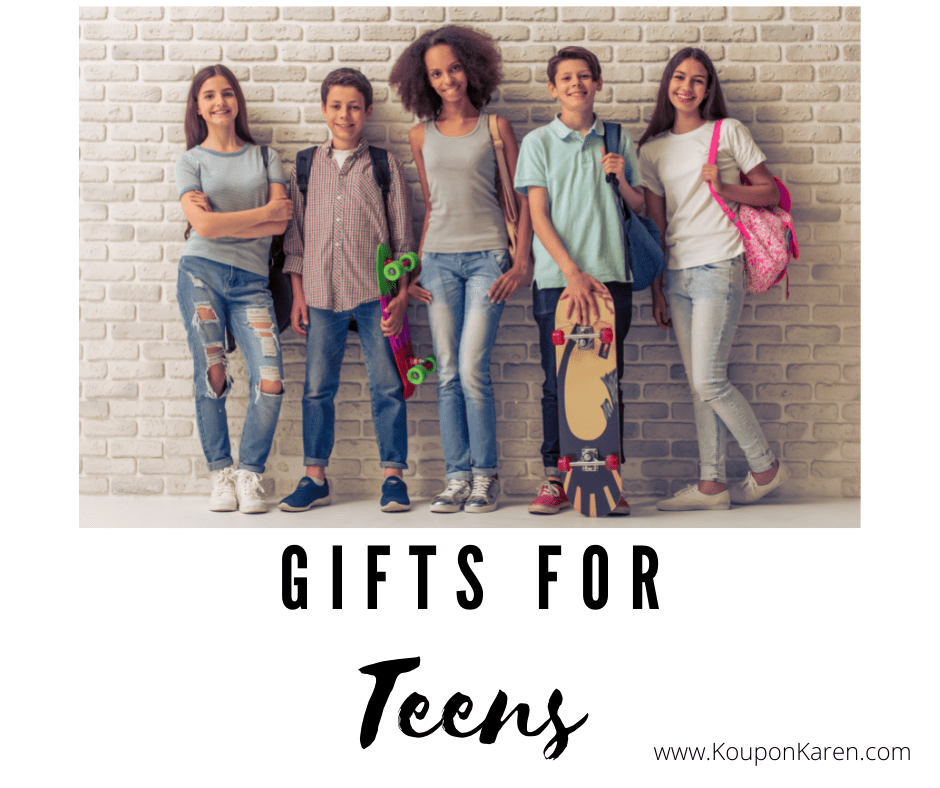 Subscription Boxes are super popular right now, especially with teens! My girls love getting these "Surprise" boxes and they make great gifts. You can purchase them once or all year for a gift that keeps giving. Who doesn't love that! I asked my teens to find me some fun boxes they would like to get and here is what they picked.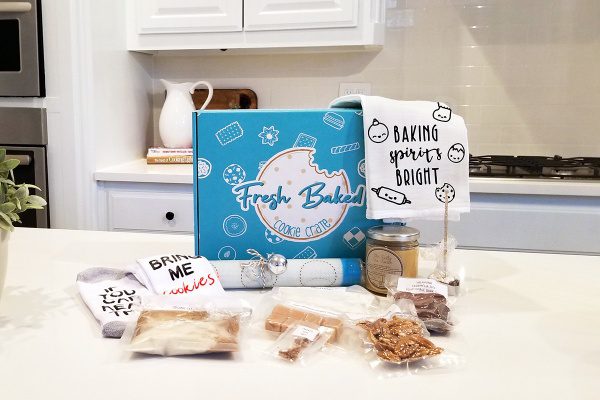 Fresh Baked Cookie Crate  $30.00
Gourmet cookie mixes come with all the non-perishable ingredients you need to make wonderful, gourmet cookies at home! Each packet comes pre-measured so all you need to add is a few pantry staples. You will find organic flours, gourmet chocolatiers, locally sourced products, and more! Plus unbox 2-3 fun surprises each month!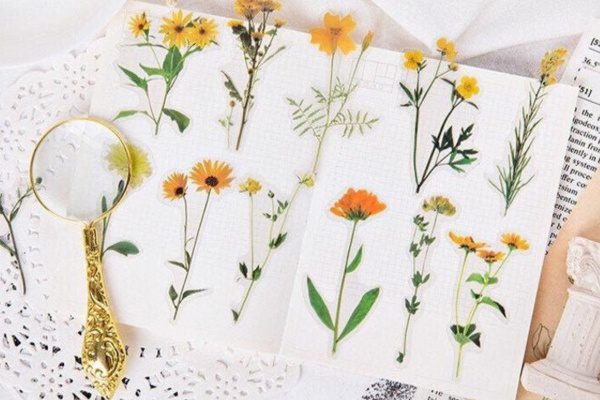 Planner Cutie Stickers $15.95
With Planner Cutie Stickers, you'll get high-quality die-cut stickers designed for your planners, photos, scrapbooks, and gift tags. Over 1000+ designs printed on high-quality papers that leave no residue after peeling off. Save 10% off your 1st box >> Use code: FIRST10OFF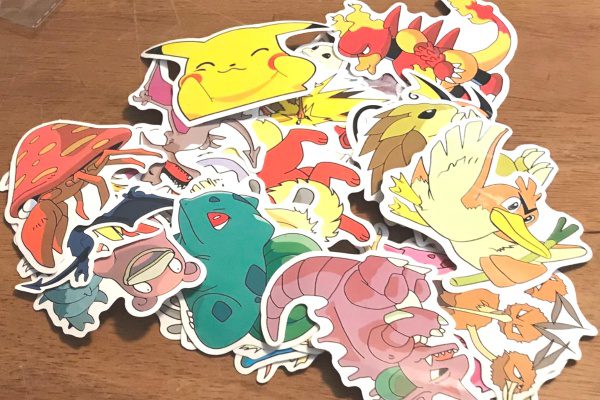 Sticker Factory $15.95
With Sticker Factory, you'll get fun, waterproof and high-quality vinyl stickers delivered straight to your doorstep every month. You'll be receiving a curated pack of 50-200 unique stickers perfectly designed for your laptop, luggage, cars, bikes, and more. Subscribe now and enjoy 10% savings on your 1st box –> Use code: FIRSTMTH10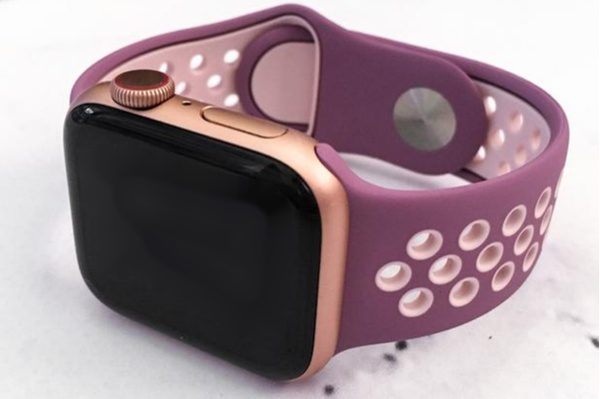 Apple Watch Straps $19.00
Apple Watch Straps Subscription Club is the ultimate subscription box service for iWatch enthusiasts. Every month, we'll send out thoughtfully curated straps that reinforce the modern and dynamic identity of its wearers at less than $20 per month. Match your iWatch to your outfit of the day. Save 5% OFF your first box –> Enter code: FIRST5OFF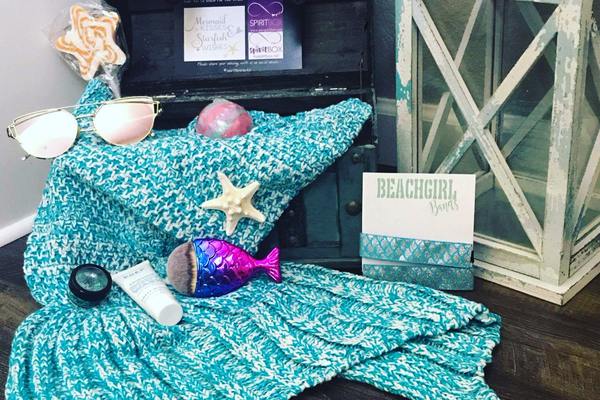 My Spirit Box $25.50
Each month, your spirited athlete will enjoy a variety of items aimed at their love for cheer, dance, or gymnastics! Each Spirit Box may have a themed bow or hair embellishment, and items that are trendy and useful for the athletes. Each month is different! We make sure to only deliver quality products, not discount store items or unsafe for kids.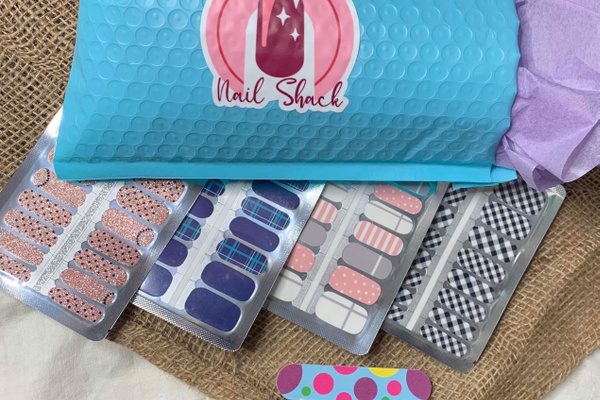 Nail Shack $9.95
Your NAILShack pack will include 4 full sets (one for every week) of high quality, easy-to-apply nail polish strips… PLUS a fun nail file, and a gentle cuticle pusher for easy flawless application! Enjoy salon-quality nails quickly and easily at home, or anywhere! No drying time! Easy application! Custom curated! A GREAT gift for all ages!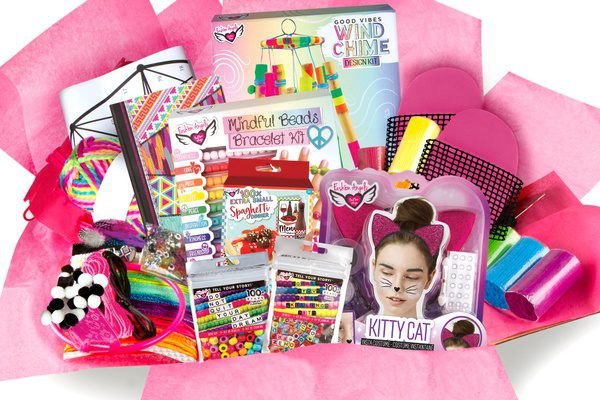 Find Your Wings by Fashion Angels  $27.00
Fashion Angels has always challenged Tweens to "Find your Wings". Our subscription boxes will do just that. We have packed our December box with over $75.00 in craft activities, bath, beauty, and on-trend fashion accessories!
Be sure to bookmark my 2021 Holiday Gift Ideas page!