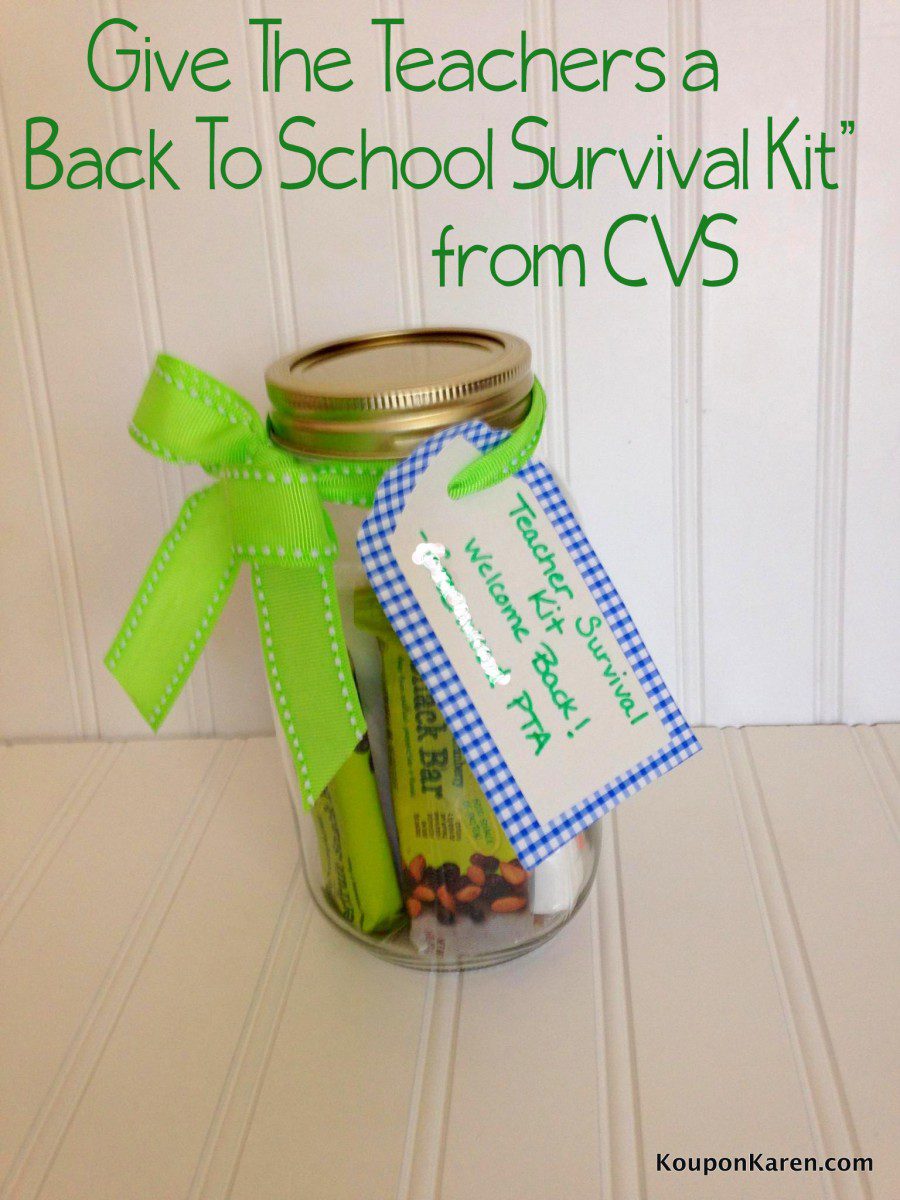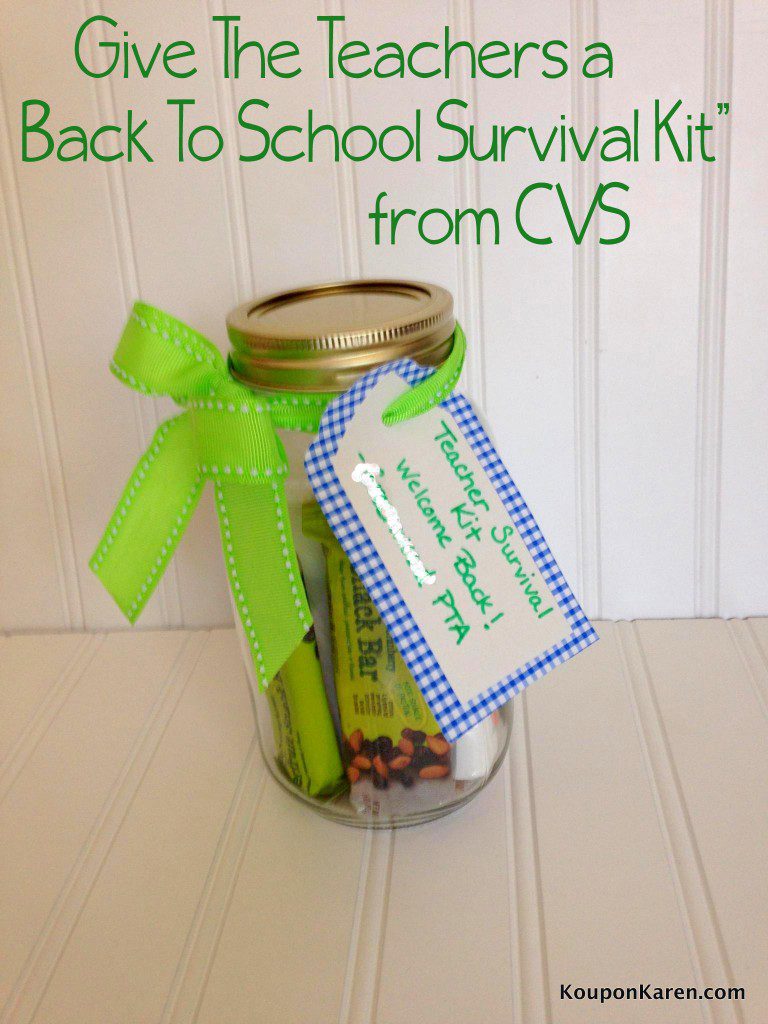 This post is Sponsored by CVS/Pharmacy but my opinions are 100% my own!
My kids are off to school today!  It seems so early this year since it's not even September.  I remember when I was a kid we always went back to school after Labor Day.  That doesn't happen anymore.  But we are all ready.  I love having my girls home in the summer and we have a lot of fun and tons of family time.  But their school schedule is the one they are used to since they are in school 9 months out of the year, so after a couple of months off, we are all ready to go back to school.
And thankfully, my girls LOVE learning and they really love their school – as do I!  We moved into this neighborhood 3 summers ago so this is our 3rd year here.   I had no idea what a great school (and neighborhood) we were moving into.  We certainly lucked out.
We love our teachers and being part of the PTA, I get to do a lot of things for the teachers, the students and the families.  And I love doing it.   I'm very fortunate to have the time to give to the school.  The girls love that I am part of the PTA just as much as I do.  They love that I'm there a lot and in the know!  LOL
As the summer was coming to an end, the PTA president and I were talking about giving the teachers a "Welcome Back Gift" and also a "Survival Gift" with things that could help them in the beginning of the school year.    It was our way of showing them how much we appreciate and love them!
Earlier in the year, CVS helped us show our teachers how much we appreciated them with some fun goodies for them.  So when we were putting together these teacher gifts, I asked CVS if they could help us again and the were so excited to be a part of it!
Then sent us an assortment of Gold Emblem Abound products to include in the Survival Kits! Gold Emblem Abound is a line of snacks that are free from all artificial flavors and preservatives. Products range from trail mixes and granola bars to popcorn, fruit snacks and rice crisps. These are perfect to give the teachers some energy in the middle of the day, to get through the rest of the day!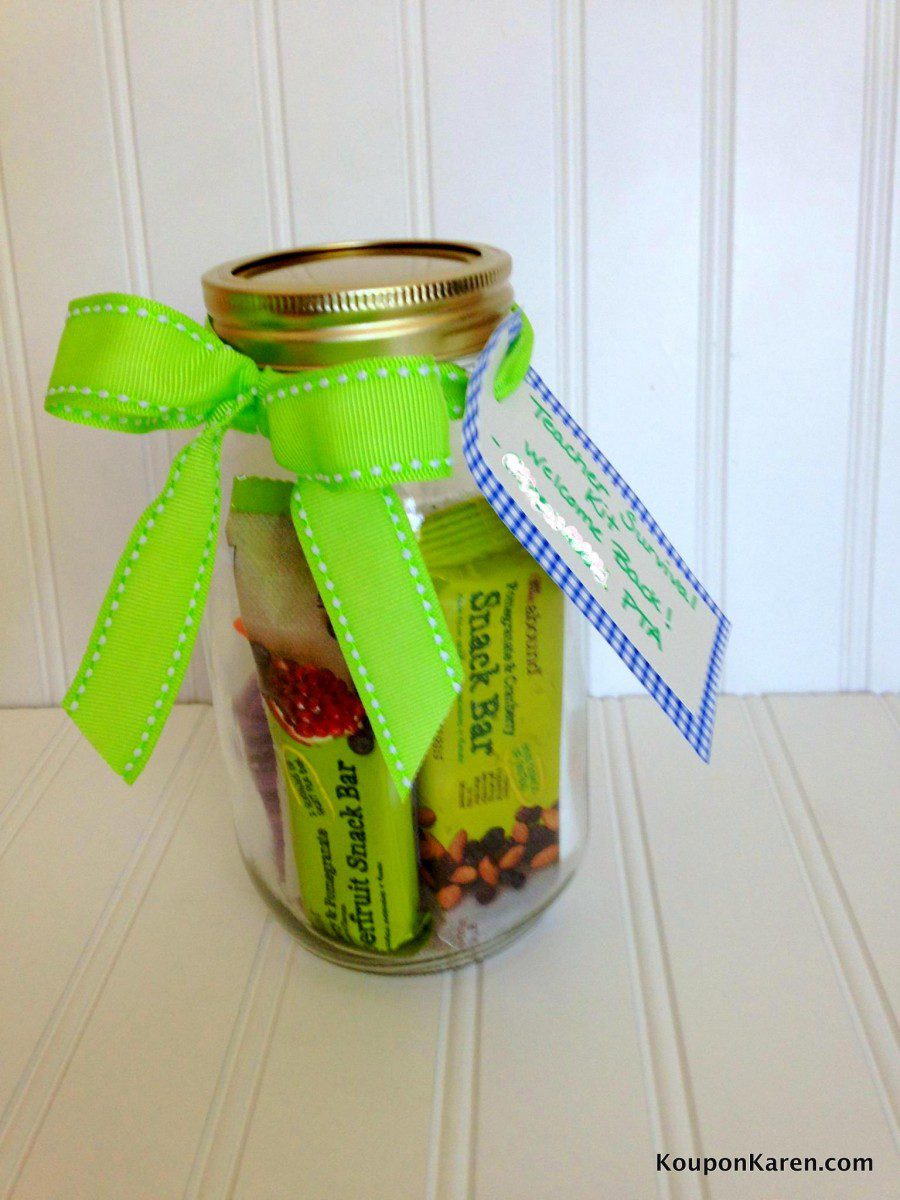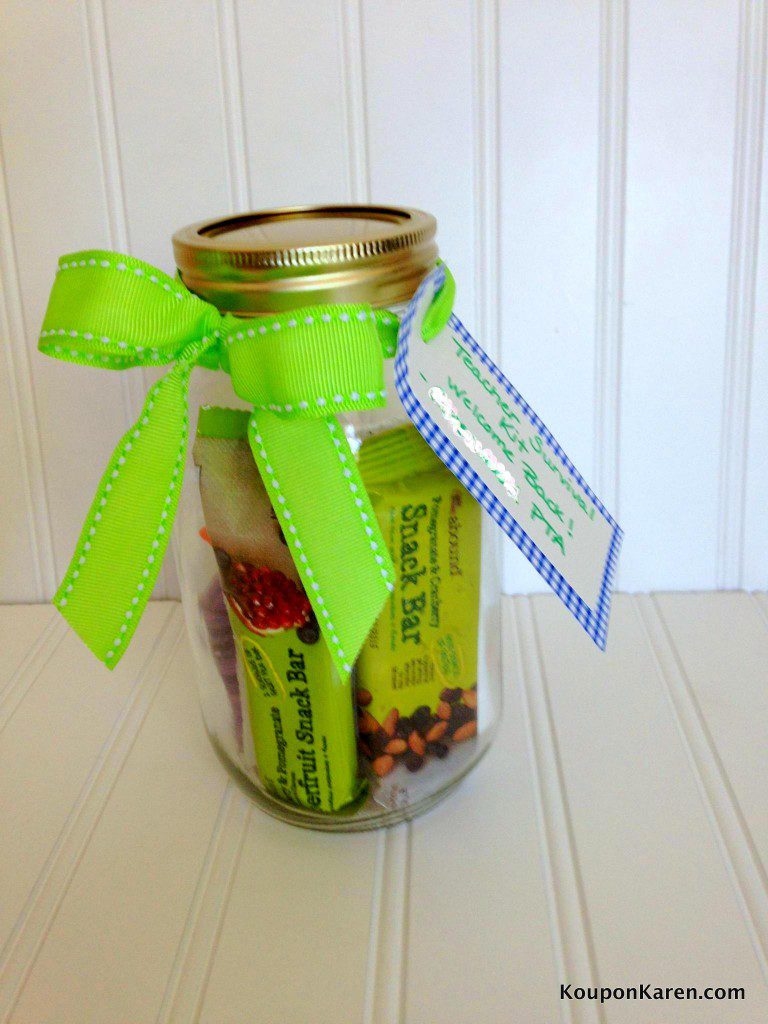 So when our teachers walked in this morning, each of them found a jar on their desk filled with Gold Emblem Abound gifts and other helpful items!  I'm sure they will love them.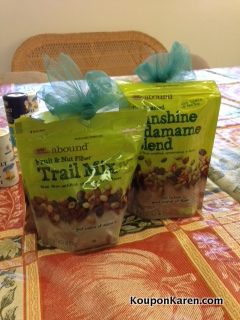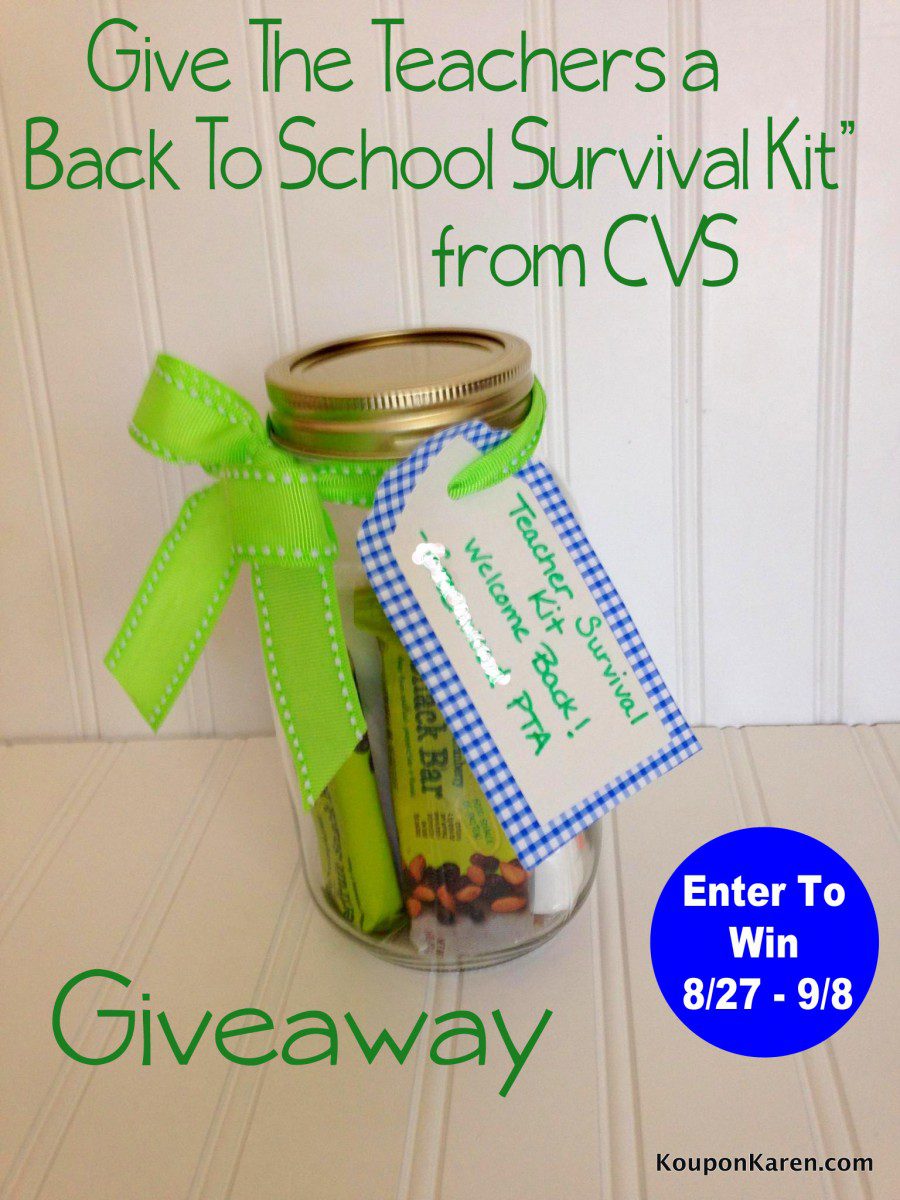 Disclosure: I received a Free product for review. My opinions are 100% mine.