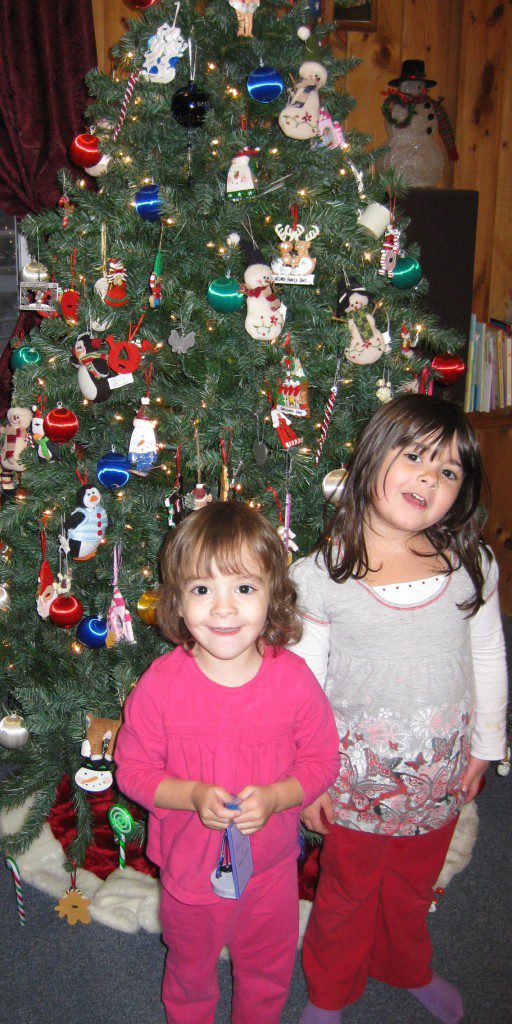 I will be taking some time off from blogging for the next week. I won't be gone completely but I won't be updating as much as I usually do. If I find a really good deal or something I have to tell you about then I will post it but other than that I will be getting ready for the holiday and spending time with family and friends. I will post the drug store deals on Sunday.
We host Christmas Eve and Christmas Day for our family's and I do all the cooking, we have family staying with us and I have 2 small children to tend to so my focus will be more on all of that over the coming days. I promise I will be in full swing after the new year AND I have a lot of cool things lined up for you in the New Year.
I also want to take a moment and Thank ALL My Readers!! My blog grew so much in 2009 and I hope it continues to Grow. If it weren't for my readers, I wouldn't be blogging so I am very thankful for all of you!!! When you visit my blog and click on some links you help support the blog and that in turn helps me to be able to stay home with my children while they are small. That means a lot to my husband and I.
My Family and I wish you all a Happy and Safe Holiday & New Year!!!!!