This post is Sponsored by Quiznos but my opinions are 100% my own!
I love baking at the holidays.  I've been doing it for years.  Everyone in the family looks forward to my cookie creations.  I make some of the same ones every year and then sometimes add a new one.  I've made a few that were fails but it doesn't stop me from trying.    It's just something I love to do each year and now that the girls are getting bigger, they can help me!
Quiznos is giving away some FREE Cookies for National Cookie Day.  Visit the store locator at www.quiznos.com to find a free toasted cookie at a participating location.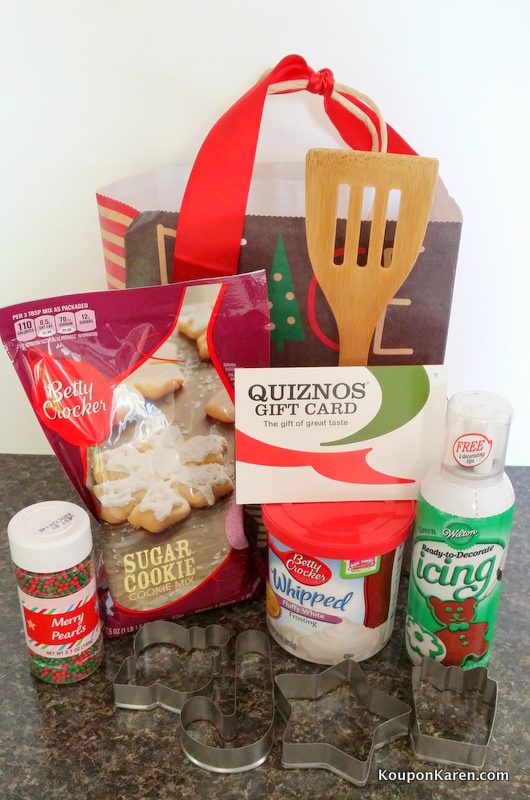 Quiznos sent me a fun baking kit to make some cookies with the kids for National Cookie Day which is (today) December 4, 2013.  The girls were super excited when they saw the kit and couldn't wait to make some fun cookie creations, and of course then eat them.
I made the cookies while they were in school and after school I let them and their friends decorate their own cookies, and then they each got to eat one.   They were so excited that they were going to be able to decorate them with their friends!  I had everything ready to go so they could work on them right away and then enjoy a fun snack.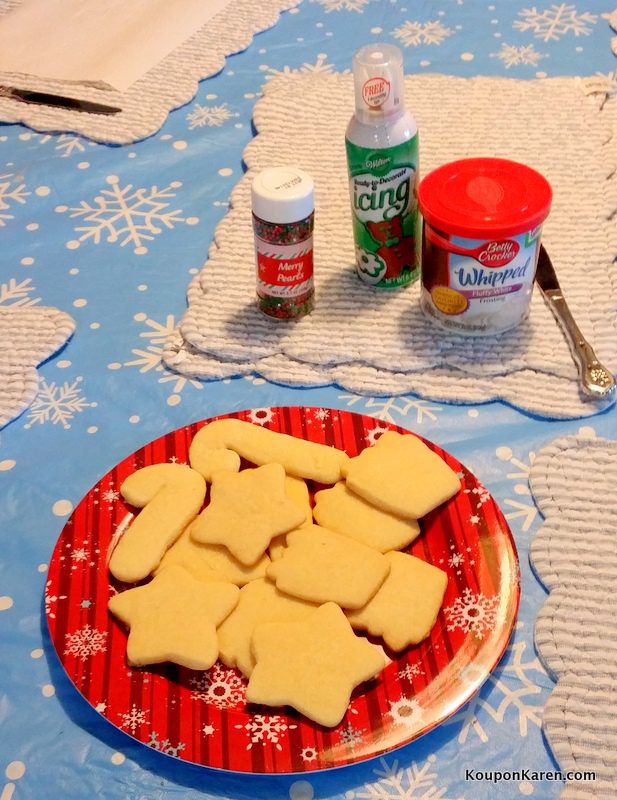 My girls love doing things like this with me and for my big baking day that is coming up, I'll let them  help me too.  It's more fun when we do things together.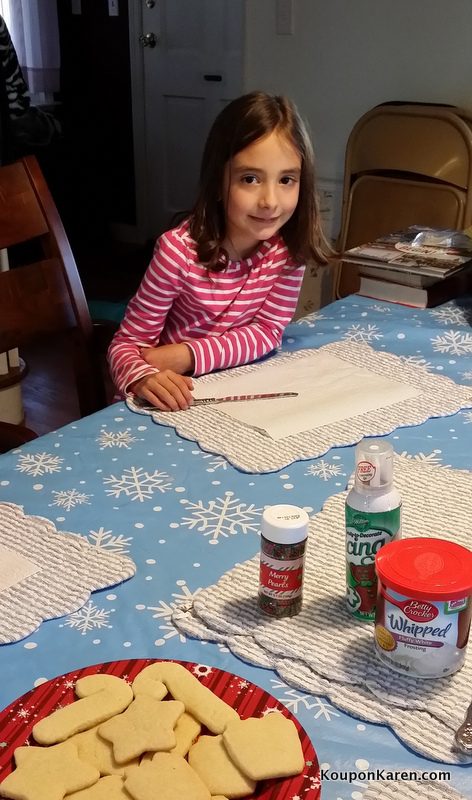 They all had to taste the frosting first just to make sure they liked it.  And of course, they all did!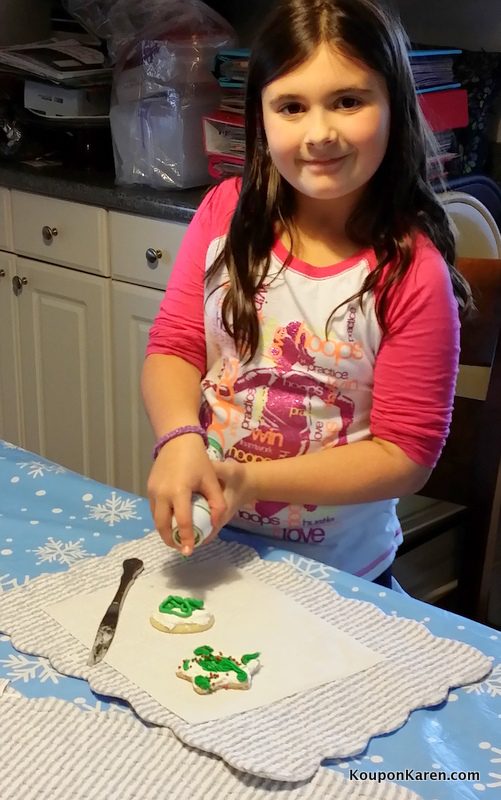 The kids ranged in age 5-9 and they had so much fun.  Their cookies weren't professionally done by any means but they were creative and they all did them how they wanted to.  There was no wrong or right way, just their way.   Isn't that the fun part of decorating cookies?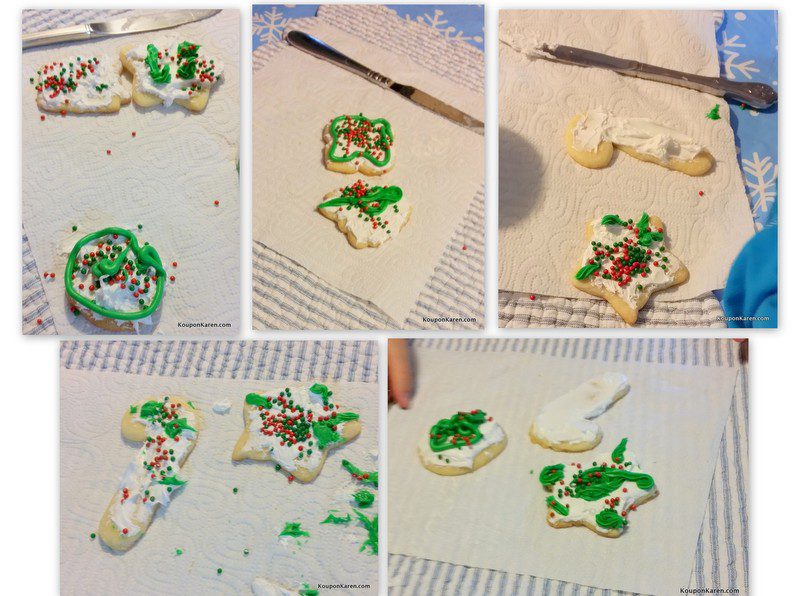 The rest of the cookies we are going to freeze and decorate right before the holidays.  I always start my baking early and freeze my cookies then take them out to make trays right before we visit friends or have family over.   I wrap the cookies in wax paper and then layer them inside freezer bags.  I've done this for at least 12 years and they always keep well.  The frosting will be in the fridge until then so they can make more.  We may even make these again for Santa!  He'll love them.
After a long day of baking, I don't normally feel up to cooking so it'll be a great night to go grab something to eat at Quiznos.  I'd rather have someone else prepare my dinner for me rather than turning the stove back on.  And at Quiznos, I can get some yummy oven sandwich just like I'd make at home.  Then back to our house for dessert!

(1) Koupon Karen reader will win a $25 Quiznos Gift Card, sugar cookie mix, holiday cookie cutters, along with all the frosting and accessories you need to make festive and original cookies of your own!

To enter the giveaway, use the Giveaway Tools widget below. Email and feed subscribers will need to click-through to the site to enter the giveaway.
As a reminder, comments left on Facebook or Twitter will not be included. You must follow the instructions on the widget about the proper way to enter. Of course Facebook is in no way associated with this giveaway!
Disclosure: I received a Free product for review. My opinions are 100% mine.