Vitamin D is a vital nutrient that is used by the body. It helps to maintain levels of calcium and phosphate in the blood. This vitamin is needed for bone growth, nerve function, neuromuscular function, and immune function. Vitamin D3, cholecalciferol, is one form of vitamin used by humans.  It is synthesized in the skin when exposed to the sun's UVB rays.  Unfortunately, because of using sunscreen (which is highly recommended), we don't get a lot of Vitamin D from the sun anymore.  Because of this a lot of people have low Vitamin D.  I've been taking Vitamin D (under the supervision of my doctor) for years now. In fact, many people take supplements that include vitamin D from websites like Nature's Happiness and many more.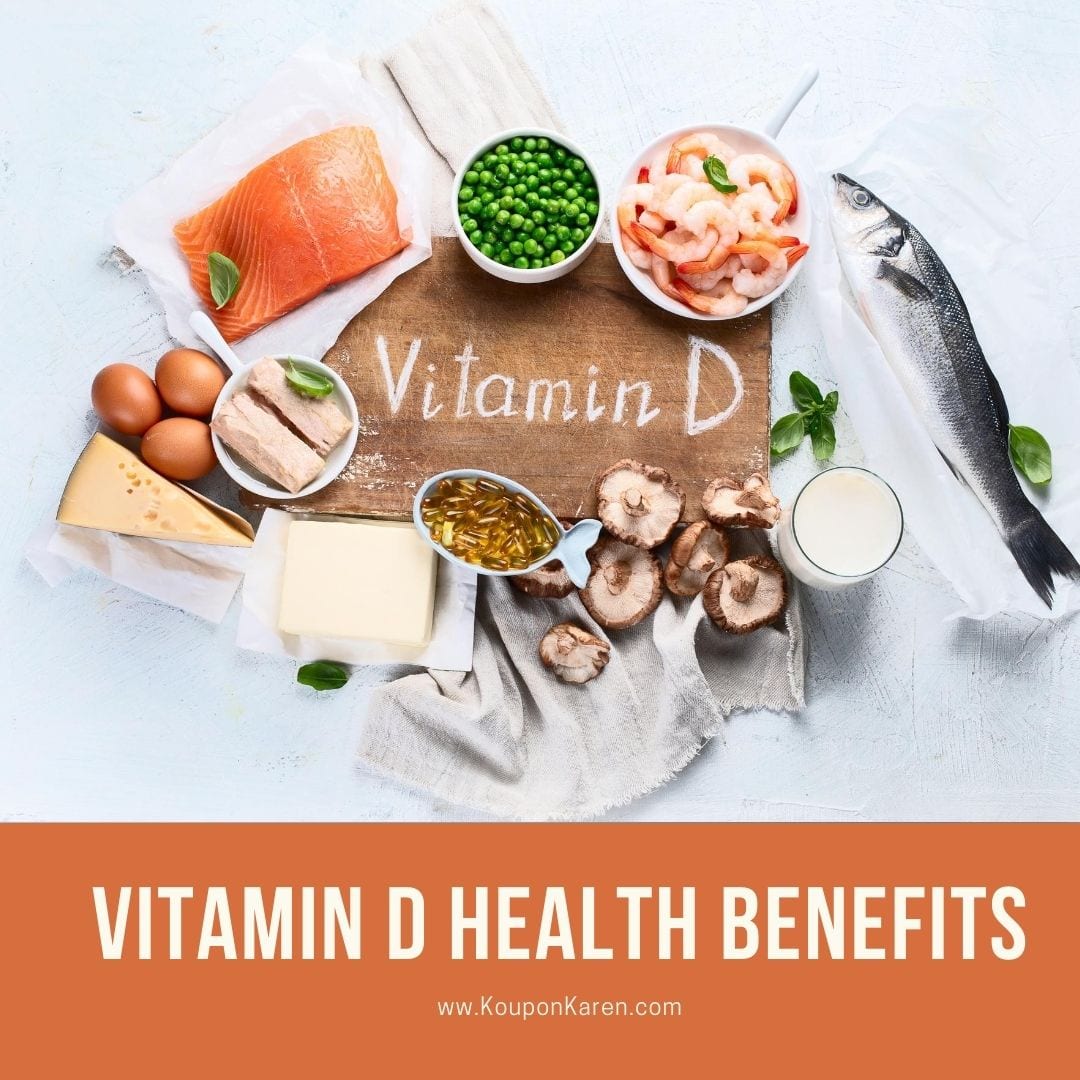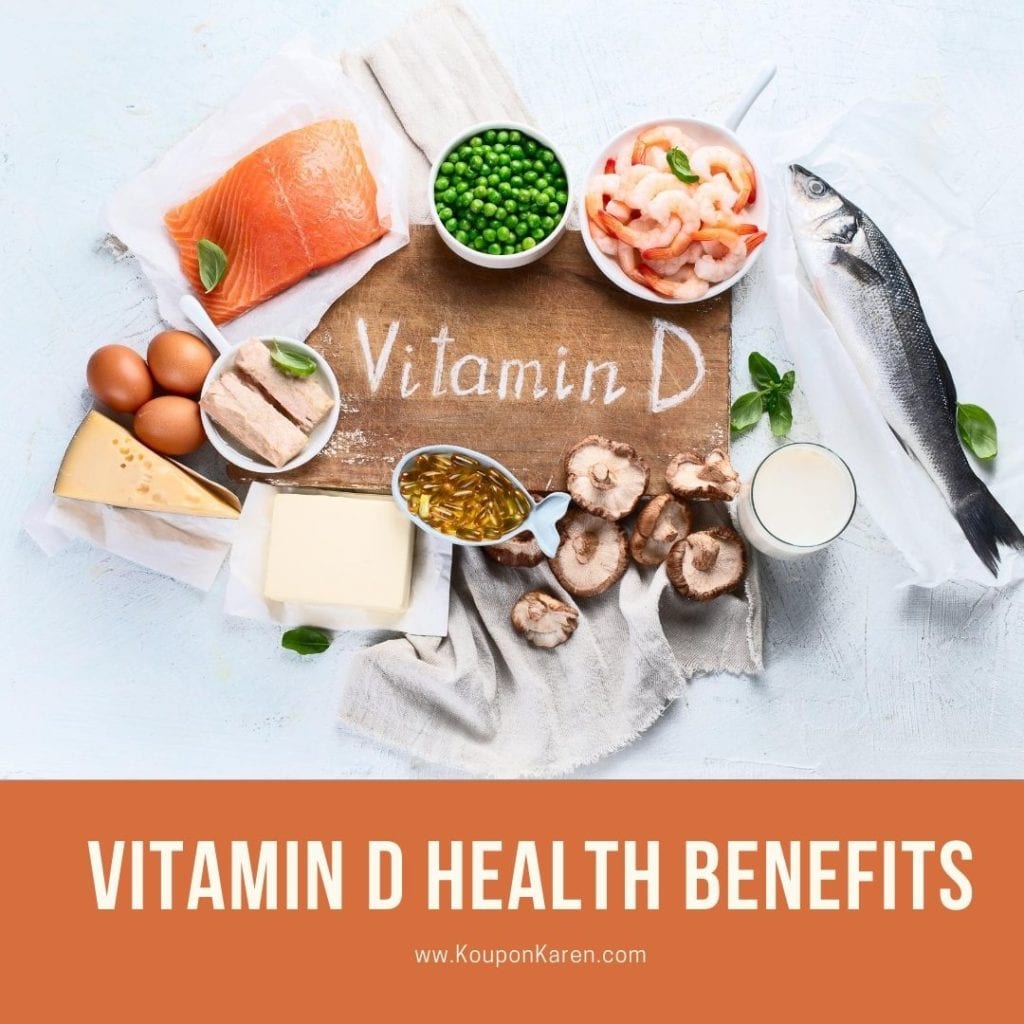 Sources of Vitamin D
Daily exposure to the sun can be effective in reducing the possibility of vitamin D deficiency. Even for short periods of time.  Those at risk are the elderly, obese individuals, babies that are solely breastfed, those with cystic fibrosis, and individuals who have Crohn's disease.
Food isn't always the best source for Vitamin D.  We really don't get a lot from the food.  But that doesn't mean we shouldn't eat foods with Vitamin D.  You can google to find out all the foods that contain vitamin D but some are salmon, canned tuna, egg yolks, and mushrooms.
Health Benefits of Vitamin D Supplementation
Several studies have been done and more are in progress on the effects of vitamin D on various medical conditions. Researchers have been investigating a possible link between vitamin D deficiency and the onset of autoimmune diseases. An autoimmune disease is a condition in which the immune system attacks the body. Studies are being done to test the effectiveness of treating those affected by autoimmune activity with vitamin D supplementation.
Rheumatoid arthritis, multiple sclerosis, and autoimmune prostatitis have been part of those study groups. There is some evidence to show that taking a daily supplement of vitamin D3 can reduce the symptoms and effects of these diseases.  You don't have to spend a lot of Vitamins by buying the most expensive ones on the market.  It's perfectly okay to take private label vitamin d softgels too.
Autoimmune disorders that may be helped by vitamin D
Osteoporosis: Deficiencies in vitamin D have been shown to reduce the absorption of calcium.  Less absorption can lead to osteoporosis over long periods of time. One study done in Switzerland at the Geneva University Hospital showed some positive results. It showed that a daily supplement of both vitamin D and calcium can prevent osteoporosis from worsening.  It also reduced the number of falls that occurred in the elderly. The reduction of falling led to a decrease in hip fractures.
Alzheimer's Disease: Research is being done by universities on the effects of vitamin D deficiency and Alzheimer's Disease. Some studies have shown that the vitamin is effective in reducing the symptoms of dementia and decreasing the risk of getting the disease. Additionally, studies are underway to see if vitamin D combined with curcumin (turmeric) can remove Amyloid plaques found in Alzheimer's patients.
Cancer: The American Cancer Society reported that two studies were done on whether vitamin D supplements could reduce the risk of developing some cancers.  Those talked about are ovarian, breast, and colon cancers. Although the data was inclusive, the research is still being done to determine the role that vitamin D plays in the development or prevention of cancer.
Sixty years of research have been done on a variety of conditions that may experience beneficial changes with vitamin D supplementation. The recommended daily dose of vitamin D is 2000 IU for adults and children over one year of age. It is best to check with a physician more about the health benefits of Vitamin D.  Especially before beginning a vitamin D supplement regimen.