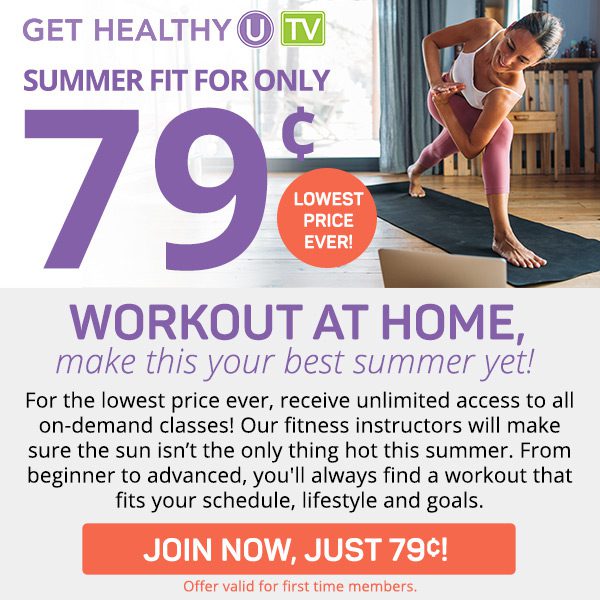 Get One Year of Unlimited On-Demand Fitness Classes with a Healthy U TV Premium Membership for only $0.79 for your first full year (normally $79).   This deal is for first-time members only.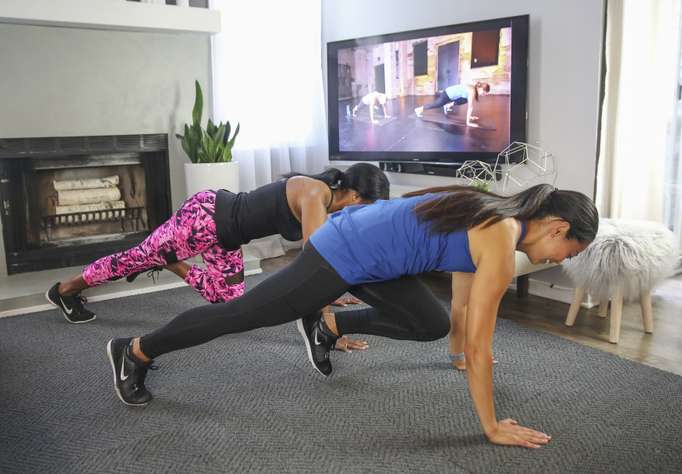 Limited Time Offer! Back in Shape Flash Sale! $0.79 for the first full year (normally $79). It's time to get back into shape and have fun!
This is a great option for working out at home for yourself or someone else.  And it's only $0.79 for the entire year!  They have workouts for all levels of intensity.
Become a Premium Member and get a FULL YEAR of access to all of the Premium workout videos, calendars, and monthly challenges with 24/7 access to experts.  After a year you can renew or cancel.  You can actually cancel at any time.