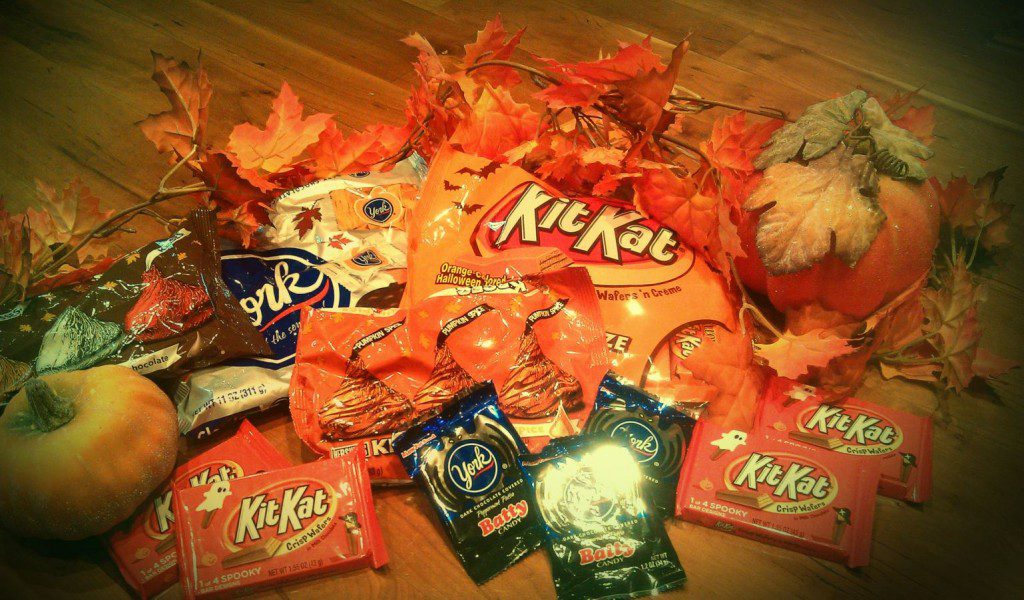 I love chocolate so I was so happy when I opened a box from Hershey that was filled with candy for Halloween!   I especially loved the Peppermint Batty and the Spooky Kit Kat – which coincidentally is my all time favorite candy (the kit kat's)!!!  The Peppermint Batty is a Pepperment Patty in the shape of a bat and there are 4 Spooky Bar Designs for the Kit Kat.  I love that Hershey gets into the Halloween season with special candy!  Of course it all tastes really good.
Another item received in our box is the Hershey Kisses Pumpkin Spice Kisses.   This was the first I was seeing of them and I couldn't wait to dig into them.  I called my husband at work and told him about all the goodies including the Pumpkin Spice Kisses.   He was talking with some of him employee's about Pumpkin flavored things and mentioned to them about the kisses and none of them had tried them yet.  So they asked if he could bring some into work and this morning he dropped one off at each of their desk's.  They were a huge hit and when he called to tell me I had to try them myself and let me tell you they are YUMMY!  If you enjoy pumpkin spice flavored anything you will love these.  Try them!!
We also received a few bags of fun size candy that we are going to share with the neighborhood kids on Halloween next week.  It really was a fun box to open.
Would you like a fun box of candy too??  Enter below and also head on over to Nicoles Nickels and She Saved for more chances.  They are also giving away some Hershey's Candy!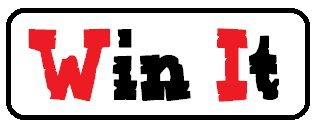 (1) Koupon Karen reader will win an assortment of Hershey's Halloween candy!

To enter the giveaway, use the rafflecopter widget below. You can now sign in with Facebook and it will remember you each time you enter another rafflecopter giveaway. Of course Facebook is in no way associated with this giveaway, the people of rafflecopter just want to make it easier for you to enter giveaways now.
As a reminder, comments left on Facebook or Twitter will not be included.
Disclosure: I received a Free product for review. My opinions are 100% mine.