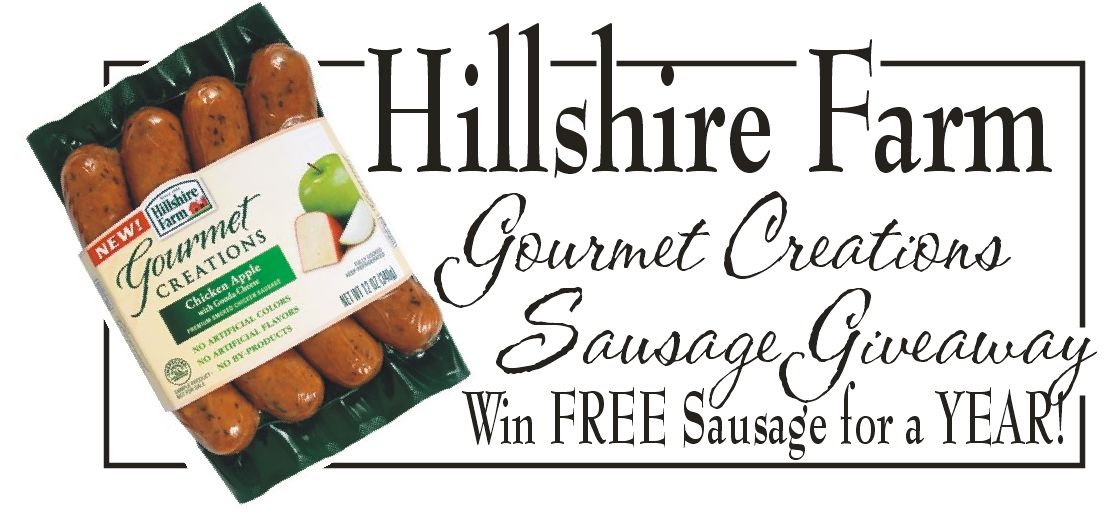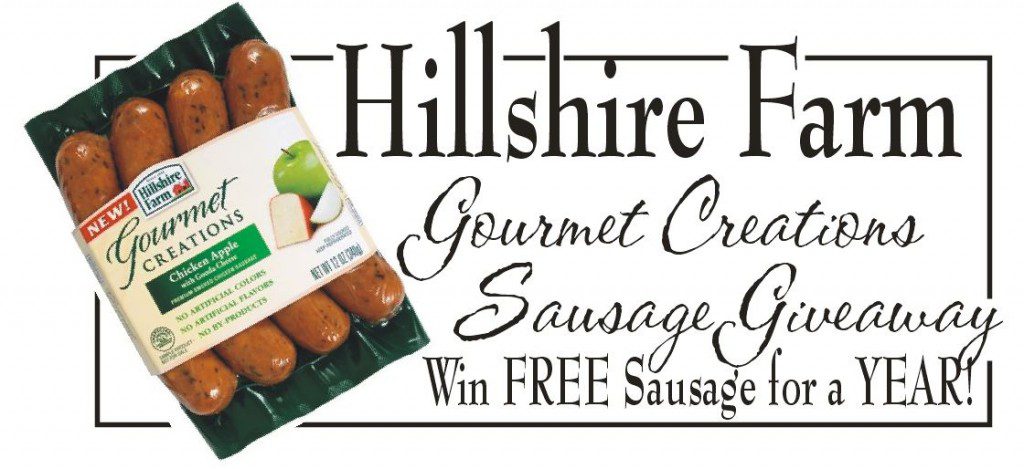 Product Name: Hillshire Farm Gourmet Creations
Product Information:  While in NYC for BlogHer last month, I had the chance to try Hillshire Farms new Gourmet Creations sausage and I really enjoy it.   They had a few varieties for us to taste along with some meals we could have them create for us so we stopped by that booth a few times since it was so tasty!
My favorite was the Beef & Jalapeno with Monetary Jack Cheese and I couldn't wait to get home and cook it up with some peppers and onions.  YUMMY!  Tasted just as good as the home made Italian sausage I have sometimes.
"More than half of Americans say they have gone a year without dining out, perhaps in part due to the economy, according to a U.S. Census Bureau 2012 Statistical Abstract.  For these consumers who look to create flavorful, restaurant inspired dishes in their own kitchens, Hillshire Farm introduces Gourmet Creations, a new line of premium smoked sausage that offers wide meal versatility.  Whether planning a dinner party or whipping up a simple, yet savory supper for the family, Hillshire Farm Gourmet Creationscan be tossed in a skillet with olive oil and your favorite vegetables, added to a hearty jambalaya or mixed in with a favorite pasta or rice recipe to create satisfying meals.
Slow cooked with real, high quality ingredients, the new Hillshire Farm Gourmet Creations line offers four chef inspired flavors with no artificial colors, flavors or by-products:
Hillshire Farm Gourmet Creations Chicken Apple smoked sausage with Gouda Cheese: A savory chicken sausage made with gouda cheese and sweet apples adds the perfect combination of sweet and savory to any meal.
Hillshire Farm Gourmet Creations Beef & Bacon smoked sausage with Monterey Jack Cheese: A premium beef sausage accented with smoky bacon and just the right amount of Monterey jack cheese. Perfect for those who love traditional meat and cheese flavor profiles.
Hillshire Farm Gourmet Creations Beef & Jalapeno with Monterey Jack Cheese: A premium beef sausage with just the right kick of jalapeno and Monterey jack cheese. Ideal for spicing up any traditional smoked sausage meal.
Hillshire Farm Gourmet Creations Sweet Italian Style with Peppers and Mozzarella Cheese: A premium pork sausage featuring traditional Italian seasonings coupled with the perfect sweet zest of tasty peppers and delicious mozzarella cheese. A must-have addition for traditional pasta dishes.
Purchase Information: In supermarkets nationwide, Hillshire Farm Gourmet Creations are available in the refrigerated meat section for a suggested retail price of $4.99.  Visit www.hillshirefarm.com for more information on Hillshire Farm Gourmet Creations, including recipes and product details."
Here is a yummy recipe from the Hillshire Farm website that I want to try soon!
[print_this]
Beef and Bacon Macaroni and Cheese
Cook Time: 30 minutes
Add a delicious twist to an old favorite with Hillshire Farm® Beef and Bacon with Monterey Jack Cheese Smoked Sausage, white or sharp Cheddar cheese and crispy bacon.
Ingredients
1. pkg Hillshire Farmâ Gourmet Creations Beef & Bacon with Monterey Jack Cheese Premium Smoked Beef Sausage
2 cups uncooked macaroni (about 8 ounces)
2 tablespoons butter or margarine
3 tablespoons all purpose flour
1/4 teaspoon salt
1/8 teaspoon ground black pepper
2-1/2 cups milk
1 cup (4 ounces) shredded white or sharp Cheddar cheese
1 cup (4 ounces) shredded Monterey Jack cheese
6 slices bacon, cooked, crumbled, divided
4 green onions, sliced
Directions:
1. Preheat oven to 350F. Cut sausage into 1/2″ cubes. Add sausage to a large skillet; cook and stir over medium heat for 3-4 minutes or until sausage is lightly browned. Remove sausage from skillet; keep warm.
2. Cook macaroni according to package directions. Drain, rinse and keep warm.
3. Melt butter in large saucepan over medium heat. Stir in flour, salt and pepper. Stir in milk. Cook and stir until thickened and bubbly. Cook and stir for 1 minute more. Stir in cheese, 4 slices of the bacon and green onion stirring until cheese melted.
4. Stir in sausage and cooked macaroni. Pour mixture into a greased 2-quart baking dish. Sprinkle with remaining bacon. Bake 20-25 minutes or until edges are bubbling.Yield: 6 servings (about 1 cup each)
Prep Time: 20 minutes
Cook Time: 30 minutes
[/print_this]
I have teamed up with my blogging buddies Nicole from NicolesNickels.com and Keri Lyn from SheSaved.com to bring one lucky winner, from all three blogs a Year's Supply of Hillshire Farm Gourmet Creations!!!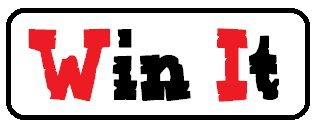 (1) Lucky Koupon Karen, Nicole's Nickels or She Saved Reader reader will win 12 FREE product coupons for a Year's Supply of Hillshire Farm Gourmet Creations!!!

MANDATORY ENTRY
Leave a comment on Koupon Karen telling me which flavor you'd like to try most!
BONUS ENTRIES
Once you've done the mandatory entries you can do the following Bonus Entries:
Want More Entries?
Visit NicolesNickels.com and SheSaved.com to also enter.  There will be just one winner from all THREE blogs but you can enter FOUR times on each blog for a total of 12 entries!!!
GIVEAWAY DETAILS
This giveaway ends on Monday, September 17th at 11:59pm EST.  The winner will be notified shortly after that and will have 48 hours to respond or we will pick a new winner.  This giveaway is open to US Residents only.  As a reminder, any comments left on Facebook will not count.
Disclosure: I received FREE product coupons for my review. My opinions are 100% mine.