________________________________________________________________________________
If you need some new serving and bakeware you'll want to check out this Holiday Baking Sale!  Here are a few of my favorite deals they have with this sale.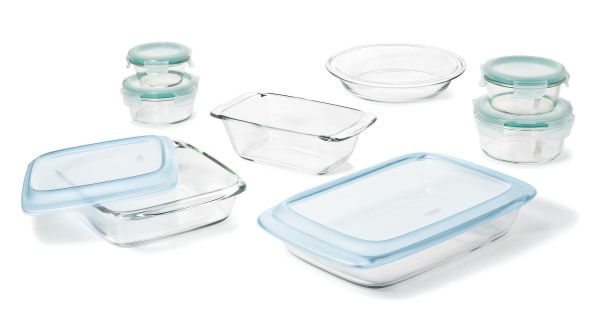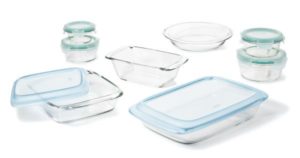 The 14 Piece Glass Bake, Serve & Store Set set is only $58.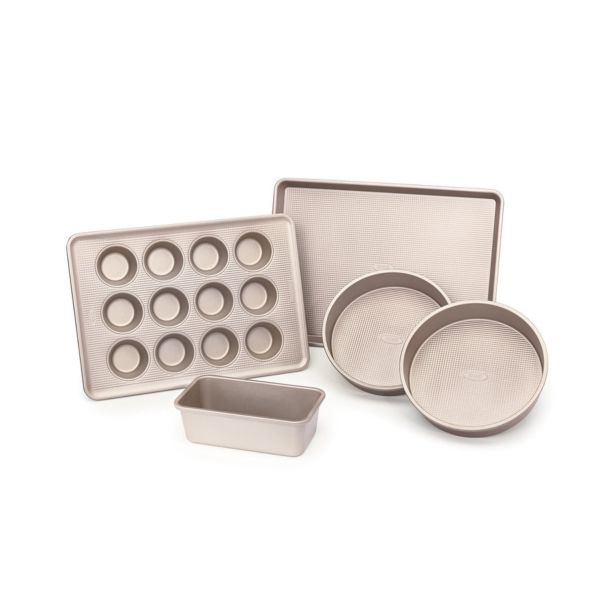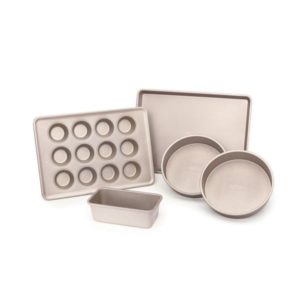 The Non-Stick Pro 5 Piece Bake Set is only $75!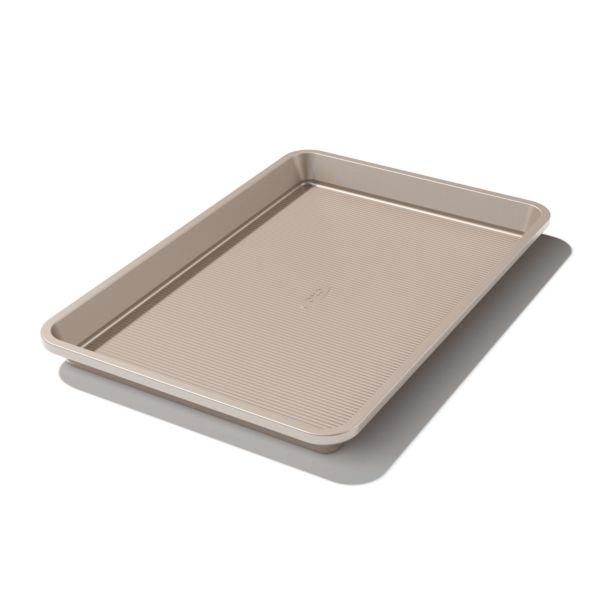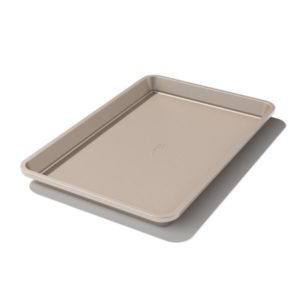 The Non-Stick Pro Jelly Roll Pan – 10″ x 15″ is only $16.  Or get a set of 2 sizes for under $30.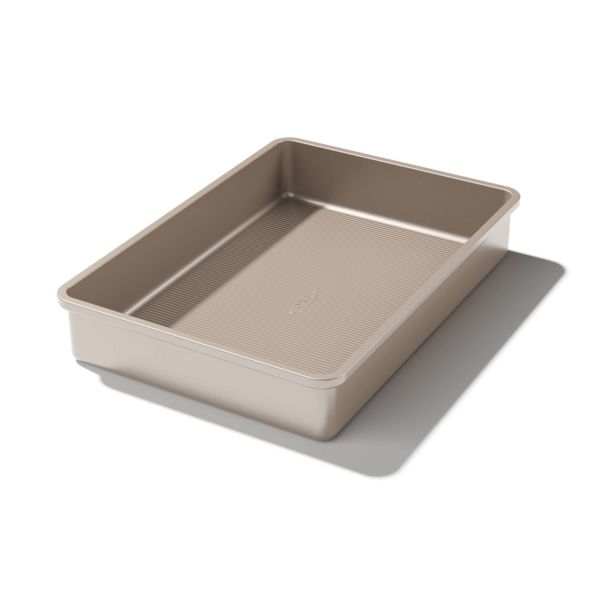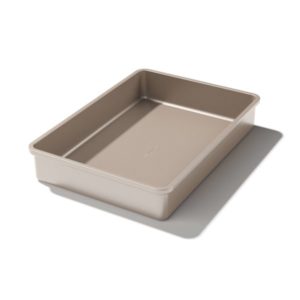 The Non-Stick Pro Cake Pan – 9″ x 13″ is only $18!
This sale ends November 30, 2021.
Be sure to bookmark our HOT Deals page so you don't miss anything!!