I look forward to some of my favorite shows to air their Holiday episodes and tonight is two of them!  Make sure you tune into ABC Family tonight for the Holiday Episodes of MELISSA & JOEY and BABY DADDY.   There is a whole lot of fate and more than a little Christmas magic in the "Melissa & Joey" and "Baby Daddy" all-new holiday episodes tonight, Wednesday, December 10, 2014 beginning at 8:00 PM ET/PT.
Holiday Episodes of MELISSA & JOEY and BABY DADDY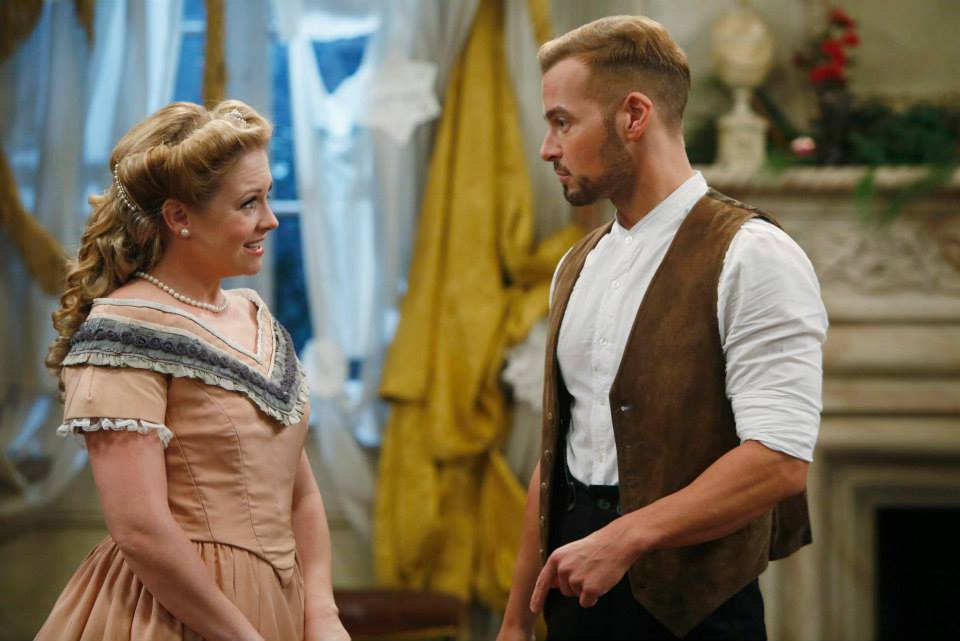 "Melissa & Joey" (8PM-8:30PM ET/PT) – In "A Melanie & Josiah Christmas" It's Mel and Joe's first Christmas as a couple, which leads to a competition over whose family ornament should take the prestigious top spot on the tree. To defend her ornament's worthiness, Mel tells an elaborate tale about how the star came into her family over 100 years ago. Her great-great-grandmother Melanie was engaged to the town's rich bachelor, Allistair, but her heart belonged to the lowly stable boy, Josiah. Trevor Donovan and Christopher Rich guest star.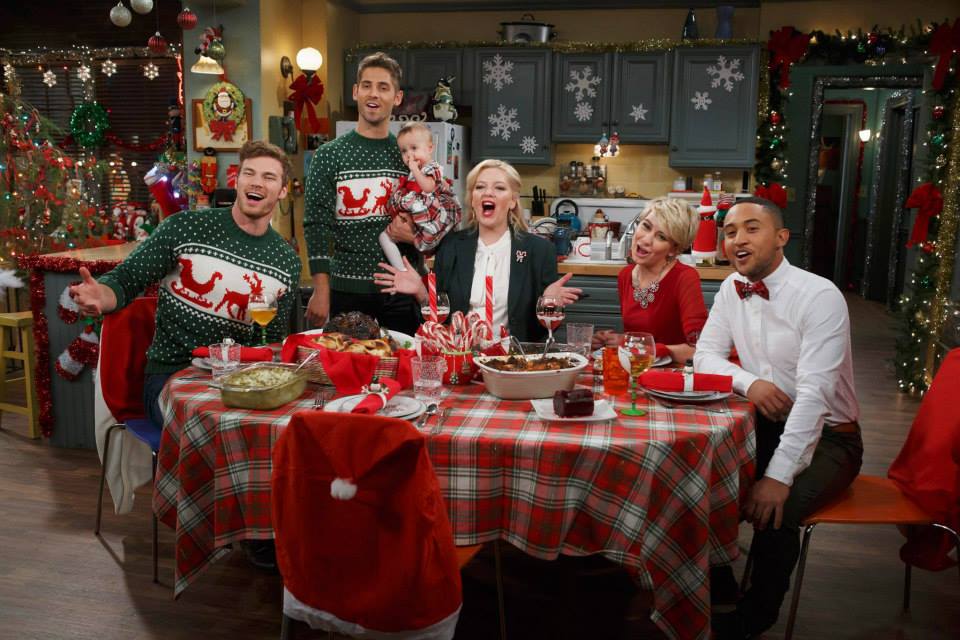 "Baby Daddy" (8:30PM-9:00PM ET/PT) – In "It's A Wonderful Emma," Ben channels his inner Scrooge as he detests everything that has to do with the holiday season – the shopping, the crowds, the tree trimming, even the pageant at Emma's daycare. Adding to his bad mood are Bonnie, Riley, Danny and Tucker, who are overflowing with cheer until Ben can't take it anymore and wishes there was no such thing as Christmas. But when his wish comes true and the holiday vanishes, he unwittingly erases Emma's existence and alters the course of everyone's lives. Can Ben get his loved ones to believe in Christmas and bring Emma back before it's too late? Mo Gaffney ("Absolutely Fabulous") guest stars as pageant director Hermione.