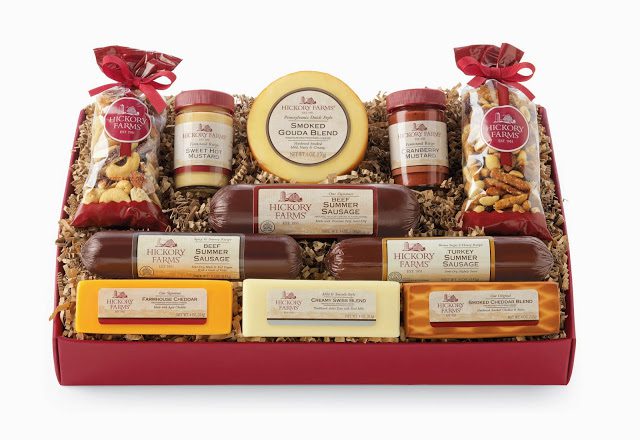 It's the holidays and we all have our own traditions.  And just because yours may be different than mine, doesn't mean it's not tradition.  And traditions change over the years.  They have to as your family changes, grows and evolves.  Of course there is always that one or two family members that don't want to change anything and they'll resist it as long as they can, until they have no choice anymore.  You know who I'm talking about!  But anyways back to traditions.   How would you finish this sentence "Traditions matter because…"??
Holiday Traditions Matter Because They Help Make Memories
To me traditions matter because it helps us make memories.  My girls are getting older now, they are 7 and 10.  They remember last Christmas, the one before and even the one before that!  They love to talk about holidays past during this time of the year.  While each one is unique, we still do some of the same things each year and they love it.   And our traditions will change as the years go on.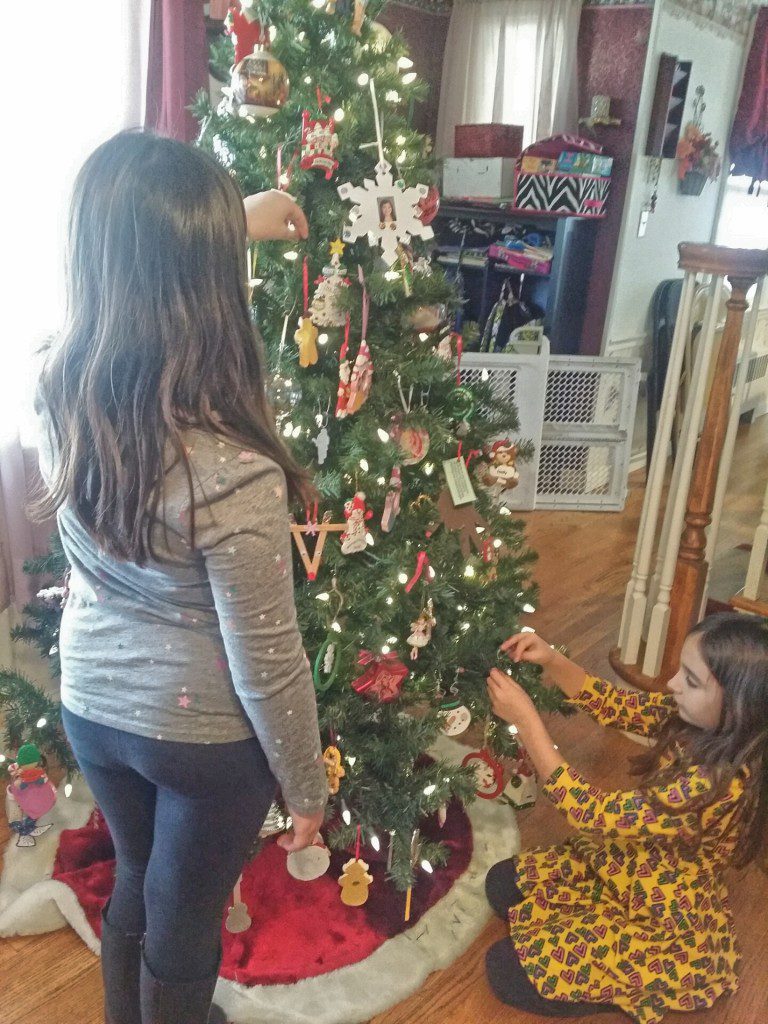 For instance, the weekend after Thanksgiving we put up the Christmas Tree.  The girls and I decorate it once my husband has assembled it. (We do fake trees, not real).  The girls each have their own box of ornaments that were either given to them, or they made themselves.  They love looking at each ornament and talking about it as they put it on the tree.  It's become a tradition with us, that they help and then we talk about the memories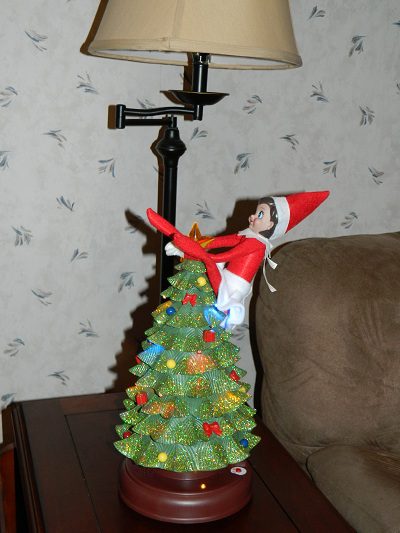 Another tradition we have is the Elf on the Shelf.  Now I know a lot of people don't like the Elf and while I'm not a HUGE fan (because I have the WORST memory lately) the girls LOVE IT!  Our Elf Chris arrives the day after Thanksgiving.  They like to call it "elf Friday"!  And she watches over them and reports back to Santa if they are being good, or bad.  She's visited us for 3 years now and I have a feeling she'll be around for a long time.  They love seeing her and she begins to put the spirit of the holiday and the believing, into their hearts.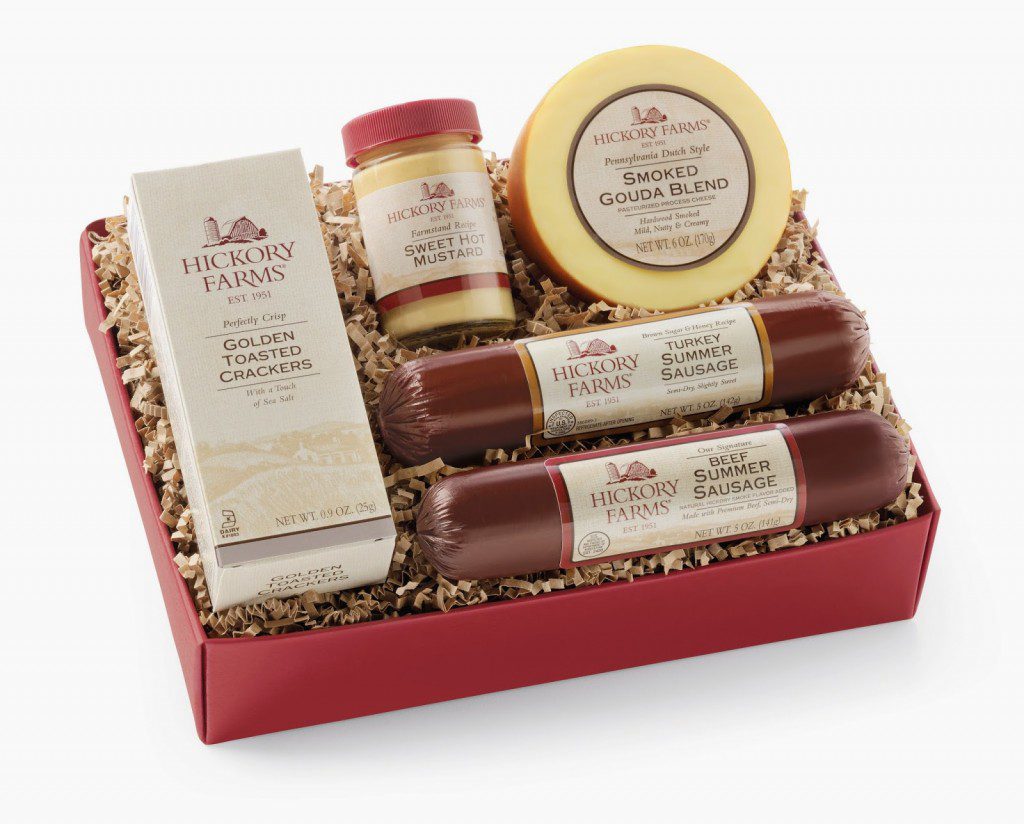 One tradition that I remember from when I was a child, is Hickory Farms cheeses and summer sausage.  As far back as I can remember, we'd always have something from Hickory Farms.  If I remember correctly, my parents would always receive it as a gift from either a vendor or a customer.   I still look forward to the cheeses because we all love them.
But Hickory Farms has so much more than cheese and summer sausage.  They have a great variety of gifts that are great for giving for the holiday.  Especially to the hostess of your holiday gathering.  Hickory Farms offers a variety of specialty foods and holiday food gifts that are perfect for any budget and for everyone on your list this year.  You get Quality, Freshness and Value with the Hickory Farms' holiday treats and gifts.
And they've been around for a while so you know they are good at what they do.  For more than 60 years Hickory Farms has been providing holiday shoppers with options that not only present beautifully, but also taste delicious.  Did you know that Hickory Farms Signature Summer Sausage was rated the #1 Summer Sausage in America?  Yup!  It won the Masters of Taste Gold Medal for Superior Taste, in 2011.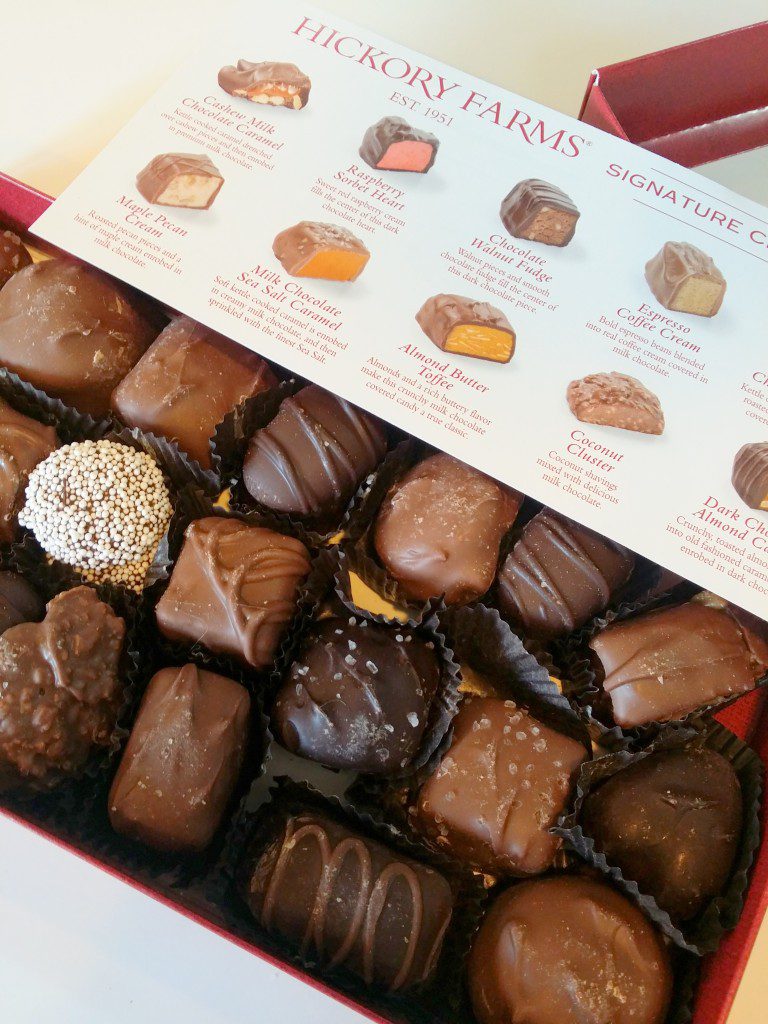 This year Hickory Farms is proud to introduce its first-ever Signature Chocolate Collection. The 1lb chocolate assortment offers the true taste of American confectionery craftsmanship. Each piece is cooked in small batches using the finest ingredients and paired with premium milk or dark chocolate.
We received a box of it last month and we loved it!
Hickory Farms is proud to support Share Our Strength's No Kid Hungry campaign. Share Our Strength is the leading non-profit organization working to end childhood hunger in America by 2015.
To date, the combined support of Hickory Farms and our valuable customers has raised more than $3.3 million. These contributions help provide funding for summer meal programs, emergency food assistance, nutrition education, holiday charitable giving, and long-term solutions for families in need.
And you can help this year!  For each Party Planner gift box sold this holiday season, Hickory Farms will donate $5 to Share Our Strength's No Kid Hungry Campaign.  Isn't that awesome!!!
And for those of you with family in the military, Hickory Farms has 5 products that they offer free shipping to military APO and FPO addresses, including the "Festive Cheese Sampler" gift basket and "Beef Hearty Hickory" basket.  I love that they support the troops and their families.
Disclosure: Compensation and products for review were provided by Hickory Farms via MomTrends. I received a free sample of the product for the purpose of this review and to facilitate a giveaway.  The opinions expressed herein are those of the author and are not indicative of the opinions of Hickory Farms.