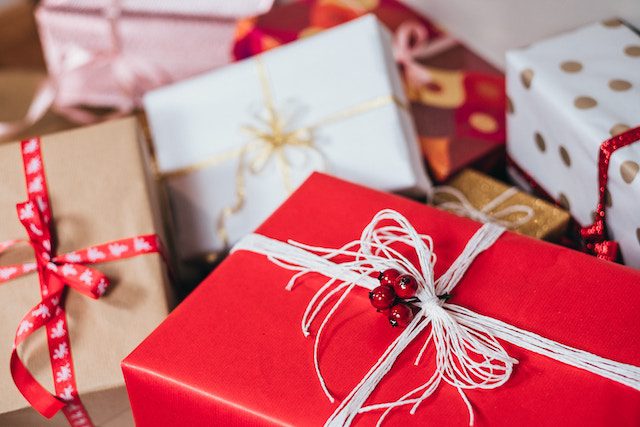 Who doesn't want to save money on gifts? With the holiday season rapidly approaching, the time for giving is here again. You will no doubt already be thinking about all of the presents that you need to get for the most important people in your life.
Gift giving may cause you to worry over your bank balance, and the festive season can be a stressful time for many when it comes to managing the finances. But, with gift-giving being an important part of the holidays, you'll want some money-saving tips so that you can give the best presents without breaking the bank. Here are a few ways that you can go about doing just that.
Planning Is Vital
When it comes to saving gifts during the winter season, planning is everything. Knowing how much you can spend in total and who you need to buy gifts for will help you to get a good idea of what you may be able to buy.
If you go into your Holidays shopping without any kind of a plan, and you don't know who you are buying for, then you will end up going over budget, getting stressed out, and you even potentially run the risk of missing people that you meant to buy for.
First of all, establish an overall budget, and then make a list of who you want to buy for. You will naturally want to spend more on some people than others, so go through your list and divide your budget up between those you want to buy for.
Research Gift Ideas
Going out shopping without a plan of action could well spell disaster. If you don't know what you are going into a shop for, then it may mean that you end up overspending, or wasting precious time.
Head online and get some gift ideas. Obviously, there is nothing stopping you from buying online, but if you want to see the item in person before you buy it, you can use the internet to let you know the cheapest store to buy the item from.
Knowing what you are looking for will mean that you are less likely to come away with a load of stuff that you didn't even need. You will also be able to get straight in and out of the stores much quicker. After all, it will no doubt be very busy in the stores, and you will have a lot of places to visit.
Buy Gifts For Couples Or Families
If you are buying gifts for people who are part of a couple of an entire family, why not buy combined presents? That way, you can get them something special that they can all share together such as a personalized house portrait, or game that they can enjoy together.
If you are buying gifts for one household, it can be nice for them to receive shared gifts. This can be a chance for you to give them personalized gifts that are thoughtful and tailored specifically toward them. When buying gifts for her and him, if it is something heartfelt, then the sentimentality of it may be something that they will connect over.
Of course, there are two advantages that help you with your planning and budgeting. You may be able to spend slightly less buying a combined gift. And secondly, buying one gift will take you less time than buying two or more.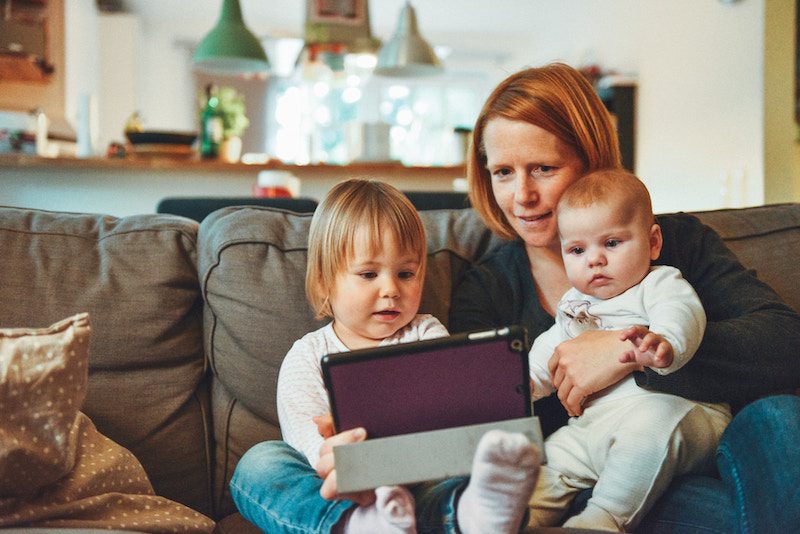 Special Offers
Buying items that are marked up as a special offer may not be the best use of your money. Often, these items are no cheaper than they would be at any other time of the year, or they may not have been sold at their recommended retail price ever before.
Many retailers fill their stores with items that they can mark up as being part of the sale. That way they attract you with the potential special offers. This is especially true when it comes to Black Friday sales. But this is just a marketing strategy. If you are buying from a sale, then you need to know the difference between a genuine reduction and a way of merchandising items to attract more customers.
If you want to get items from the real sales, you will find that most retailers have these in January and again in the summer. This is when stores have their biggest changeovers of stock, and many will reduce items to make way for new season lines. This is where you will find the biggest and best reductions.
Make a gift or why not buy chocolates
One of the best ways that you can save money on your Christmas presents is to make them. There are lots of things that you can do, from making cakes or buy jams, chutneys, and chocolates, to knitting or painting items.
If you have a range of crafting skills, then this may well be for you. Making gifts will not only save you a considerable amount of money, but it will also be one of the more personal present ideas that you can give.
Think about gifts that you can make as a batch. If you can create a little crafting industry in your home then you can make lots of handmade gifts.
Regift
We all get gifts that are not really to our tastes from time-to-time. Sometimes people mean well and get it wrong. Instead of that gift going to waste, hang onto it until you can find someone who you can regift this to.
Regifting an item is an environmentally conscious way of doing with unwanted gifts. Instead of throwing stuff that you don't want away, they can go where they will be appreciated. Of course, by doing this you will also be saving yourself some money.
It is important to remember who gave you the gift so that it does not go back to them, or even to someone associated with them.