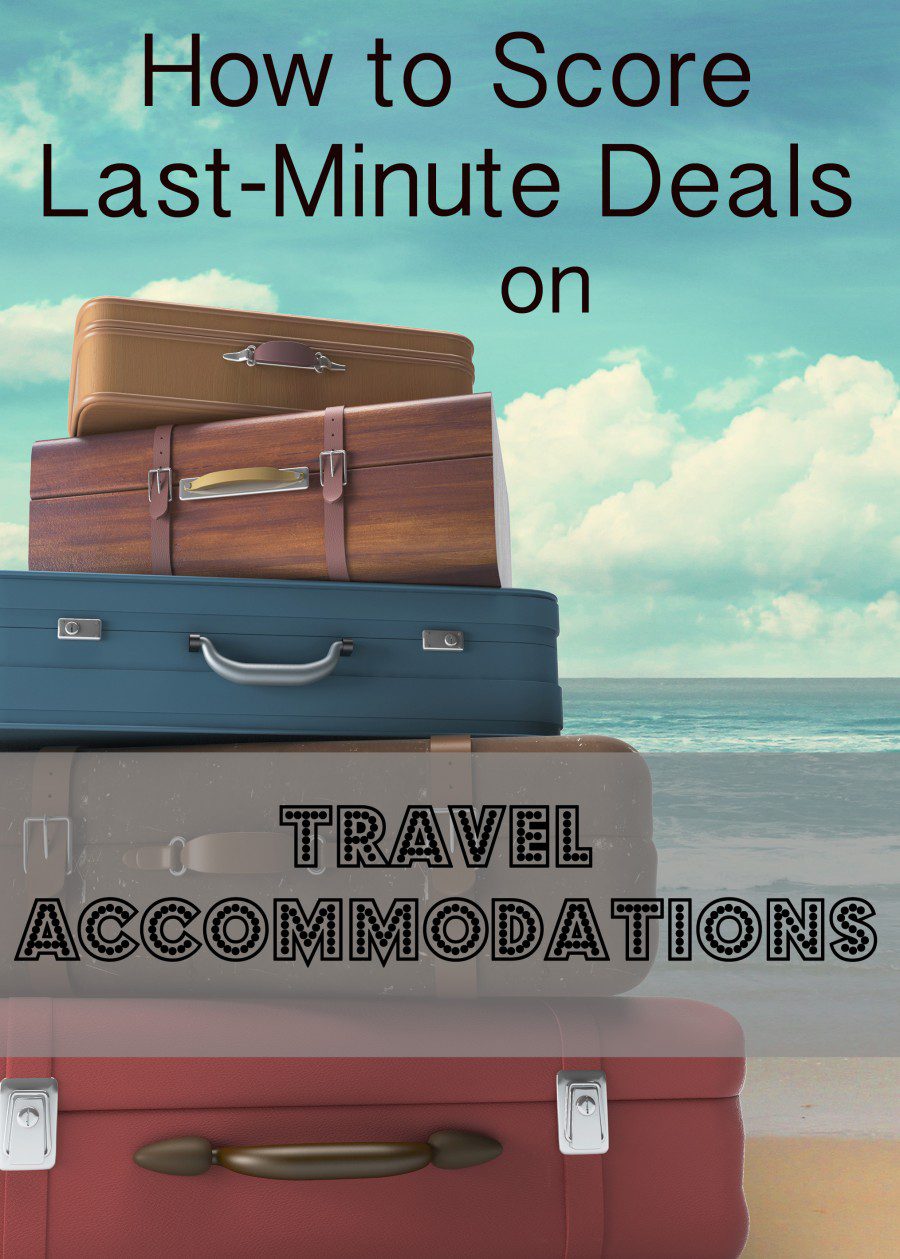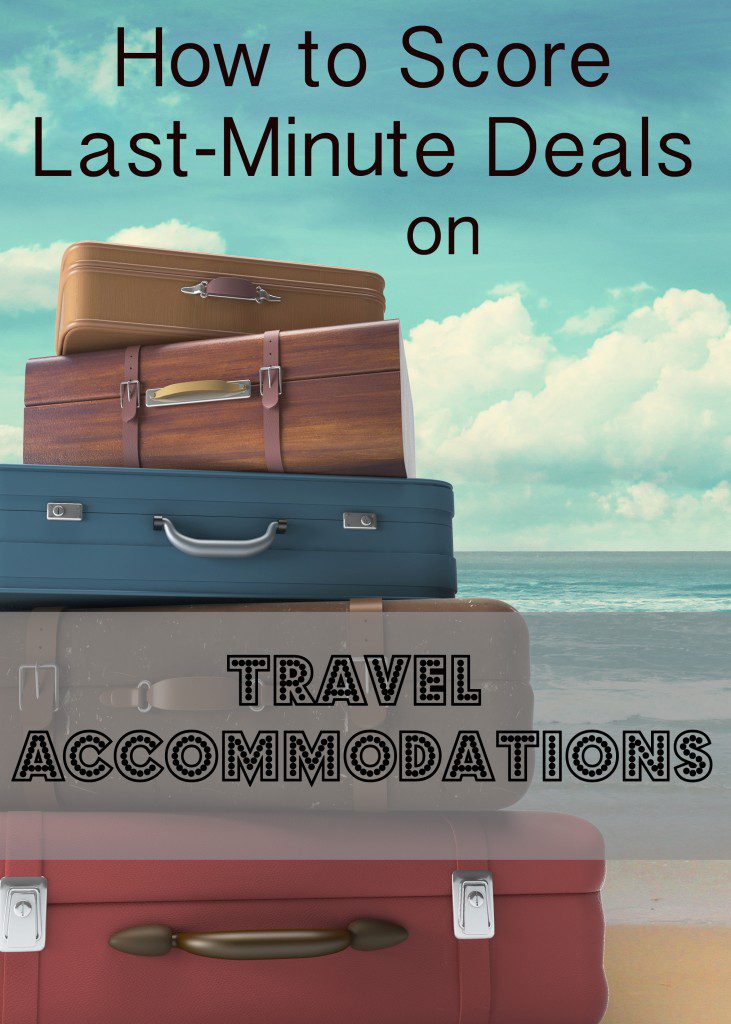 How to Score Last-Minute Deals on Travel Accommodations
Have you decided at the last minute to get out of town? Luckily, there are plenty of vendors out there, like Hipmunk which helps people book hotels and flights in the eleventh hour. You don't have to put your vacation on hold. With a bit of energy and persistence, you can quickly book a great vacation and start unwinding.
Expect to spend some time and energy on research. Deals are out there, but you have to do some digging and negotiating to get them. Don't simply accept the first offer you're extended. By researching online and getting on the phone to talk directly with people, you can save a lot of money.

Start off by asking for a lower rate. There's no harm in being straightforward, and sometimes asking the question straight out is enough of an incentive for the airline or hotel to say, "Yes." You don't have to take this offer immediately, but at least you'll know what you're starting with.

Research prices at various discount websites. Whether you ask those websites to price-match or you go directly to the airline or hotel and ask them to beat the lowest price, you'll have a good idea of current rates. When bidding for hotel rooms, make your price at least 15% lower than the flat rate. Some people even go as much as 30% lower than online prices.

Call the hotel to find out if there are any last-minute offers on available rooms. Don't assume that everything you need to know is available online. The rate that's listed online isn't necessarily the lowest rate they're willing to offer. The longer you wait, the better your rate may be. For example, if you only have 48 hours until check-in, many hotels will give you a great price just so they can fill the room. A customer at a low rate is better than no customer at all!

Be flexible. You may have to take a red eye flight or endure a layover, but if you have your heart set on traveling, it's a small price to pay for getting out of town. The same goes for the hotel you want to book. If you're able to change your reservations by a day or two, you may have more wiggle room when it comes to price. Also, stay flexible when it comes to the type of room you ask for. If you ask for a king-sized bed but they only have full-sized beds available, it may be worth it to give in a little.

Are you a member of any organizations? Social organizations, automobile clubs, and even cable companies often offer travel perks. Find out if they offer any discounts at hotel chains or airlines. Ask both the organization and the vendor that you're booking with. Sometimes these deals are available, even if they aren't advertised online yet. You may also be able to find deals for events and tours at your destination.
You don't necessarily have to pay top dollar just because you waited to make your reservations. Often, flights and hotels want to fill up empty seats and are willing to give you a discount.
This article was contributed by Fiona Moriarty of Hipmunk, the most comprehensive travel search website allowing you to find the best deals on anything from flights and hotels to train rides and Homeaway rentals.