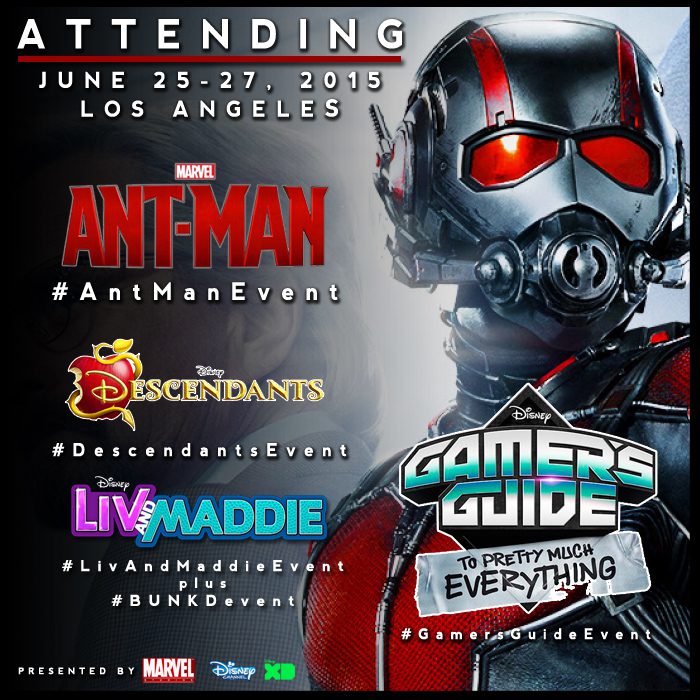 Later this week I'll be heading back to the West Coast for another fun press junket!   This one includes Marvel, Disney Channel & Disney XD.  I recently became a HUGE Marvel fan and I'm wicked excited to be attending the press junket and screening for Marvel's ANT-MAN starting Paul Rudd ("Scott Lang / Ant-Man"), Evangeline Lilly ("Hope Van Dyne"), Michael Douglas ("Hank Pym"), Corey Stoll ("Darren Cross / Yellowjacket"), T.I. ("Dave"), Michael Pena ("Luis") and newcomer David Dastmalchian ("Kurt")!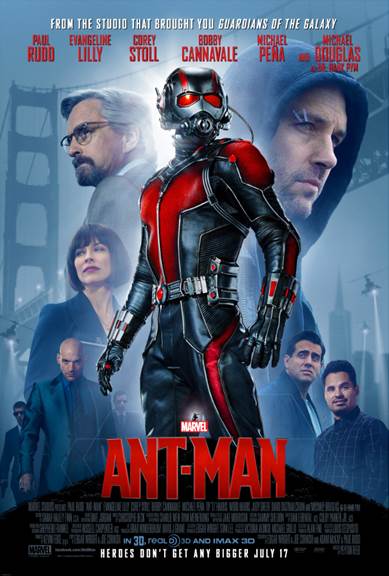 By now I'm sure you've seen the trailer for Ant-Man but just in case, here it is…
While there, we will interview the above mentioned talent!!  I truly am so grateful for the opportunities that I receive through blogging.  And I love sharing this all with my readers.  Everyone seems to be really excited for this movie and social media is going crazy over it right now.  Be sure to follow along with #AntManEvent as our adventure begins!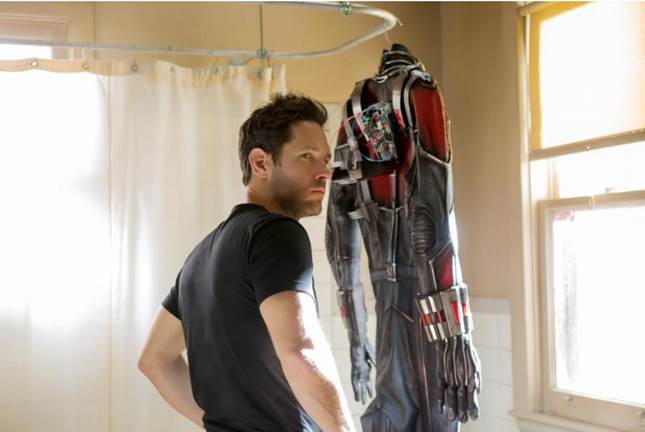 I love Paul Rudd and have been a fan of his since Clueless!  Yes, I used to rewind the VCR tape over and over again and watch him in certain scenes.  He's adorable!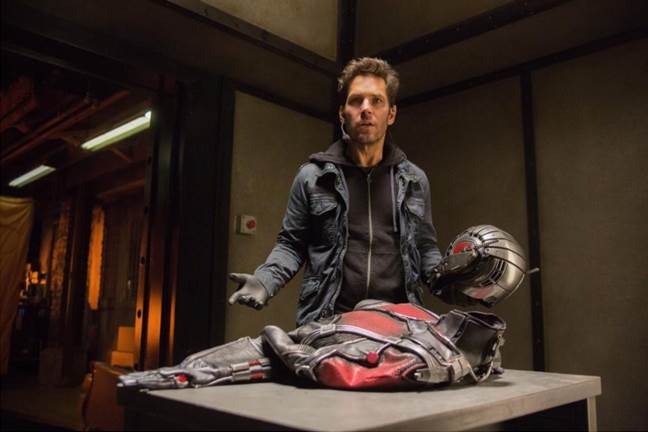 This role isn't his "normal" roll so I'm excited to see what he does with it!  Friends of mine met him on the set last year and it sounds like he has a lot of fun with this movie so I can't wait!
My girls are of the age where the Disney Channel is on All.The.Time!  So I'm pretty familiar with a lot of the characters and actors they watch.  As a matter of fact, in previous press trips, I've met some of them and even had my picture taken with some!!  My girls love when I see actors they admire.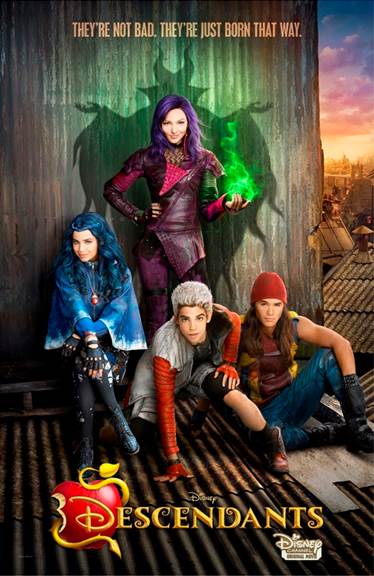 This trip will include a special screening of the highly anticipated DESCENDANTS which premieres on the Disney Channel July 31 2015.
Check it out..
The preview will be followed by a Q&A with Director Kenny Ortega ("High School Musical" & "High School Musical 2")!    I will admit I'm a big fan of the High School Musical shows.  I love having girls – my perfect excuse to watch all these shows with them!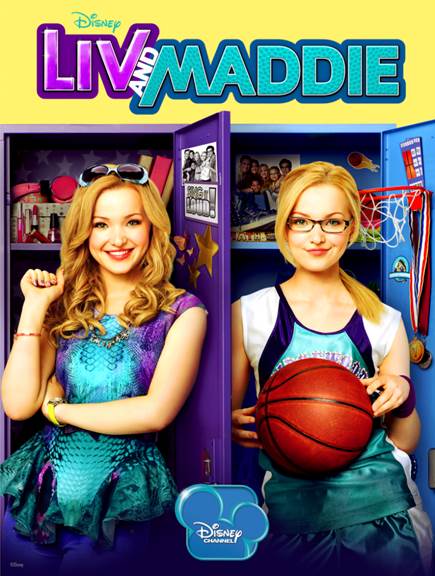 We will also have the opportunity to visit with some of the DESCENDANTS villain kids on the sets of their TV series, Disney Channel's "Liv AND Maddie" and Disney XD's "Gamer's Guide to Pretty Much Everything."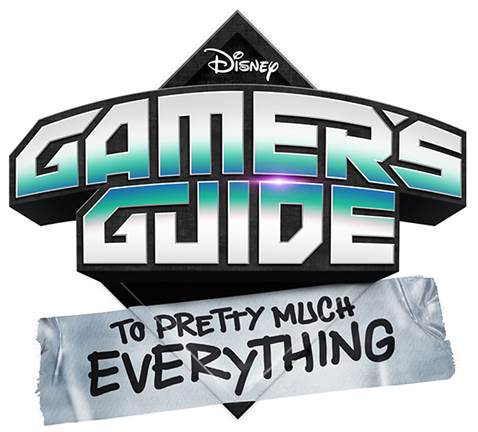 Plus we'll get to see the set of the new Disney Channel series "BUNK'D."
It's going to be a super busy few days and pretty much a whirlwind of fun.  I love going to LA even if it's just for a few days.  Follow along on all social media channels with the hashtags below for all the exclusive inside scoop!
#AntManEvent
#DescendantsEvent
#LivAndMaddieEvent
#GamersGuideEvent
#BUNKDEvent
ANT-MAN hits theaters July 17, 2015