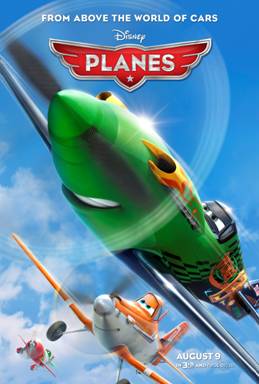 I love having children because it gives me a good excuse to enjoy things that otherwise I may not be able to.  Like for instance Disney movies and products.  Of course I can go see any movie I want to see, but to experience the fun of a Disney movie with my kids is so much more fun.  To hear them giggle and talk about it after the movie is over, makes it that much more fun.
The girls and I have been anxiously waiting for Planes to come to theaters next month.  They are counting down the days and keep asking me "are we going to go see it?".  Yes, they loved CARS and are looking forward to PLANES even though they are girls.
On that note, I was even more excited when I received an invitation to go to the premiere of Planes in Los Angeles next week!  Can I just tell you that I have always wanted to go to LA!   It's on my list of places to go and I still can't believe I will actually be there in a week!
I feel extremely honored to have been invited and even though I know it's going to be a crazy, fast and busy couple of days, I can not wait!  Oh wait, did I mention that I will be walking down the red carpet at the Planes premiere?  Have you seen the list of awesome actors and actresses that voiced this movie?  I am super star struck so I can not wait to see who is there.   But the best part is, I actually get to do/see a few more things while there besides the premiere of Planes….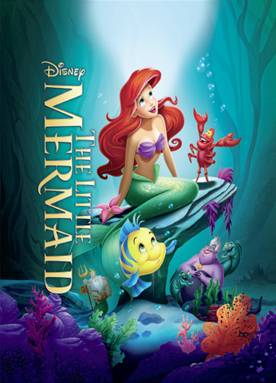 I will be among 24 other blogger's and we'll be attending a Disney Consumer Products Little Mermaid Showcase dinner along with visiting the Animation Research Library for a look at The Little Mermaid archived materials along with a Question & Answers session with the lead archivists.   We will also get to preview bonus content from The Little Mermaid and sit down for a Question & Answers session with Jodie Benson, the voice of "Ariel", Mark Henn, Animator and Ron Clements, Writers and Directors!!!
Sounds exciting right?  I've never attended anything like that so I'm super excited for the experience.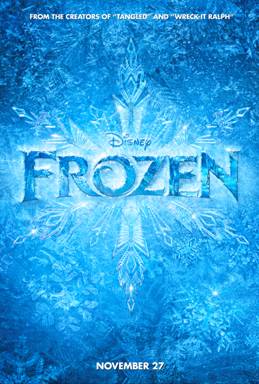 Remember not too long ago I shared with you a clip from the new movie FROZEN that will be out later this year?  Well as an added bonus, we will also get to preview 20 minutes of the upcoming theatrical release FROZEN, which is in theatres November 27th !!  I seriously can not wait for this movie as well to be released.  I've been telling everyone about it and sharing the funny clip as well.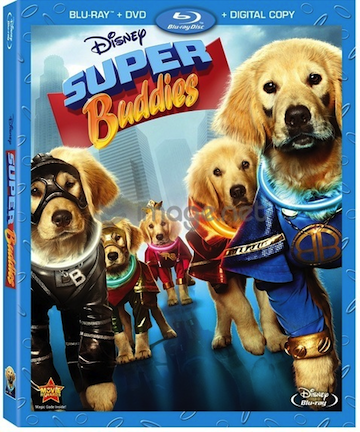 And then finally before heading back home on a red-eye, I'll attend a meet and greet with some of the stars of Super Buddies, the newest film in the Buddies franchise which will be released on Blu-ray/DVD Combo pack on August 27, 2013.
Whew!  That is a lot in two and half days but I'm super excited to go.  And don't worry, I'll be sharing my experience not only on the blog after the event, but also during the event on Twitter using the following hashtags – #DisneyPlanesPremiere and #LittleMermaidEvent.
Be sure to also follow below for even more information!
I will receive an all expenses paid trip to Los Angeles, CA from Disney to attend the PLANES Red Carpet Premiere as well as an event for The Little Mermaid Diamond Edition DVD release.  All opinions are 100% my own.