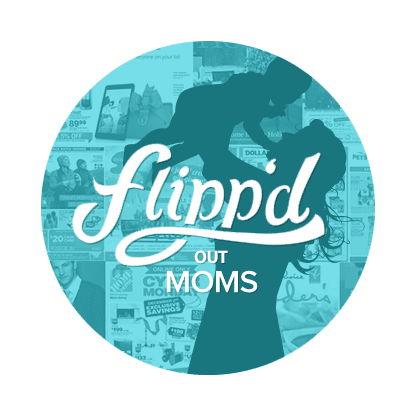 I've joined the Flipp'd Out Moms Panel
You may be asking yourself what I am talking about.  Perhaps I've flipped out?  (haha).   No, I'm talking about an app called Flipp.
Before the holiday shopping season you may remember that I introduced to you a new App that you can get on your Android phone and your Iphone that helps organize your shopping called Flipp  How does it help?   The app has all your sales ads in one place so no need to pick up a Sunday paper or scour the internet for the ads.  You can now get them on your phone and also on your tablet.
As you know, I love to share ways to help you find what you are looking for and find it as easy as possible!   We are all busy in our own lives so any time saving and money-saving methods help us all, right?!
There are lots of apps and your phone may be cluttered but if you like to shop and you like to make your dollars stretch as far as they can, then I suggest you download Flipp – and of course it's FREE!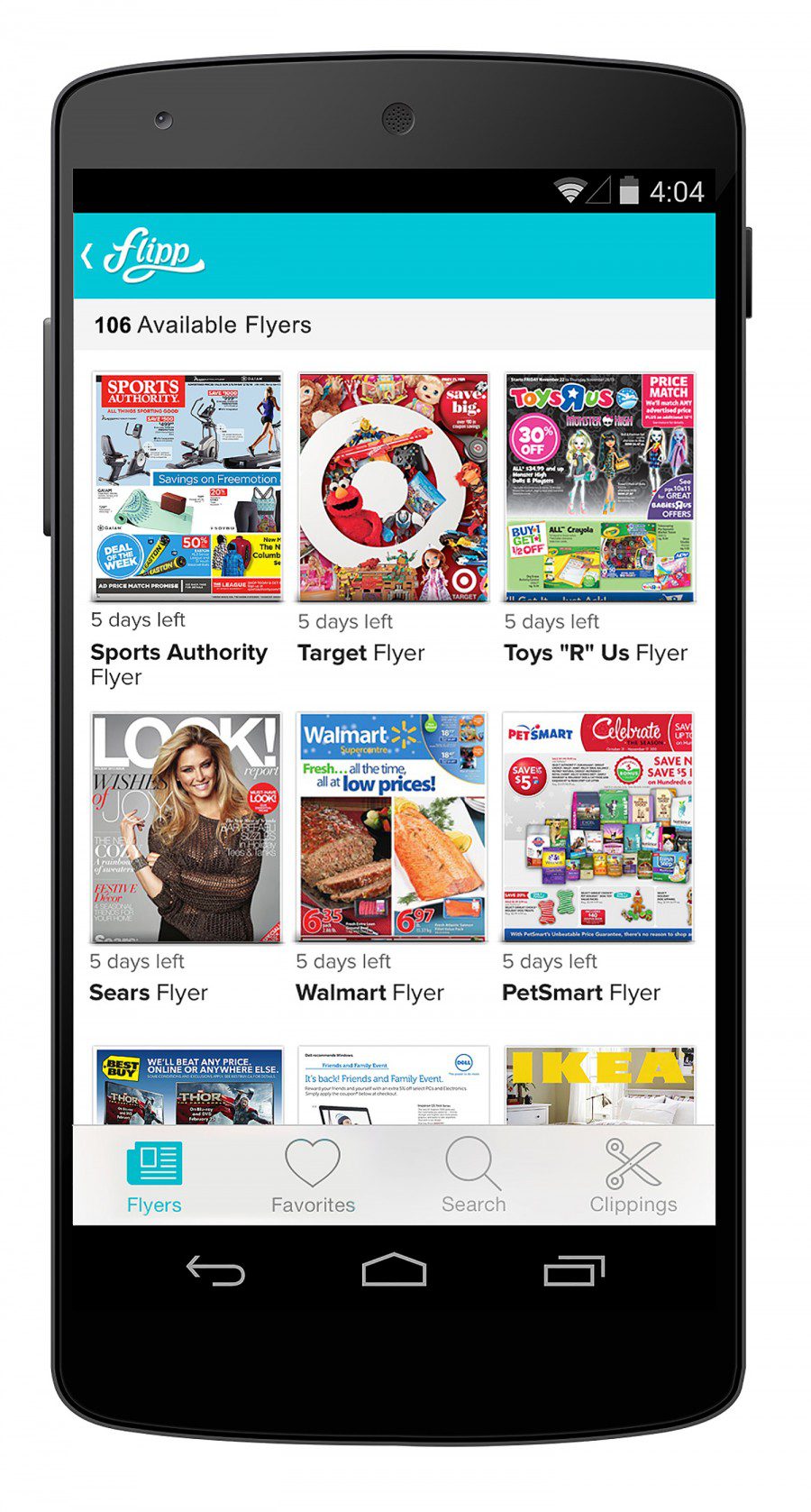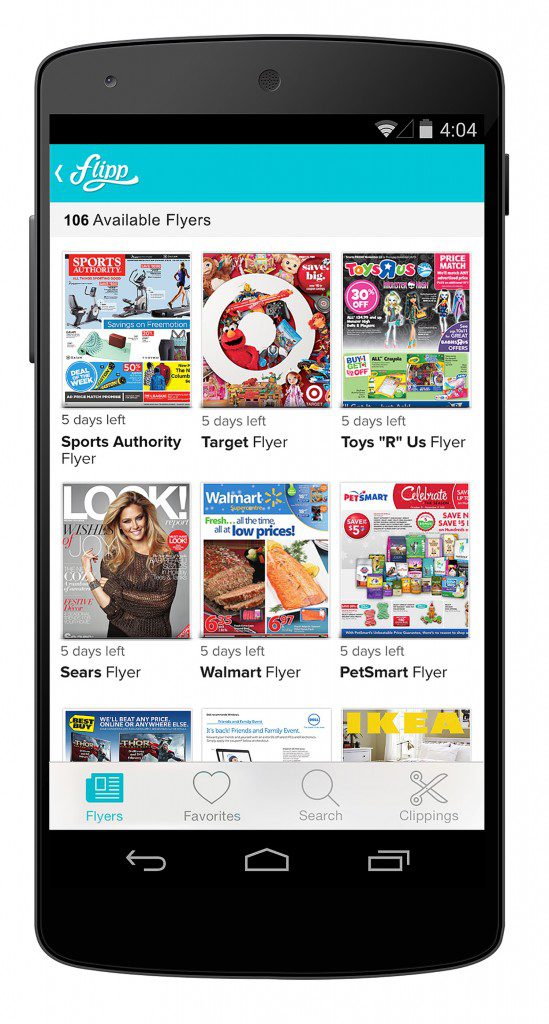 How does Flipp work?
In a nutshell, Flipp lets you view the ads on your, Android,  iPhone or tablet and it will make your shopping a whole lot easier!  You can see all the ads you want to see and flip through the pages just like the paper ad.  You can make a shopping list right in the app and you don't have to worry about leaving your list behind because it's in your phone.
Wishabi, a leading tech company that works with major retailers across the U.S. and Canada, is helping to make the shopping experience simpler – and a lot more fun – with the launch of Flipp. An innovative and FREE mobile app, Flipp will bring the circular experience to the digital age and forever change the way consumers shop and search for savings!
As I told you before, Flipp allows you to do the following:
You can quickly flip through your favorite circulars and find items that you want to purchase
You can easily find products or stores to quickly create a shopping list
You can Clip items straight to your shopping list and pull it up easily while in the store
You can create a Pinterest-type shopping list that allows for efficient in-store shopping
You can instantly highlight discounts to find the best deals
You can save circulars from your favorite stores for easy reference every week, not just during the holiday season
I've joined the Flipp'd Out Moms panel so each quarter I'll be sharing the app with you and all the things I love about it and how I find it useful in my everyday shopping.
Be sure to follow Flipp on Facebook and Twitter for more updates on the app.
Disclosure: I am part of the Flipp'd Out Moms Panel and will receive gift cards in exchange for sharing posts. My opinions are 100% mine.