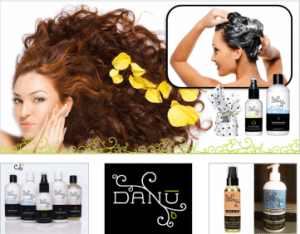 Jasmere has a great deal today! You can get a 60% off Flexi Voucher to Danu for $6!
The Fine Print:
Learn more about how Flexi Vouchers work.
Shipping is a flat $9.95. A great chance to stock up!
Flexi Vouchers are not valid toward shipping, tax or gift certificates.
As always, Danu will donate 50 cents of every product purchased today to the National Center for Missing and Exploited Children
Danu uses natural ingredients (including organic jojoba!) whenever possible. Some products will include small amounts of safe and tested synthetic ingredients. All products are gluten-free and nut-free too.
Shipping to the continental US only.
Today's Flexi Voucher expires on December 16, 2011.  Quantities may be limited to $300 retail value and shipping charges may be adjusted for extremely large orders, at vendor's discretion.
If you purchase this Flexi Voucher through our "Also On Offer," your code will be activated within 24 hours of the end of the feature.