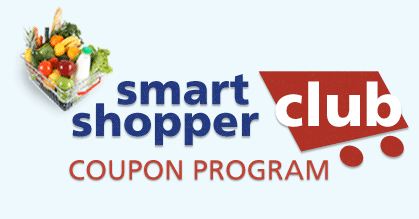 Save-A-Lot is currently running a $5 off $25 promotion for all new members to the Save-A-Lot Smart Shopper Club. New members also receive an additional $5 dollar coupon for each friend or family member referred (up to 5 referrals for a total of $30 in Save-A-Lot coupons).
Click here to visit the website and sign up.
Smart Shopper Club subscribers are emailed exclusive savings from Save-A-Lot every other week, and members can also submit, rate and review Save-A-Lot recipes.
With summer in full swing and 4th of July planning coming up, Save-A-Lot can really keep the price tag of family gatherings down. Whether it's a backyard picnic or an extended family reunion, Save-A-Lot can save you BIG when it comes to menu planning!
Check out the store locator to find a store near you, recipes and deals at one of the 1,200 Save-A-Lot stores nationwide.