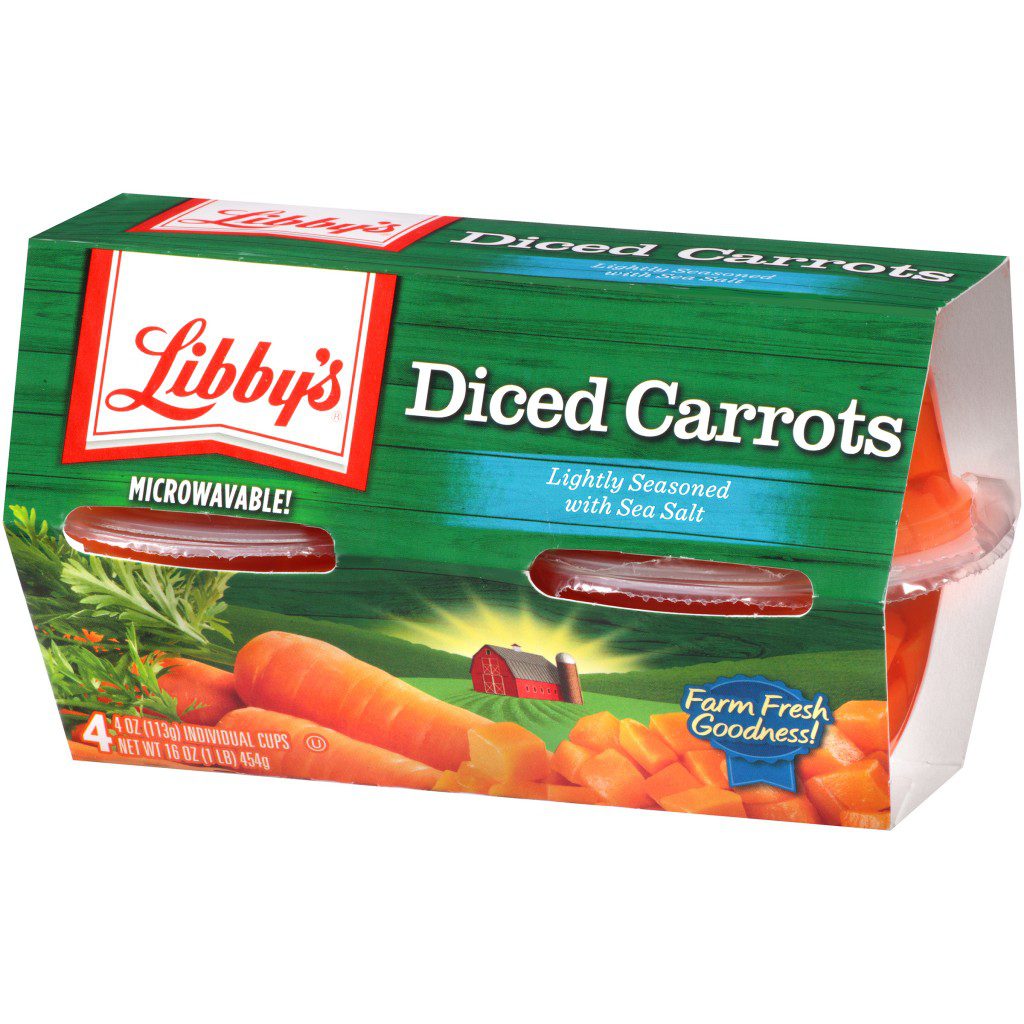 This post is Sponsored by Libby's but my opinions are 100% my own!
It's important to me that my family eats right and being the one in charge of most of the shopping and cooking, it means I don't have any more excuses for how they eat.  One of my goals this year is to get more veggies on the table for my family.   They all like different things so sometimes I don't even bother because it's so much work to make 10 different things at dinner.  Quick and Easy wins a lot in my house.
Fruit isn't a problem.  They love fresh fruit and Libby's® fruit cups are perfect for their lunches.  They don't realize how much it means to me when they have fruit with their lunches because they just enjoy it!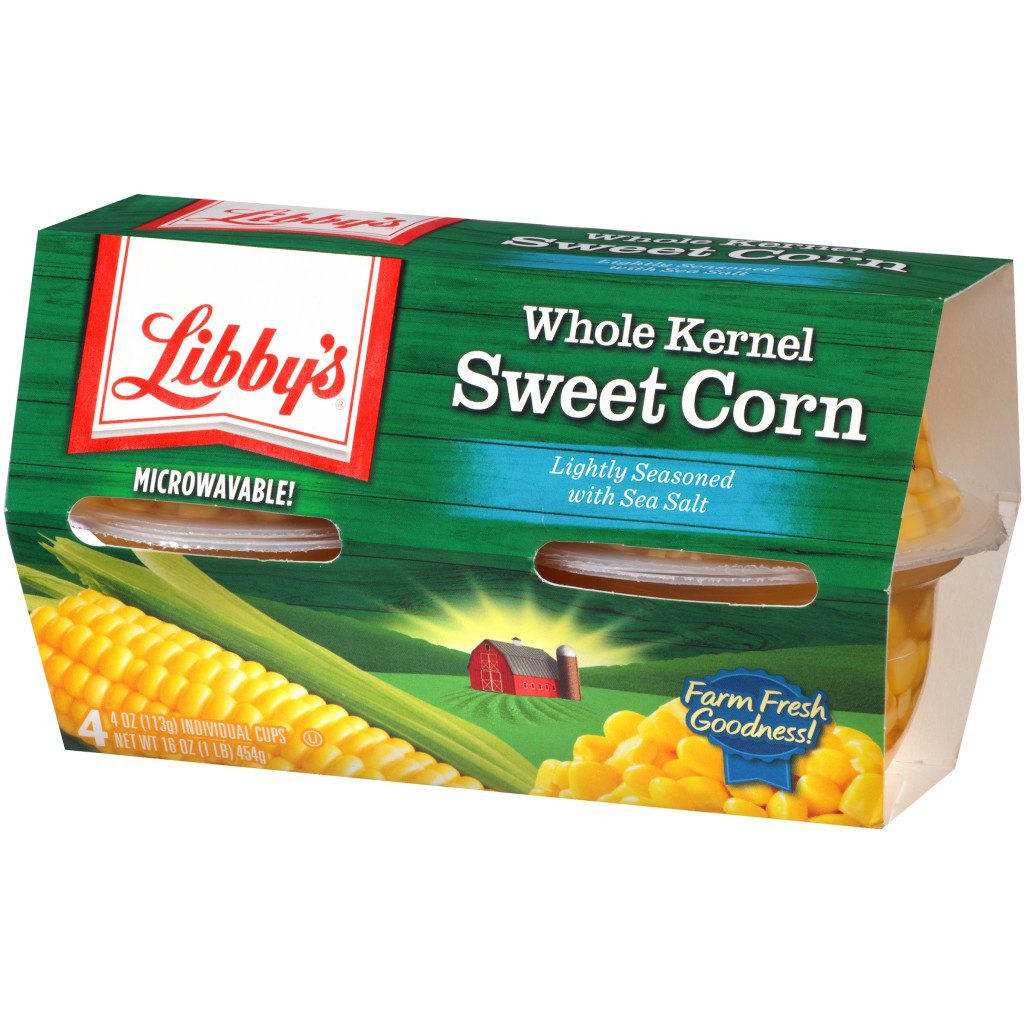 So when Libby's® introduced Vegetable cups, I figured this would be the perfect way to get more veggies on the table for my picky family.  My oldest daughter loves corn and my youngest daughter loves carrots.  With Libby's® Vegetable Cups , which are are perfectly portioned, portable, and microwaveable, I can now give each of them veggies they enjoy at dinner, and not cook more than we need.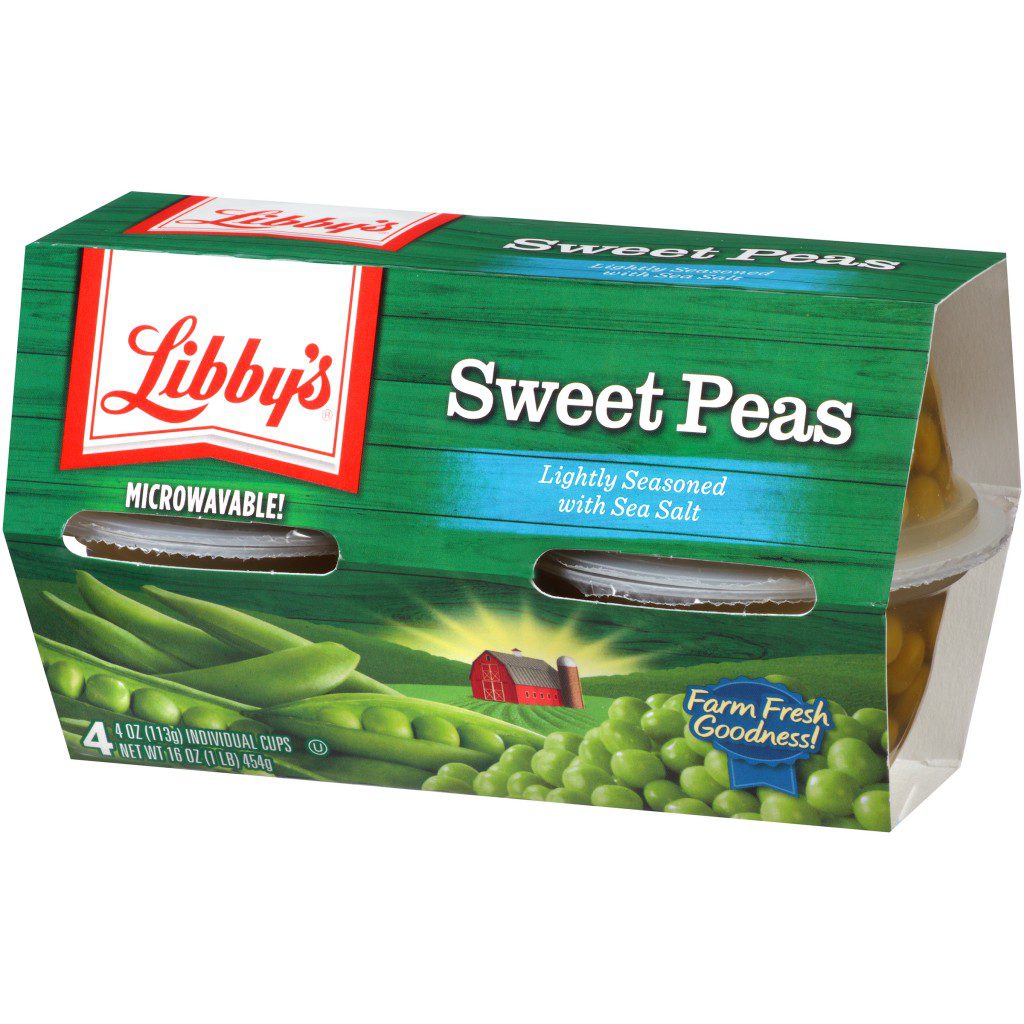 They are also perfect for a quick lunch on the weekend!  My oldest loves having a Libby's® Cup of corn with her lunch and I'm happy to get that extra nutrition in there!
About Libby's® Vegetable Cups
Libby's® Vegetable and Fruit Cups are perfectly portioned, portable, and microwaveable. Available in varieties such as Sweet Corn, Diced Carrots, Cut Green Beans and Sweet Peas, the 4 oz. cups each contain one full serving size of veggies and don't skimp on taste or health benefits.  They are a healthy and convenient on-the-go snack to help families stick to their New Year's health resolutions.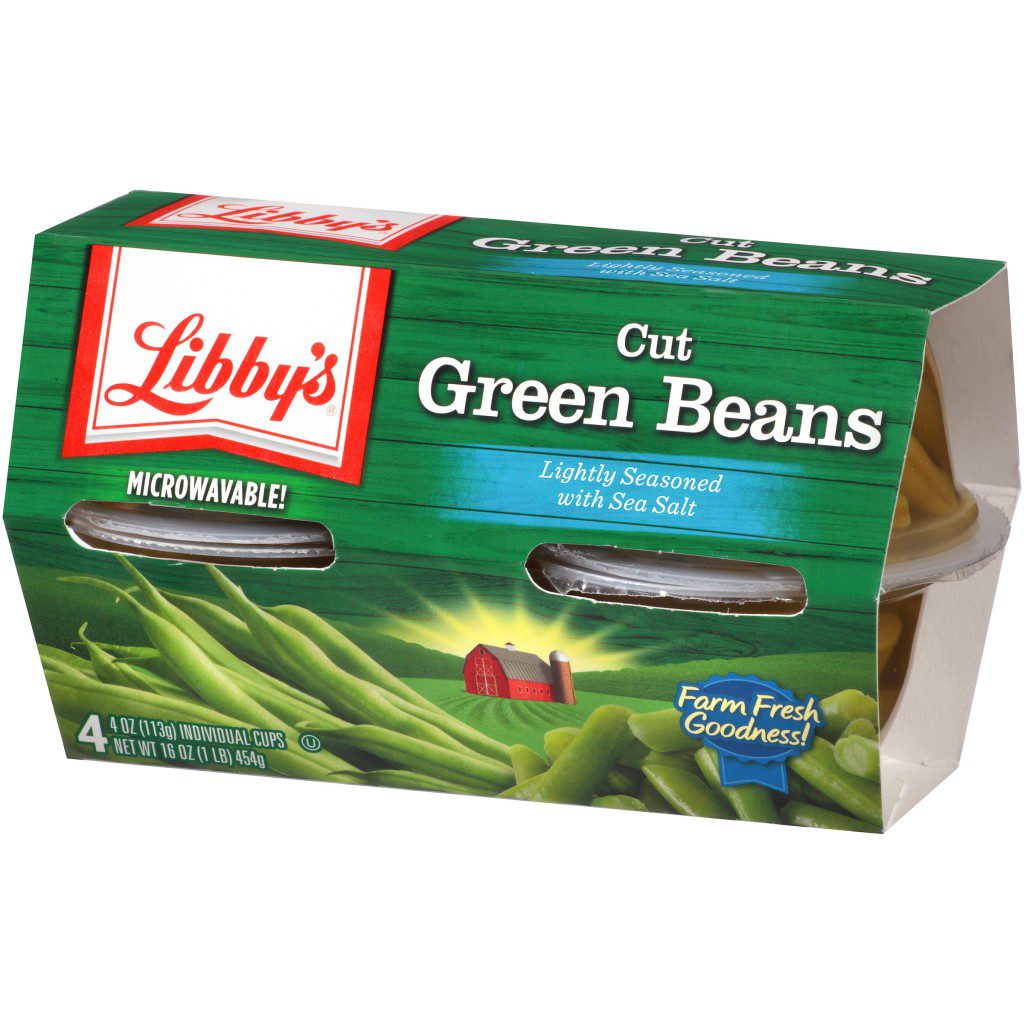 Have you seen these in stores?    Would this help you get more veggies on the table in your home?  Look below for a chance to a fun Prize pack from Libby's!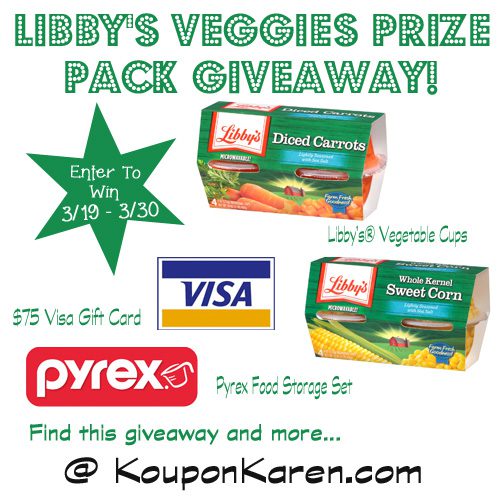 (1) Koupon Karen reader will win a prize pack of  Pyrex Food Storage Set , a $75 gift card, and of course some Libby's® Vegetable Cups.

To enter the giveaway, use the Giveaway Tools widget below. Email and feed subscribers will need to click-through to the site to enter the giveaway.
As a reminder, comments left on Facebook or Twitter will not be included. You must follow the instructions on the widget about the proper way to enter. Of course Facebook is in no way associated with this giveaway!
If you are looking for more giveaways, be sure to follow my Fun Giveaways Pinterest board!
Disclosure: I received a Free product for review. My opinions are 100% mine.