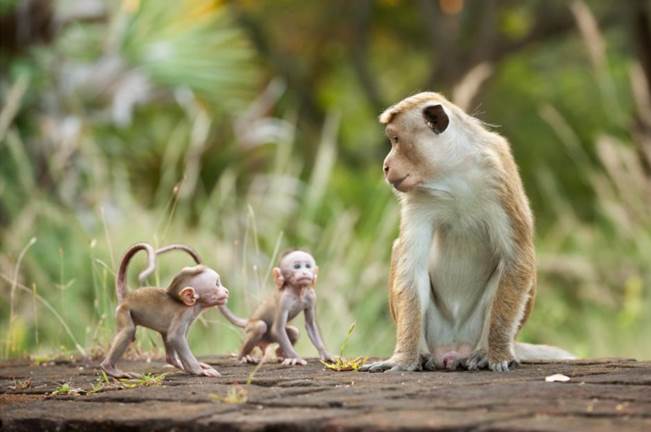 Disneynature's MONKEY KINGDOM is now playing in theaters everywhere.  If you see MONKEY KINGDOM opening week (April 17-23),  Disneynature will make a donation in your honor to Conservation International to help protect monkeys and other endangered species in their natural habitats. Learn more at http://nature.disney.com/monkey-kingdom.
Here are some fun new clips and a featurette that has a never before seen interview with Dr. Jane Goodall!
"Urban Jungle" Clip:
"What Are You" Clip:
"Make a Difference" Featurette:
MONKEY KINGDOM is now playing in theatres everywhere!