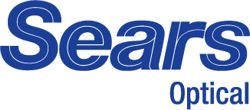 This post is Sponsored by Sears Optical but my opinions are 100% my own!
The back to school season is upon us and some kids have already begun the new school year in some parts of the country.  We still have a few weeks to go but we are getting ready.
One thing we always did when I was a kid was get our eyes checked before school started.  Both my brother and I wore glasses so it was a good time to get a new prescription, if needed.  My youngest doesn't seem to have any vision problems but she is going into the 1st grade which means she's finally in school all day long.   If we were going to notice a problem, this year would be it so before school starts we are bringing both of them to have their eyes examined.  I think it's very important because they are learning so much in school and if they can't see very well, they will miss something.  I'd hate for that to happen when it could easily be avoided with a quick trip to the eye doctor.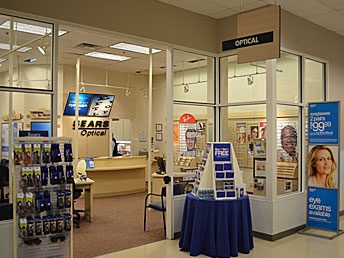 August is National Eye Exam Month which was founded by Sears Optical to build awareness about the importance of eye health and annual eye exams.  Getting the kids ready for school is every parent's priority and Sears Optical wants to make it affordable.   Which is why they have some great deals going on right now.
Now through September 13, 2013 at Sears Optical Stores Nationwide you can save 60% off lenses with any frame purchase and 75% off lenses with any frame purchase on the second pair.  *This offer excludes Varilux lenses.
Kids 18 and under will receive eyeglasses with single vision ULTRAlightTM select lenses and frames for $49.99 up to $69.99.
Eye exams are important for adults as well. Many vision-threatening eye problems such as glaucoma can be treated and prevented if discovered early enough.
With over 50 years in the eye care industry, Sears Optical is the expert in family eye care. With experienced opticians and quality brands with a great frame selection, Sears Optical is the one-stop-shop for all your family's vision care needs. Make an appointment with your eye care provider to schedule an eye exam for your family today.
This sale is happening at Sears Optical Stores Nationwide.   To find a store near you visit www.searsoptical.com.
Disclosure: I received a Free product for review. My opinions are 100% mine.