This post is Sponsored by Weight Watchers but my opinions are 100% my own!
There are some NEW Weight Watchers Ice Cream Bars in town and I'm so in love with them.  Weight Watchers has never disappointed me with Ice Cream and they keep coming out with more and more new products.  If you like chocolate, caramel and ice cream, you have to check these out.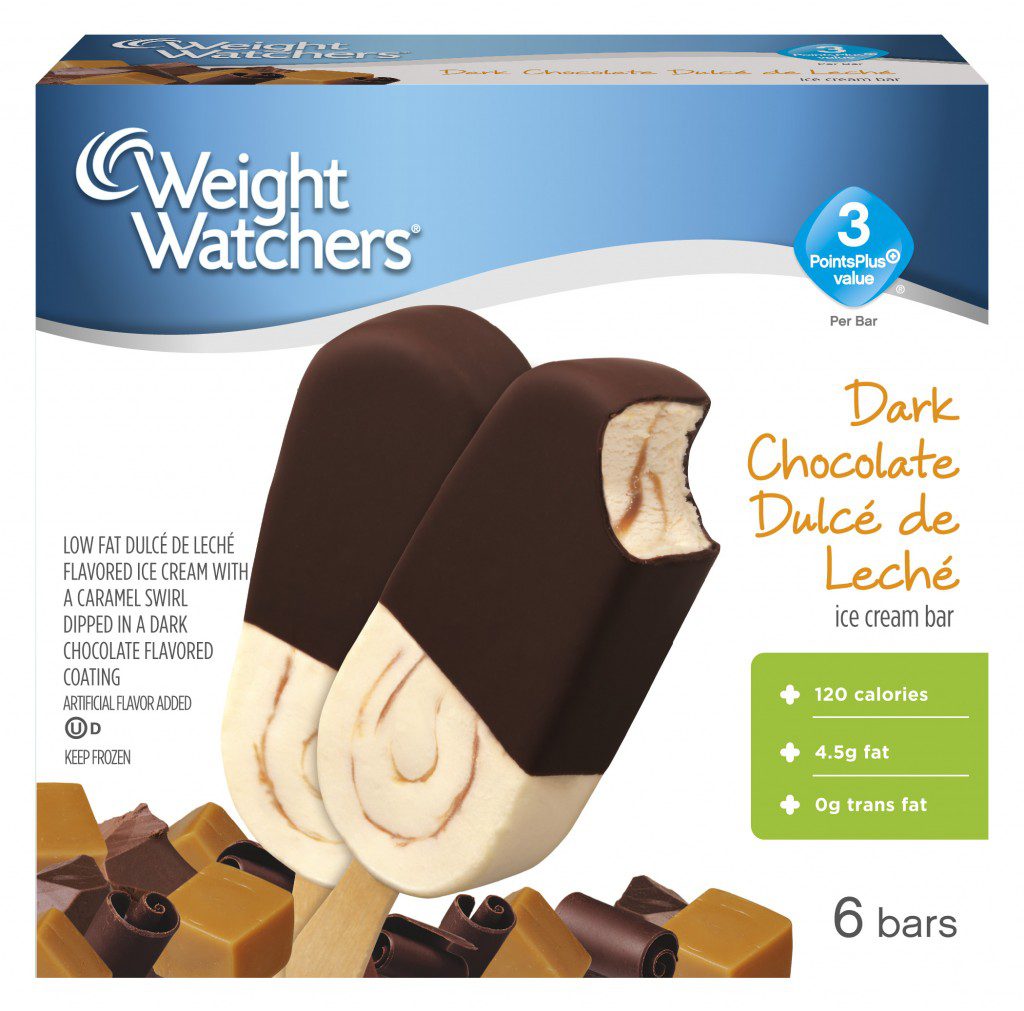 Dark Chocolate Dulce de Leche Bar
Chocolate-y, caramel-y goodness that's rich and completely indulgent. The low fat, creamy dulche de leche ice cream is swirled with caramel and dipped in rich, dark chocolate coating. You can't go wrong at only 120 calories, 4.5 grams of fat and 0 grams trans fat. Offered in a package of 6.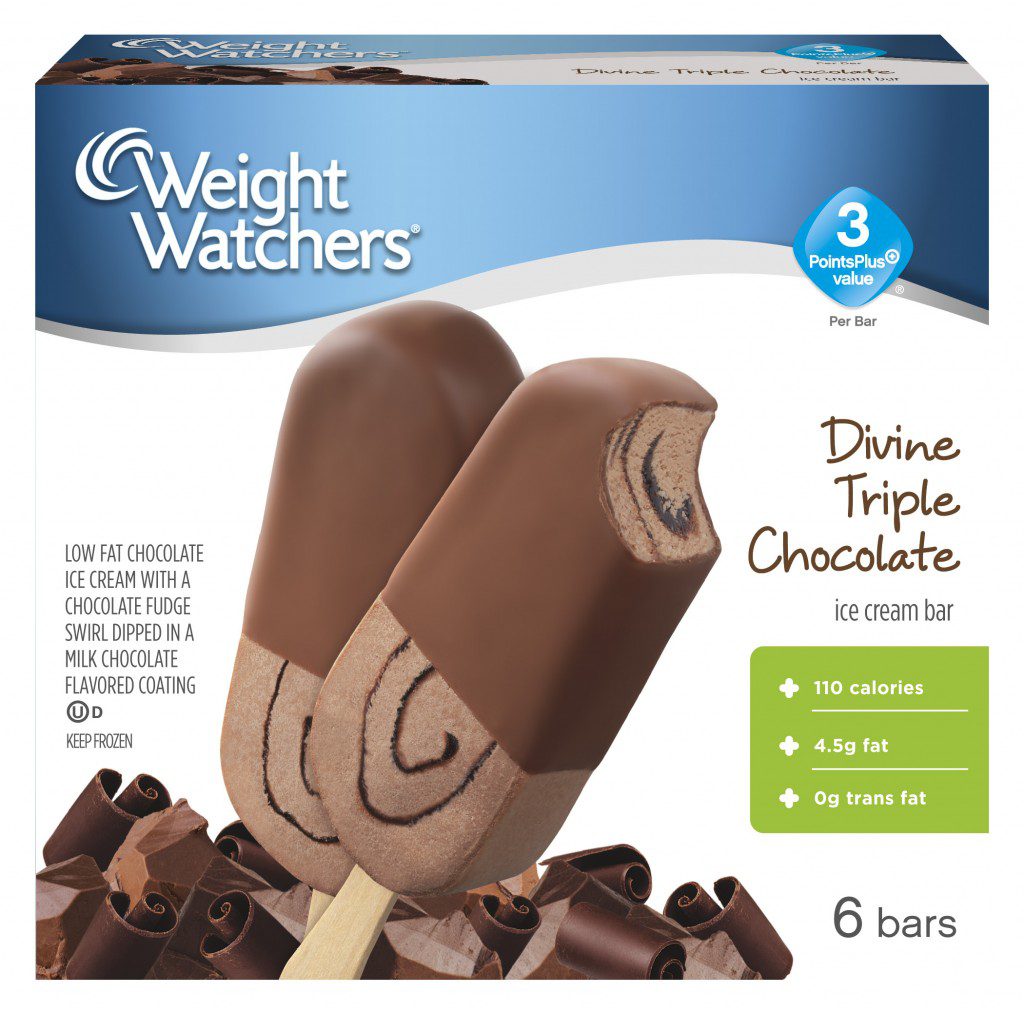 Divine Triple Chocolate Bar
What could be more divine than low fat chocolate ice cream with a delicious chocolate fudge swirl dipped in a delightful milk chocolate coating? Contains only 110 calories, 4.5 grams of fat and 0 grams of trans fat. Offered in a package of 6.
So which do I like better?   It really depends on what I'm in the mood for.  If I'm craving chocolate then the Divine Triple Chocolate Bar is the one.  The flavor in this ice cream bar is amazing.  Anyone who loves chocolate will enjoy this.  And it only has 110 calories so I don't feel bad enjoying it so much.
If I'm craving something really sweet then I prefer the Dark Chocolate Dulce Leche Bar.  The caramel pops in right at the right moment and makes this ice cream bar divine.  It's the only way I can explain it.   This one has 120 calories but worth the extra 10!
You can find these in the freezer section of most stores now.   Run, don't walk – to get some.  Grab both boxes too because you'll love them both.  I just know it!
Disclosure: I received a Free product for review. My opinions are 100% mine.