My kids ask me every year to carve a pumpkin. And while we do it, I'm not a big fan of the mess of it. So I try to put it off as long as I can which means I'm rushing around last minute doing it.
No Carve Pumpkin Idea
I never, ever thought about not carving the pumpkin until I starting seeing all these great No Carve Pumpkin Ideas especially the one that Trisha at Momdot did!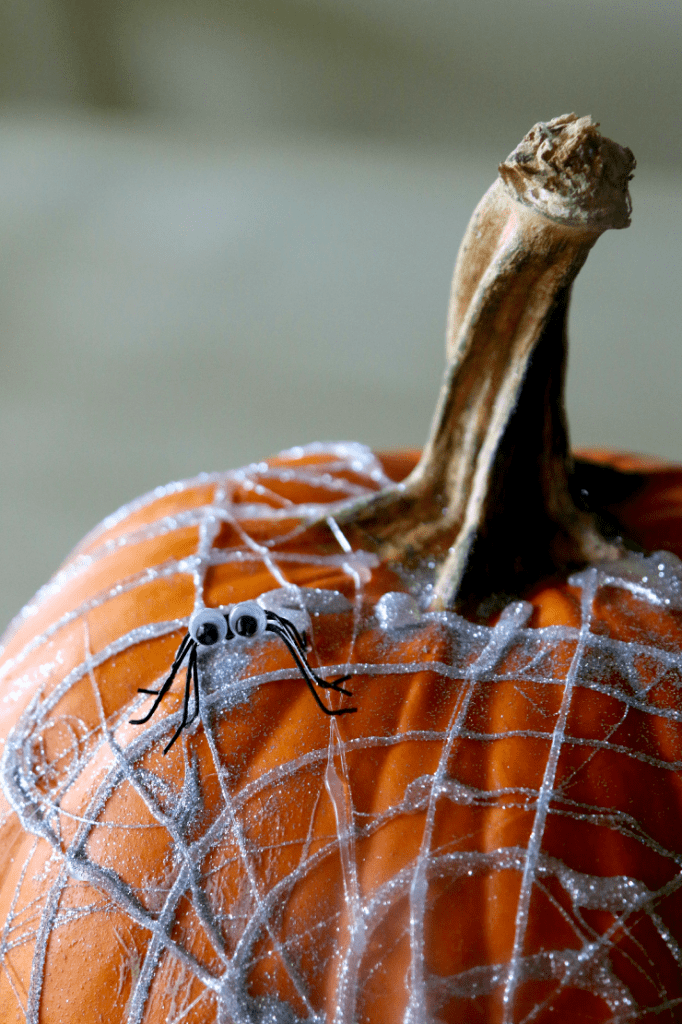 Isn't that cute??
Head on over to MomDot.com to see the entire pumpkin and how she did it.  It's not only easy, but adorable.  Plus this is something the older kids could definitely help you with.