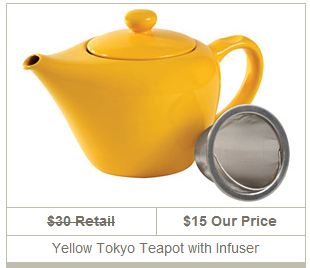 Today at One Kings Lane they have a really cute Teapot with Infuser for only $15.00.  So if you still have your $15 credit to spend then you can get this for FREE (just pay shipping).   They have it in yellow and in green.   But if you want it grab it now, this will go fast!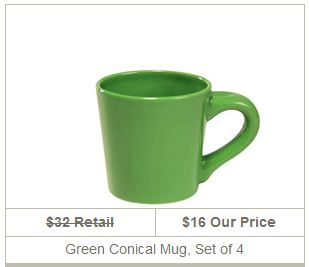 They also have these cute Green Mugs.  They are $16.00 and with the credit you'll get them for $1.00 plus shipping.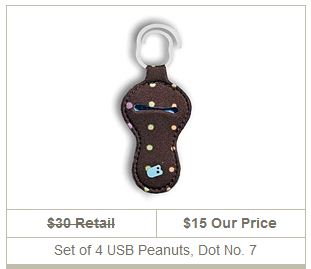 If you carry around a USB drive they have a cute holder that you can put on your key ring or attach to your lap top bag to keep it safe. You get a set of 4 for only $15.00.  Again it's FREE With your $15.00 credit, just pay shipping.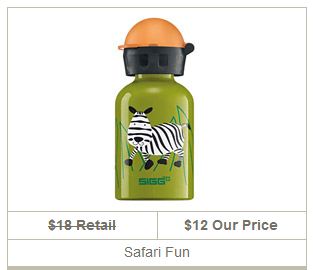 And then there are these water bottles!  This one is my favorite.  My youngest loves Zebra's so I'm grabbing this one for her for Christmas.  It's only $12.00 and with your $15 credit you'll not only get it for FREE but you can put the other $3.00 towards shipping.  They have a bunch of different designs and styles all under $15.00.
These things will go fast so grab them before they are gone!!!
If your new to One Kings Lane, new customers get a $15 credit when they sign up. You can use it towards anything!  To get the $15 credit all you need to do is sign up with One Kings Lane through this link and the $15 will show up in your account!  You can even use it towards shipping!